Amarit Charoenphan, CEO & co-founder of Hubba coworking space and Techsauce.co gave an overview and insight into the future of Thailand real estate combined with technology.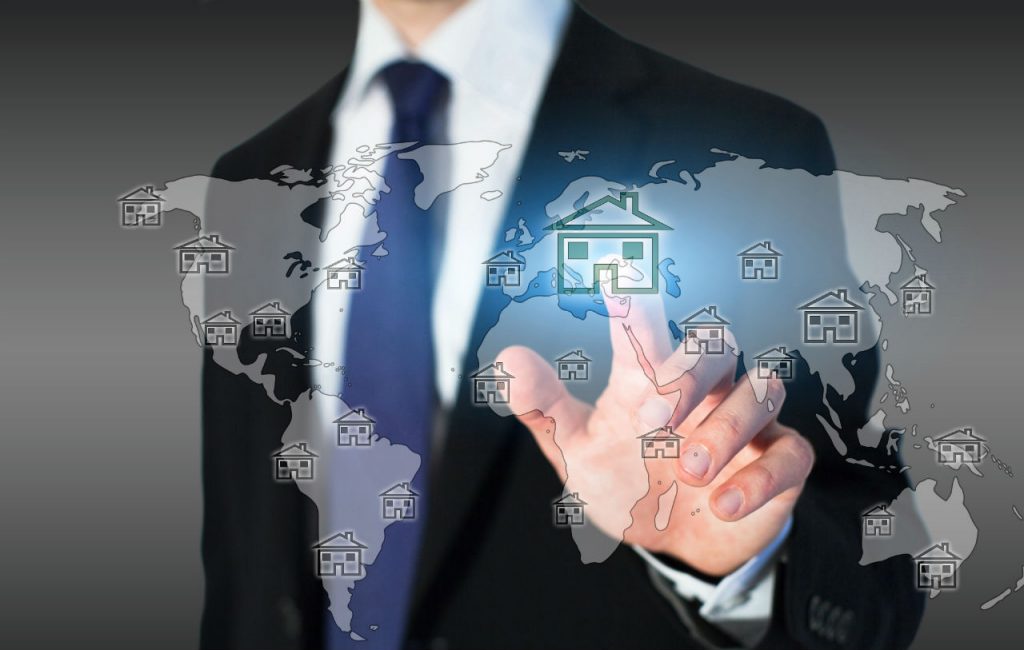 It is evident that Real Estate is an extremely lucrative industry in any country and is a benchmark for the economy. In Thailand specifically, the real estate industry is increasing rapidly with foreign investors focusing on ASEAN countries.
With the Thai ecosystem very much in its infancy, it's vital that startups and beneficial businesses are supported in order for Thailand to press on and become part of the tech hubs within the world. The tech movement is an interesting and exciting industry right now.
It is estimated that Prop tech startups will raise around $3.4B in 2017.
This shows us the strength and necessity of Prop Tech startups.  However, there is a long way to go in Thailand. Technology is still limited in the things it can do and needs more development. There are exciting technologies in the market, however, being installed into properties and the developments within the industry are increasing rapidly.
Take a look at the Smart home market map: 6.0 for example. As technology becomes further integrated into our everyday lives, smart home startups are creating a range of products and services aimed at making our homes safer, more efficient, and more connected than ever before. This is something that will be integrated into the Thai real estate market in the future.
Other key Trends in Thai Real Estate Tech that we need to look out for are:
Ananda urban tech - Ananda Development PCL has the vision and commitment towards continuously improving the lives of urban-dwellers. In support of the lifestyle in this futuristic digital age, technology has been used to aid in solving problems or support and improve quality of urban life. The ultimate aim is to raise and further develop this quality of life in all aspects of modern living, covering safety, speed and convenience in the areas of housing, commuting, working, health and personal finance.
Siri venture - the innovative living company based in Bangkok with a desire for formless, borderless and limitless designs of living through technology is a cutting-edge design technology company that will look to lead the way in terms of real estate technology.
Tech entrepreneurs do well within large corporations -  they can look at something with a microscopic eye and develop something unique while having the stability of larger corporations.
The Thai Property industry's problems still need to be worked on. Low-tech awareness and education within organizations is a major factor in every industry and needs to be developed in order to generate a stronger ecosystem in Thailand.
The solutions are already being implemented in terms of innovative spaces in the forms of coworking/co-living environments that entrepreneurs and other people desire as it enhances the development of sharing information and connecting people which will, in turn, seek to strengthen the ecosystem.
The Question for the Future that Amarit wants us all to contemplate is
Are we helping Thai startups to become successful?
Is the government an ally or an enemy when it comes to technology and will the ecosystem be able to grow to its full potential?
Watch this space...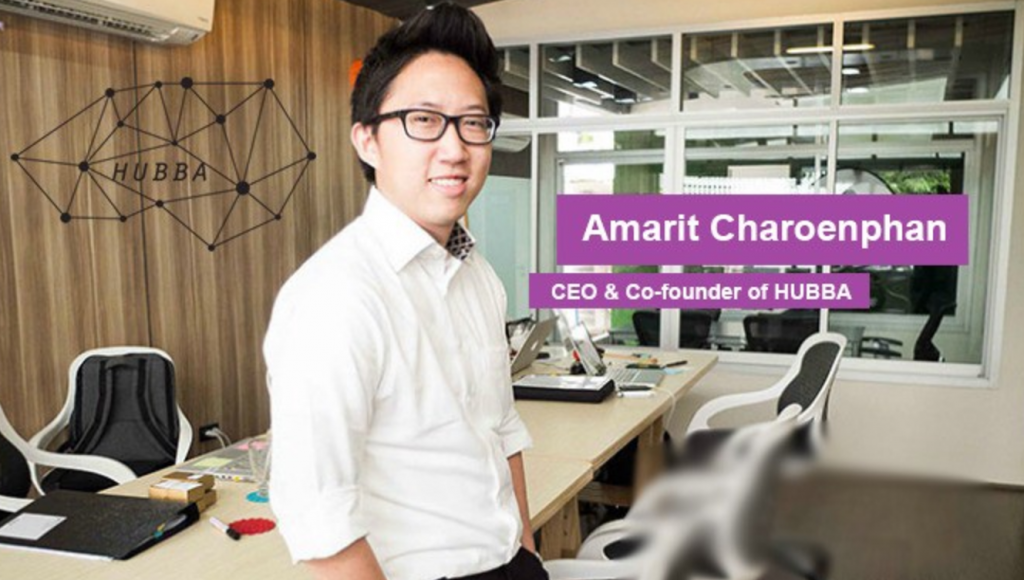 Amarit Charoenphan is a startup ecosystem builder, serial events organizer; entrepreneur. Prior to starting Thailand's 1st startup coworking space (HUBBA) & 1st creatives & design coworking space (PAH Creative Space), he worked in management consulting and ran a social enterprise incubator for a local non-profit. He is actively building the Thai startup community through events and workshops.