Digital financial services author Dave Birch says the threat of online hacks and fraud can be solved with the future banking sector.
The identity crisis
The world is going through an identity crisis, a digital one and it is getting worse. It used to be that if someone hacks and steals your money in the bank, it was not that bad. It is not your money, it's the bank's money. Yet now with the instant integration of information online in everything aspect of our lives, anyone can hack into your car system or the airplane you are about to board.
One of the biggest hacks recently was in the virtual assets of Initial Coin Offering or ICO. This speculative commodity shot up in value over the year and brought on hungry wolves. In one month alone anti-malware software company Malwarebytes says it stopped almost 250 million attempts to place coin-mining malware on to PCs. Eventually one attempt successfully hacked $534 million worth of Coincheck, one of Japan's largest digital currency exchanges.
Balancing democracy and social media
The problem is about to be catastrophic because democracy was invented before social media. They are incompatible. We have to either change democracy or we have to change social media. We can't change both in their current formulations.
These are words of Digital financial services author Dave Birch at StartmeupHK Festival 2018's Fintech Finals during his talk on Identity+AI - the 21st Century's greatest challenge. As one of the founders of Consult Hyperion, a leading consultancy in the field of electronic transactions, Birch has advised some of the world's biggest banks, financial services organisations, telecommunications providers, IT companies and others about the future of electronic transactions. Basically he knows what he is talking about.
Birch's message was clear and that is the world, like a hyper child getting a new toy, moved too quickly to connect itself without taking the time to counter complications that would follow. He put simply,
Connecting things together is easy, but disconnecting things is really difficult because there is only one way to connect things together, but there are multiple ways of having partial disconnection.
The key issue is trust. While many such as successful American businessman and investor Mark Cuban say we should simply reveal everyone's identity on Twitter, Birch says these could lead to massive fraud. It is already happening on big platforms such as Internet dating where millions of people risk being victims of fraud. Take the controversial Ashely Madison for example. When it got hacked not even one women on the site turned out to be real. 99% female profiles were bots. Birch says we are facing a paradoxical situation.
People live in a paradoxical transactional environment where people do not want to take part in transactions if they cannot see the information of their counterparts and vice versa.
Binding digital identity to people
So how do we create digital identity in a way that is comfortable and safe for everyone? Like many challenges, Birch says it is complicated. Binding digital identity to people is time consuming, expensive, complicated, full of legal liabilities, and we want to minimize it as much as possible.
The answer Birch says, lies with the banking sector.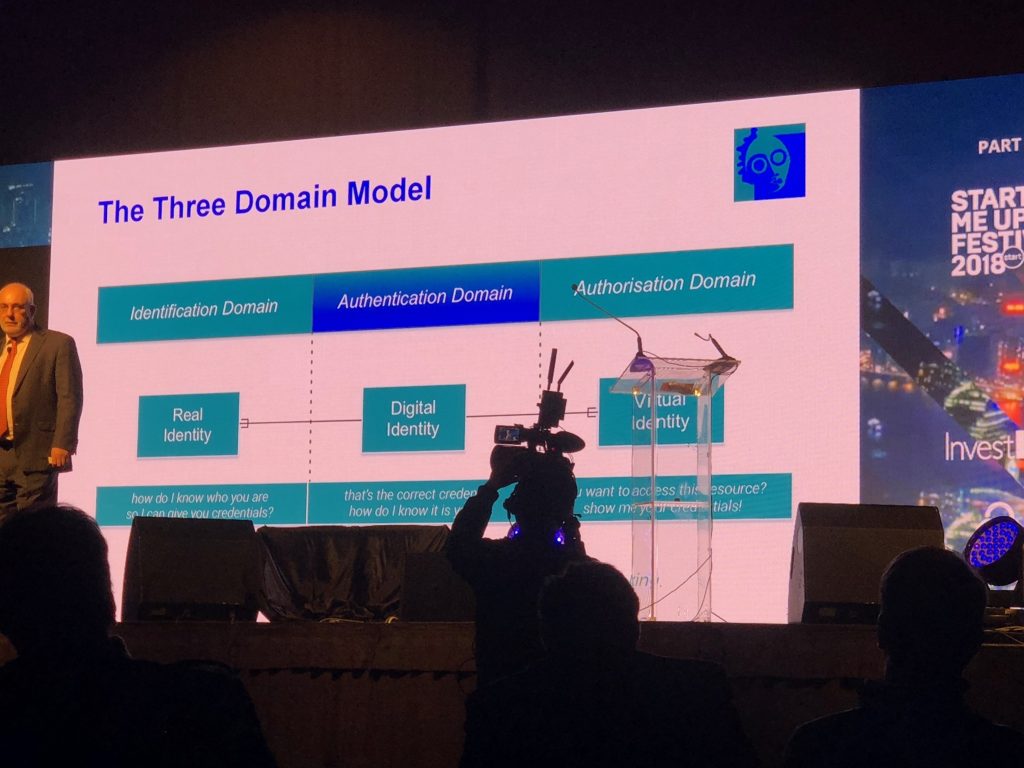 To Birch the most important dimension in identification is not with authentication, but moving authorization into the transaction stage.
It shouldn't be about who you are, a transaction should be about what we are allowed to do.
Birch says the key is to have multiple passports online, one for each type of transaction. For example, if you want to join a dating app, you will need a passport for that purpose. So you apply for a passport from a site which then will check with your bank for your information. Your bank in turn will send a unique cryptographic token with relevant attributes that only pertains to the information needed and that is if you are over 18 years old. Should the dating site be hacked, hackers will only find token where identifiable information cannot be deduced.
So like the many credit cards in your wallet, you will have many digital passports, each with specific attributes, making it hard for hackers.
A brighter future for banking
This is good news for the banks where at present retail baking is fading behind the shadows of machines. Thailand's Siam Commercial Bank (SCB) is a good example as it announces it plans to downsize its 27,000 employees to 15,000 over the next three years and transform more than 600 branches. It expects the digital banking platform will reduce bank fee-based income by 20% over the next three years.
Birch warns people often lack the vision about where Artificial Intelligence or AI can take us. Now is the time to open our eyes before it is too late.
Get the latest on Fintech at Techsauce Global Summit 2018!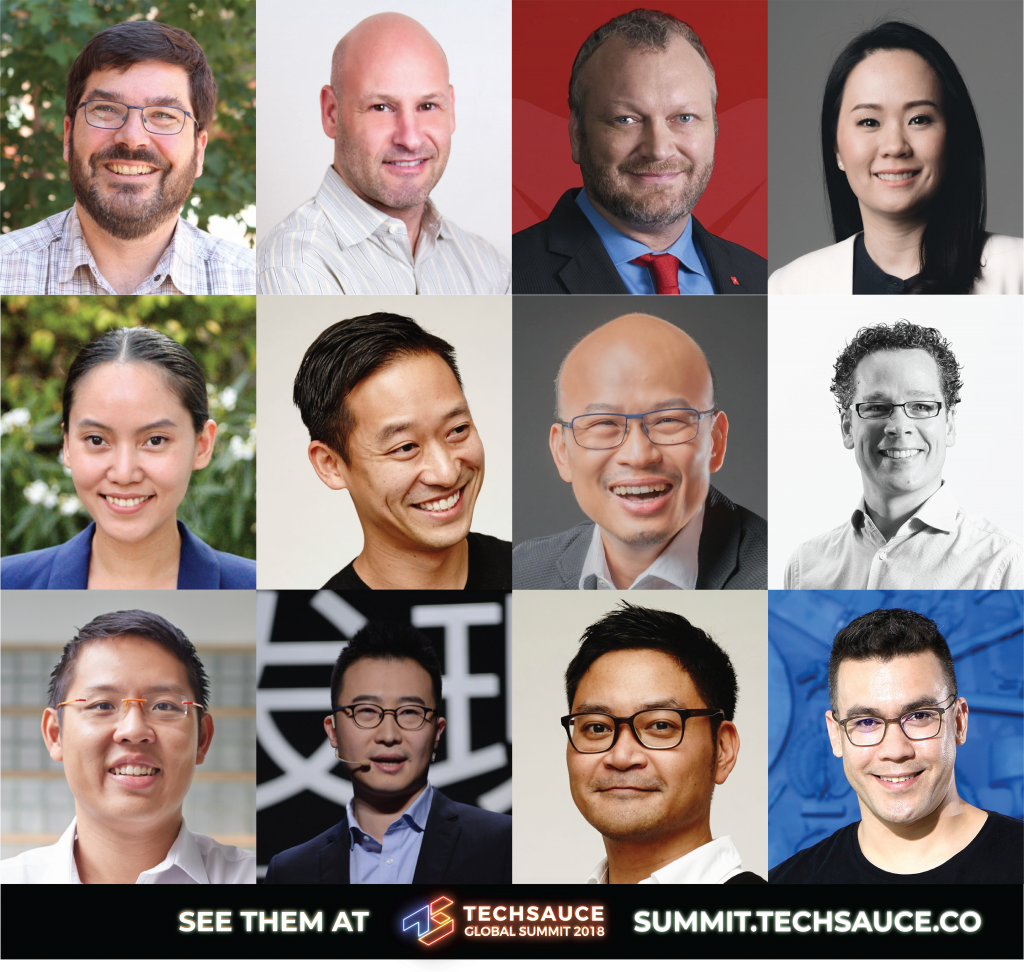 Fintech is just one of the many stages set up at this year's summit. Other stages will showcase topics such as blockchain/cryptocurrency, data and AI, and AV and VR. Don't miss the chance to network with over 10,000 participants from 30 countries at Techsauce Global Summit 2018 taking place June 22-23, 2018 in Bangkok. For tickets go to https://summit.techsauce.co/