Innovation isn't about strategy, it's about culture. As the business ecosystem has more startup players coming in to work alongside corporates, it's also equally as important for corporations to innovate. This is Southeast Asia's time in the next decade to fully grasp digital innovation, and in order to do so, the work culture and the organizational mindset have to change.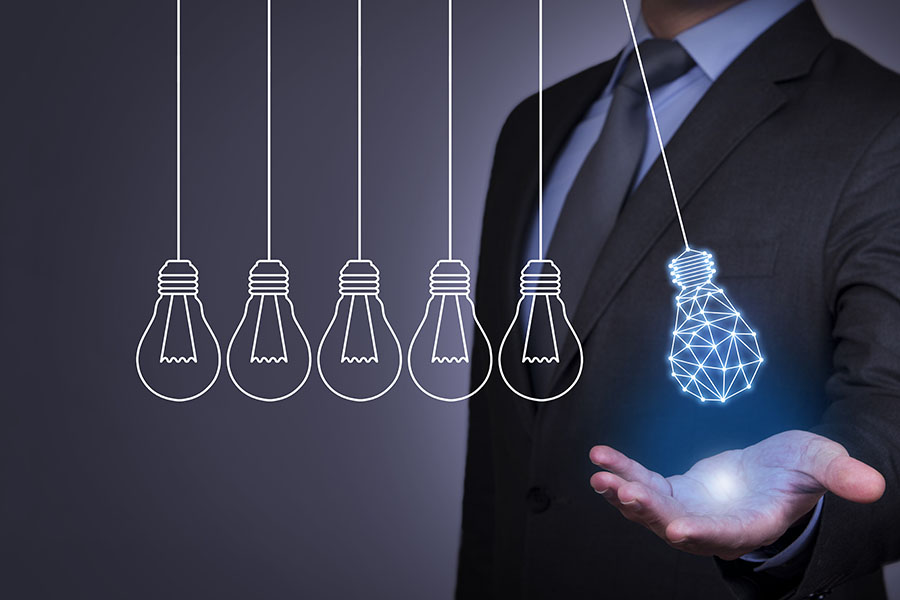 We had a chat with Hans Balmaekers, Chief of Innov8rs, and Dan Toma, co-author of a best-selling management book The Corporate Startup, to talk about the challenges that are hindering innovation within large enterprises and how companies can seize the opportunities to recreate innovation.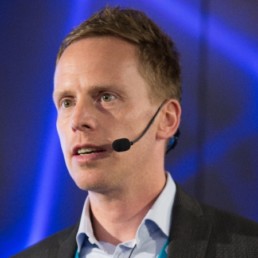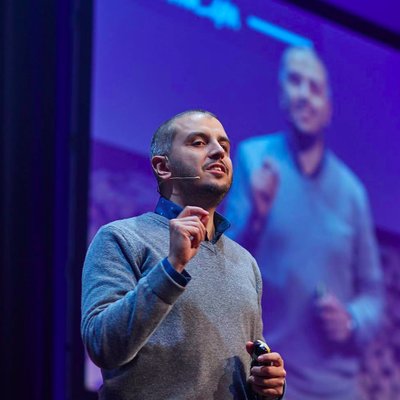 Hans Balmaekers                                           Dan Toma
Defining "innovation"
Innovation varies from company to company depending on their mission and vision. It is not merely about having every company bringing new products or services into the market, but rather, real innovation is about completely changing the way how those organizations operate. It's not about product innovation, but the mindset and culture of innovation, which can range from fundamental changes such as the HR policy to the mindset and culture that keep the company running.
Many people associated innovation with "creativity", but according to Ian Small, Innovation Champion for AECOM's Civil Infrastructure division, the seven Cs of innovation are consistency, constraint, continuous improvement, collaboration, challenge, celebration and culture - creativity didn't make it to the list. Notice that none of the Cs mentioned are individual skills, but these are rather the traits an individual or the whole organization needs to have to be effectively innovative. Creativity, on the other hand, is a skill that can be learned and is certainly much easier to achieve than the other Cs.
Key dimensions of innovation to focus on in Southeast Asia
This comes down to the foundation of business models such as finance, governance and operating model. One of the key focus Dan Toma is educating multinational corporations is in the field of innovation accounting, which comprises of three sets of key performance indicators (KPIs): reporting KPI, governance KPI and global KPI. In brief, there are many companies which use a "one-size-fits-all" KPI to measure their performance, but this could be dangerous for the business. KPIs for innovation activity and core business operations should be separated as much as possible.
People, culture and mindset
In order for a company to move forward, the people within the organizations have to be the first to change. Most organizations have been designed to operate as an execution machine for a time that is relatively stable, but now with the world rapidly changing and technology developing exponentially, the real kind of structural change the company needs to do is to become more flexible and enabled. A company can't just stick with its old way of operating.
In terms of how organizations are designed, it was okay to stick with one strategy for 3-5 years when the world wasn't changing fast. But at present time in a rapidly changing business landscape, the 5-year strategy is not going to work any longer. Companies should have the capacity to reorganize and adapt, and also be ready to pivot, which is why it's very important have a different culture to support everyone.
A corporate can no longer work by itself. All the forward-looking companies are now already working with startups or academia, or even with their competitors. A true innovation is when different players come and work together in a network and ecosystem.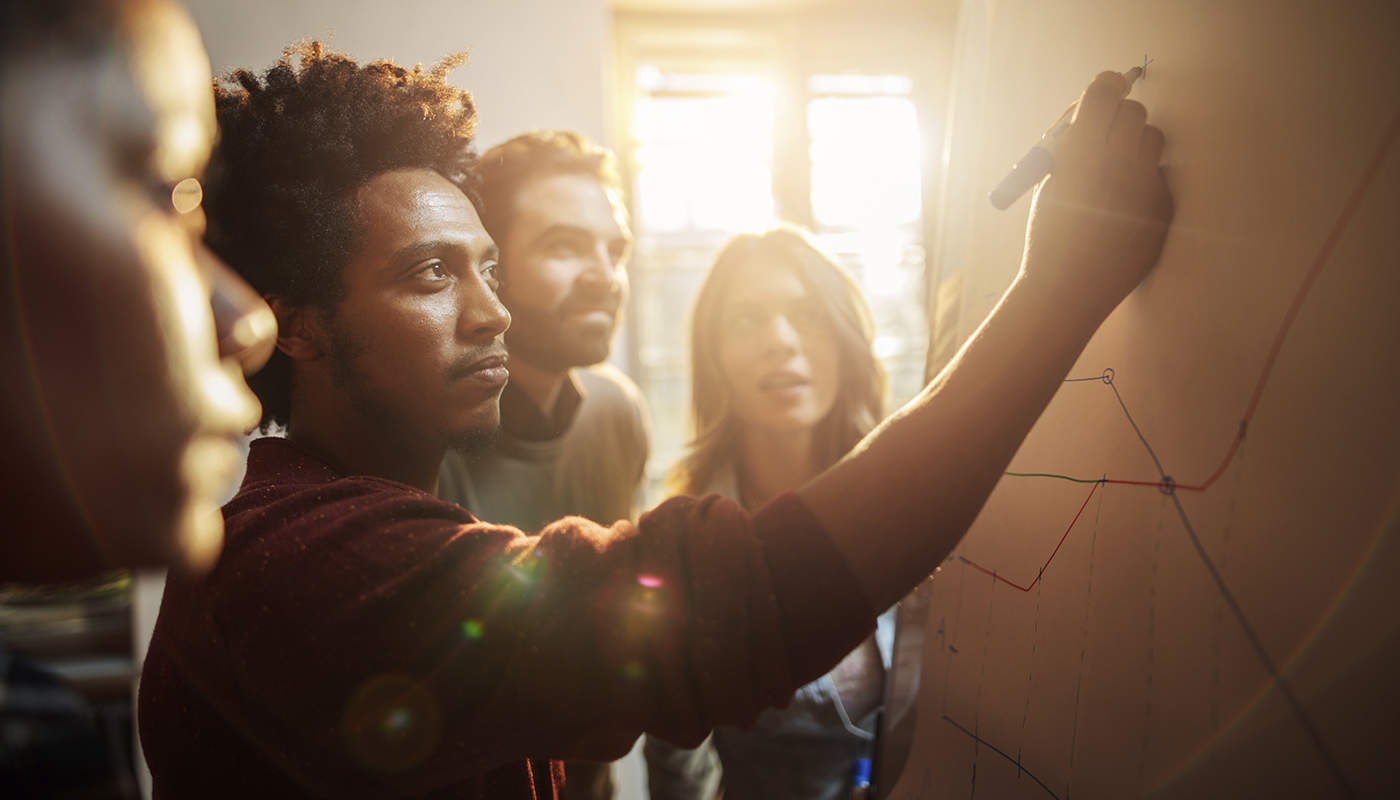 Accelerating Thailand 4.0 through corporate innovation
It takes a lot of awareness and mindset building: If people are aware, then we can teach them about strategies. If they are not aware, then we can plant that awareness in them to equip them with the mindset to innovate
- Hans Balmaekers, Chief of Innov8rs
Compared to countries in Europe and North America in terms of innovation, Thailand might be at the starting point and progressing slowly, but that's a good start. A country's capability should not be limited due to the comparison to other more advanced market. There is a lot of potential and opportunities in Southeast Asia, and the future really depends on how we respond to those opportunity.
The Thai government is doing a very good job in setting the direction, but they can't do it on their own. The real driver of innovation has to be the private sector and private corporates. Innovation is not about coming up with a new product, but rather a whole new way of doing business, and it's essential to have knowledge sharing among different players in the ecosystem. There is a lot happening around the world and no one can do it alone.
What are the challenges that are hindering corporations in Southeast Asia from innovating?
First things first, the fact that everyone wants to change, but not everyone is committed to changing. Simply put, corporations and industry leaders still lack actions. Secondly, the hesitation to invest in something new and disruptive is the barrier lagging innovation. Many people are more concerned of the Return on Investment (ROI) in the short run rather than the big picture. Managers are always faced with two options; do I invest in something I know that will yield a clear ROI or should I invest in something riskier? Thirdly, constantly shifting priorities. Thailand and Southeast Asia have a lot of room for both horizontal and vertical expansion, with the latter being incliningly more prioritized in the near future. In Europe, companies are no longer expanding horizontally, and are instead growing their business vertically.