Techsauce was on the hunt for innovative solutions with environmental and eco centric concepts at its heart while breaking the stigma of digital isolation. Oscar Chang, CEO of ALCHEMA opened up about his product/services and the steps it took for this startup to reach completion.
Tell us about ALCHEMA, the background & how you came up with the concept?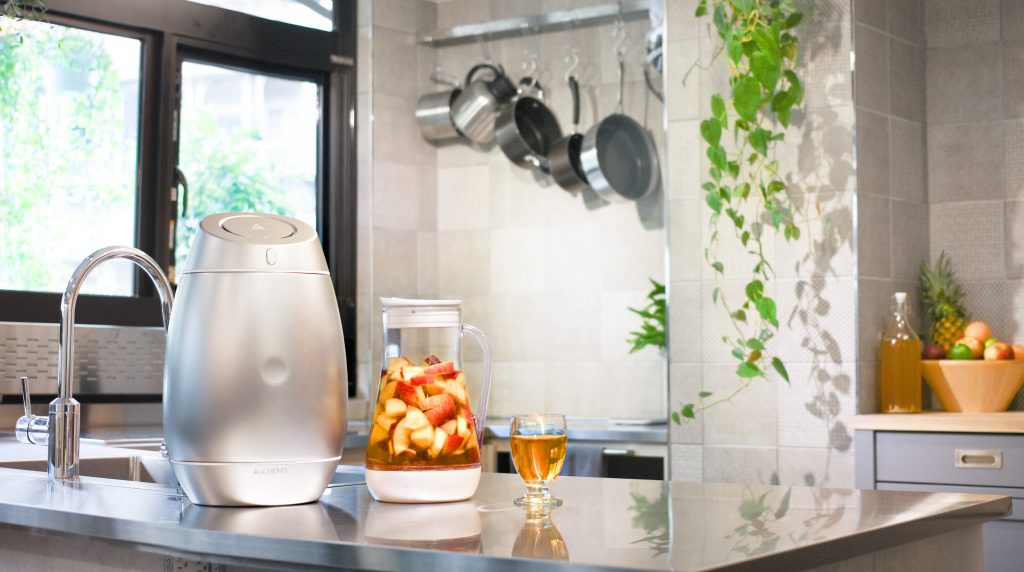 My background is electrical engineering and I am really into drinks, like beer, wine, sake, hard cider, and cocktail. But one day, I found it hard to get excited by those existing drinks. I was eager to experience something new and cool. And that was when I came up this idea - to build a machine that can help everyone make their own drink without any home brewing experience, this one is for beginners.
Why and how did you develop your APP?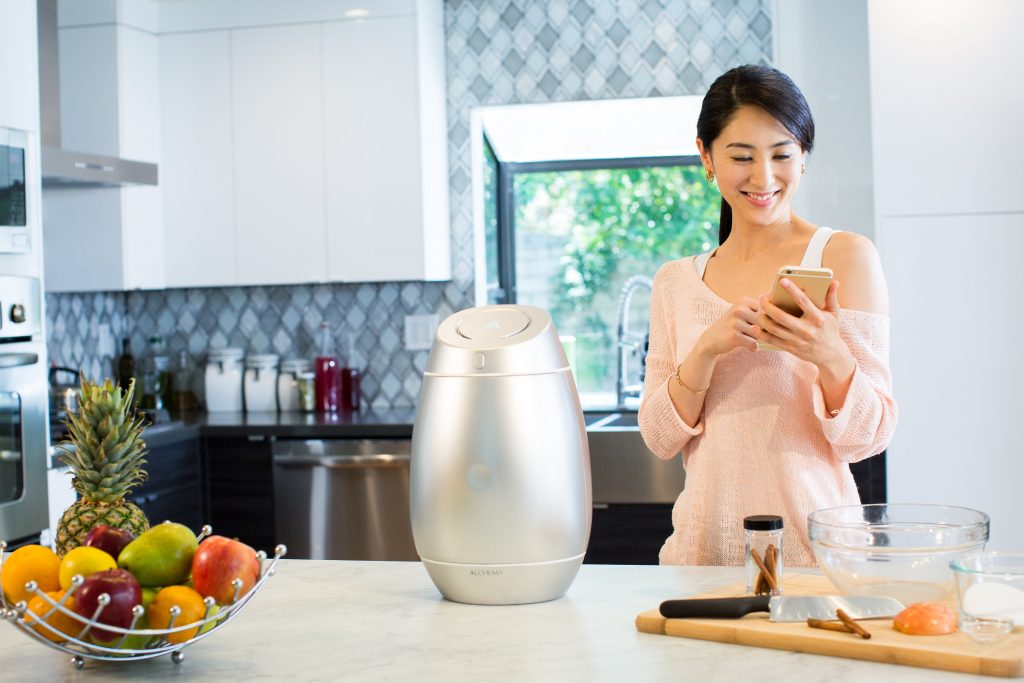 We want to build a smart home brewing machine for beginners so we think if we put all the interface on the App, we could provide lots of guidance, updates and heads up notifications via your phone like a video game. So you can find recipes on our App, follow instructions, and notifications when your drinks are ready to serve. Also, in order to build a real intuitive App, we spent lots of time doing user interviews observing how they interact with our App. By doing so, we will be able to identify where they encounter rough edges and we could solve them.
What are your key tools/process for innovation and entrepreneurial success?
Care for your partners, including your team, investors, and retail buyers. Don't just live in your own world building products. You should always think about what values you bring to your partners.
How do you find the alignment of your brand with the environmental genre of tech?
'Protecting our earth with less carbon footprint and less waste'
What better way to reduce food waste at home then by turning leftover fruit into delicious hard cider or wine? ALCHEMA is a great alternative to throwing away unused fruit. Also, by buying fresh fruit from local farmers and turning them into your favourite drinks, you not only support local economies but also reduce the carbon footprint from overseeing bottle delivery.

As you are based in Taipei, tell us about the startup landscape there? Are you looking to expand into other markets?
Our main markets are Taiwan and the states and now we are ready to expand to South Asia, like Thailand. We are looking for honey suppliers in Thailand and breweries to work with. From my point of view, there are more and more hardware startups not only in Taiwan but also worldwide. Because humans still live in a physical world and we need physical objects to touch and feel.
Another reason why i built ALCHEMA is (because) we make friends in the real world not in the digital world. We have to use tech smartly. So with ALCHEMA, you can easily make your own drinks and invite your friends to your house tasting your homemade drinks and throw a party. You don't have to worry about what your ice breaking line (as) you could simply say, "hey I made this, do you want to try some? You can't have it elsewhere!"
What advice do you have for startups looking for investors?
Find someone to work with who shares the same beliefs like yours. It's all about connection and who you can gel with.