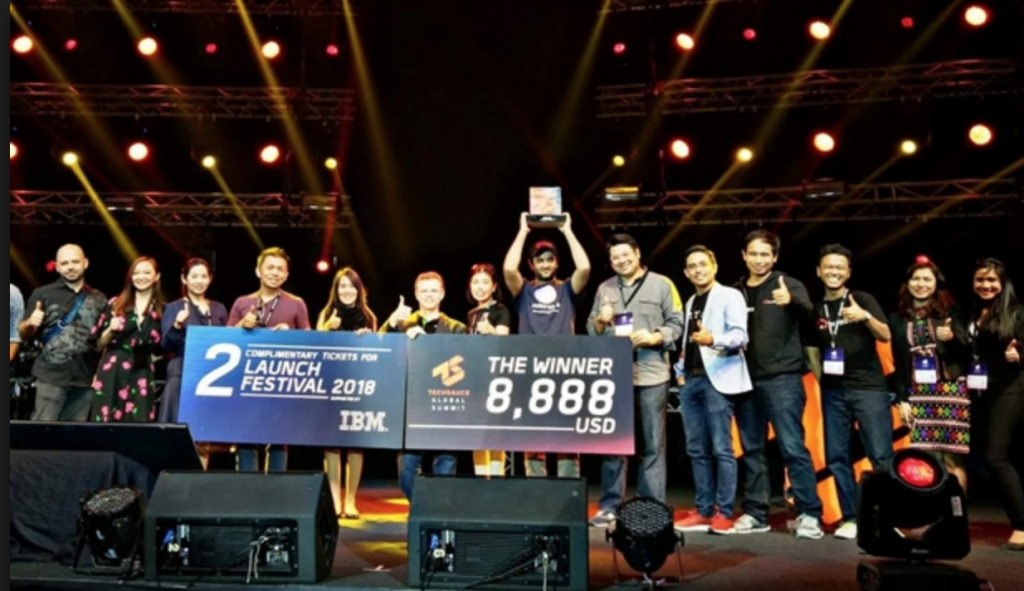 With tickets going on sale for the TechSauce global summit, June 2018, we look at what global summits can do for the economy and ecosystem as a whole, in particular for South East Asia and Thailand.
 "Where the future goes to be born" 
The Techsauce global summit is a chance for industry leaders, startups, investors and businesses from around the world to come together to share ideas, connect and seal business deals that will progress the tech industry and drive the economy forward, particularly with the increase of foreign investors. As we look to powerful ecosystems like Silicon Valley as inspiration, summits like the Techsauce global event enables South East Asia to push forward in the global arena. Its a place for creativity in the tech industry to be unleashed, entrepreneurship to be nurtured and growth can accelerate.
The 2018 TechSauce global summit is preparing to be the hub for global tech communities to come together and create a foundation of strength, connectivity, and elevation in all aspects of the technology business. The summit hopes to produce the following:
Sustainable investing
We aim to provide a platform for investors to come to this emerging market and increase funding. As it stands, startup investment is concentrated in major markets which makes it difficult for new startups in South East Asia to get the recognition they need and deserve.
By allowing tech startups to display their new inventions and worthwhile business ventures will attract foreign investors to fund a startup in Thailand with a strong focus on educating and creating strong angel networks at local and cross-border levels.  The Techsauce global summit opens the door to create stronger opportunities.
Impact measurement
We have measured the progress of the economy and successful investment from the very first global summit till the present day which has seen a considerable jump in interest, participation, global engagement, and investment. Generating more global connectedness by inviting industry experts and encouraging international startups to showcase alongside the Thai market enables a stronger, more open and connected ecosystem to flourish.
Engaging corporates
The Techsauce global summit aims to design programs full of inspiring speeches and debate forums that will attract corporates as partners. creating cross-border initiatives that create more momentum and investment.
For more information on the Techsauce global summit and where to get tickets head over to our website: https://summit.techsauce.co/.