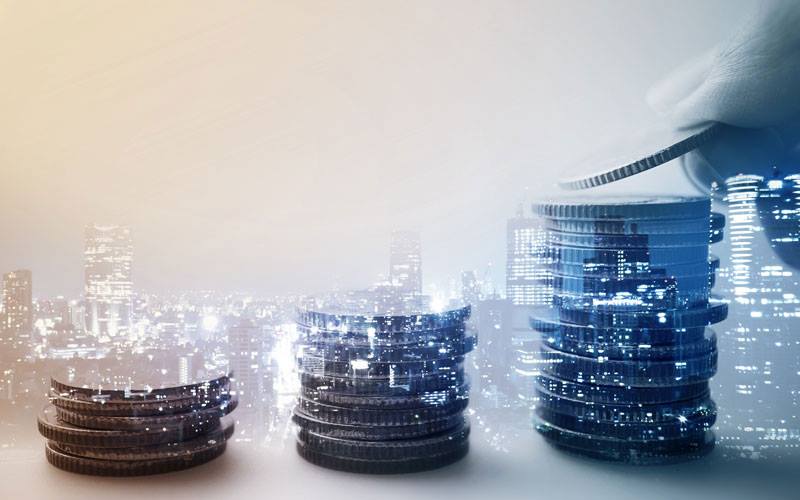 As Thailand, ASEAN and Southeast Asia as a whole strengthen while providing a hotbed of talent in terms of technology, now is a great time for foreign investors to capitalize and fund these promising businesses.
The landscape for investors is increasingly inviting with a steady backbone and stream of tourism with the last statistic sitting at around 50 million visitors in 2015, paints a promising scene. The Thai Government board of investment (BOI) has also added digital services as one of the eligible activities for investment. Healthcare has also been a strong identifiable commodity that adds stability to the Thai economy as it is much cheaper than Singapore for people to get the best health care in Sout East Asia.
The market is still emerging which gives way to a plethora of talented startup businesses needing support, nurturing and of course financial investment to take them to the next level, boost the economy and enable a strong ecosystem to flourish.
Advice for startups to stand out for investors
Investors look for momentum and a truly unique startup offering a product that will benefit the given industry on a global scale.
Another increasingly important factor that investors look for is the management team. There needs to be a strong, cohesive managerial team that supports the company as a whole, not just a great product. The ideal percentage is 70% management, 30% product for investors to take a chance on your startup.
Investors need to get to know the startups and the landscape. It can be difficult to gain real foresight and understanding of an emerging market without being present in the country, talking to the people, understanding the customs and how business operates. There are many successful examples of Foreign investors and Thai startup collaborations.
An example of a leading Thai tech startup and foreign investment collaboration is the Ant Financial Services Group ("Ant Financial", or the "Company"), one of the world's leading digital financial services providers, announced its global blueprint for promoting digital financial inclusion, and a strategic agreement with Ascend Money, the leading Fintech company in Thailand. Under the agreement, Ant Financial will invest in Ascend Money, which aims to accelerate the growth of a leading mobile lifestyle and digital financial services platform in Thailand and support its growth in SE Asia.
This is a perfect example of a successful deal with foreign investment and Thai startups. If you are looking for an opportunity to meet with Thai startups, Investors, Tech experts, and Key Industries while bringing foreign investment, insight and growth potential then The Techsauce Global Summit is the perfect opportunity for foreign investors to network, meet promising startups and assess the market.
The Global Tech conference in South East Asia kicks off from the 22-23 of June 2018 at the Bangkok Centara Grand Hotel. Its the perfect way to be introduced to the best companies that Thailand has to offer, meet like-minded investors, locals and business customs while learning from top tech industry speakers.  Tickets are on sale now. Follow the link for all the details - https://summit.techsauce.co/