A Singaporean - based venture capital firm 'Cocoon Capital' has invested over $600,000 (S$850,000) in its debut investment into the Filipino economy for a local e-commerce startup - Poundit.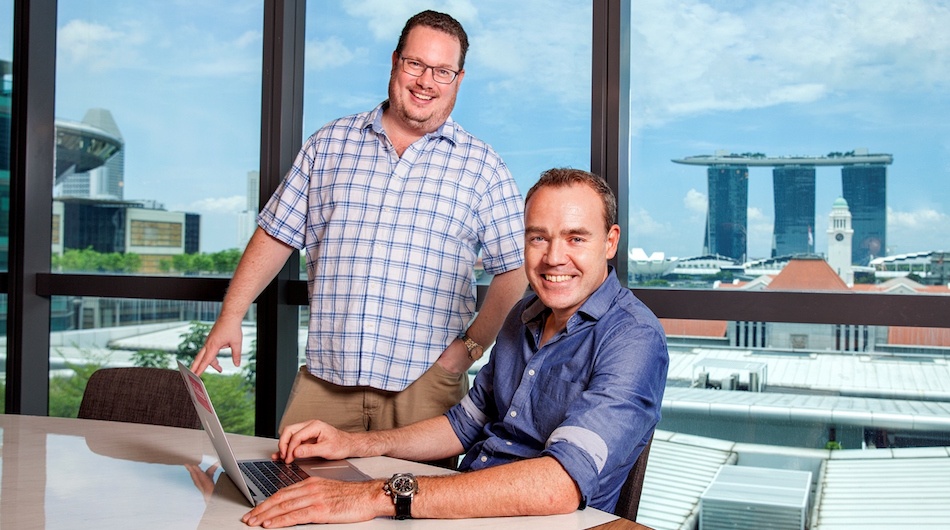 Poundit was formed in 2014 by the former country manager for BlackBerry and Guan Kristian Salvo as an ecommerce site for electronics that has built partnerships with over 50 of the top tech brands in the world, including Sony, GoPro, JBL, Harman Kardon and Otterbox.
Within the region, Poundit has made an impact, winning awards at the Rice Bowl Startup awards in Kuala Lumpur for being a top consumer electronics retailer that houses top brands, generates intriguing content and for being attentively customer focused.
With this enormous investment, the startup plans to build an effective team, expand its local research and improve the quality of customer service.
The Venture Capital firm 'Cocoon' was formed in 2016 as a seed - stage venture firm, primarily focusing on early- stage, digitally focused companies in the ASEAN region, incorporating India. The managers of Cocoon have done over 60 investments globally turning their attention specifically to Fintech and B2B e commerce sites with a target size ranging from S$350,000 to $1 million.
Cocoon Capital co-founder and managing partner Will Klippgen said  "Poundit is the venture company's first investment in the Philippines recognizing dramatic improvement in the local e-commerce industry.
Cocoon Capital also announced its entry into Vietnam with a $7 million investment into a growing influencer platform 'Hiip' along with 500 Startups. 
"E Commerce is undergoing massive growth here with a transition to more professional, customer-centric players that make sure customers have an excellent journey from browsing to unboxing, Klippgen also stated that "Poundit is one of the most impressive startups we have seen in Southeast Asia since we started investing. With the funding that we just got, we plan to bring this to the next level. Poundit is a piece of our manifesto and we believe in merging people with technology, matching them to the right products and then inspiring them to create beautiful things like art, music, and film,"
This venture capital firm is the embodiment of great investment into the Southeast Asian ecosystem and will serve as a backbone for start-ups, which will enable ASEAN to grow steadily into the future of e-commerce and online business. 
For more information on Cocoon Capital, head over to their website https://cocooncap.com/.