To most people in the Tech Start-up scene, the name Y Combinator needs no introduction. The vast majority of Thai people, however, may not be as familiar with who they are, though they may have heard of some of the their clients, such as Dropbox and AirBnB. Read on to learn more about the world-class accelerator behind their success.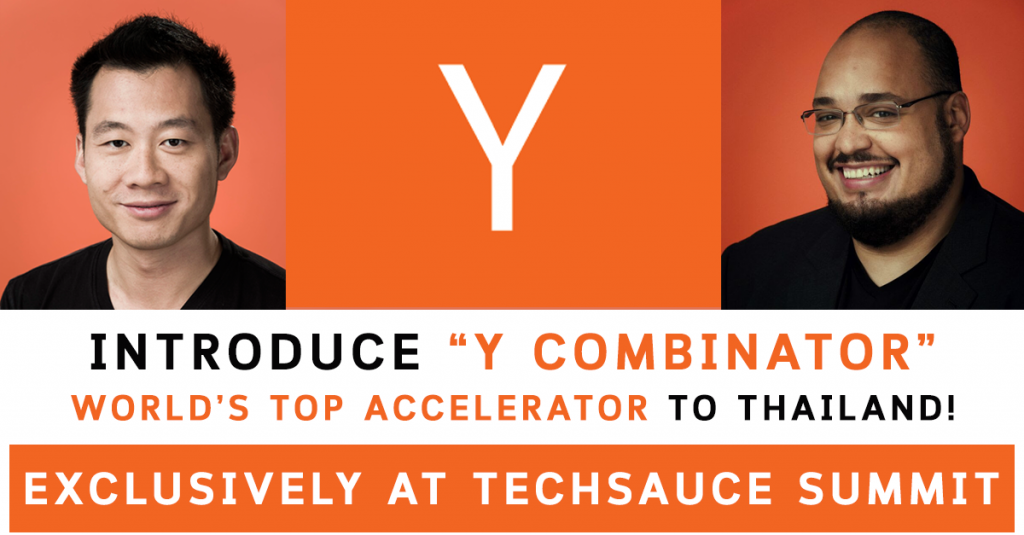 Y Combinator is a Startup accelerator focused on the Seed Funding level, first founded in 2005. Currently based in Mountain View, California, the accelerator was founded by Paul Graham, Jessica Livingston, Robert Morris and Trevor Blackwell. The accelerator annually accepts Start-ups into their fold in two batches, where they will provide these start-ups with Seed Funding, business consulting as well as various connection, all for 7% of the start-up's stocks. Business magazine Fast Company previously acknowledged Y Combinator as the 'world's most powerful Start-up Incubator', while Fortune magazine called it 'a spawning ground for emerging tech giants".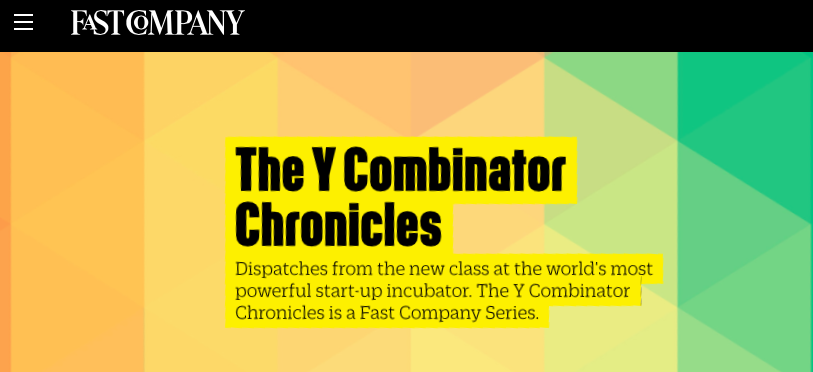 Currently, Y Combinator has invested in over 1000 businesses, with a combined investment value of over 65-billion USD, with start-up titans like Dropbox, AirBnB, Stripe, Reddit, Scribd, Social Cam and – most recently – the latest InsureTech Unicorn Zenefits all having benefited from the accelerator's help. Furthermore, the accelerator also has a number of start-ups that have since exited to various world-class corporations such as Heroku, which was bought by Salesforce, Cruise Automation, bought by automobile titan General Motor, and Parse, which was acquired by Facebook just two years after launch.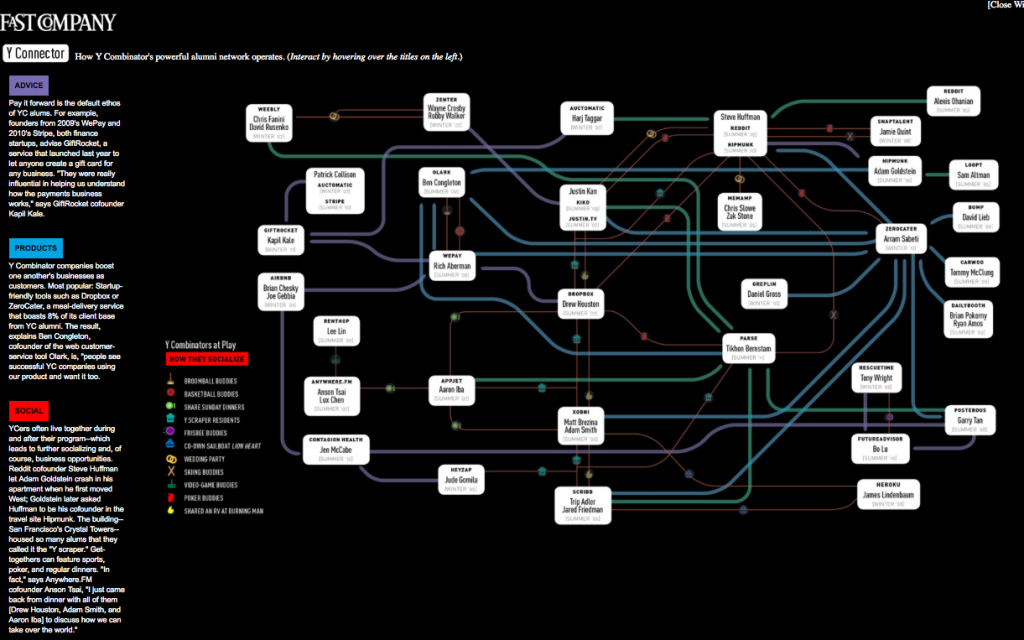 The Techsauce Summit – held on the 23rd and 24th of July – will be playing host to four members of the Y Combinator team, who will be heading to Thailand on their first trip to Asia. Without further ado, let's get to know the attending members of the Y Combinator team:
Key People in Y Combinator (Justin Kan and Michael Seibel)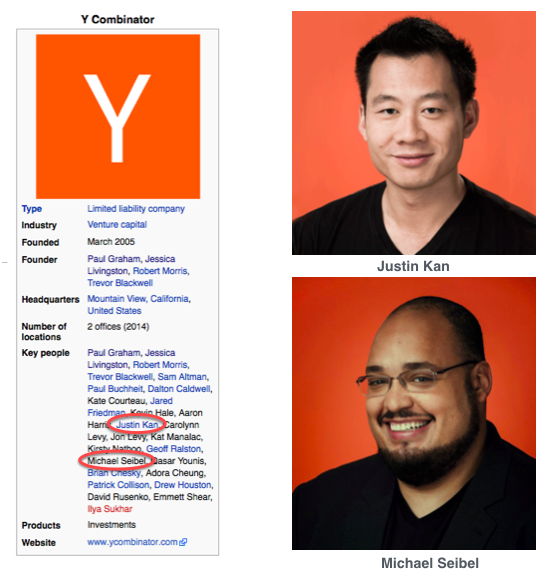 Y Combinator partner Justin Kan, who is also Co-Founder of Exec, Twitch.tv and Justin.tv, will be attending the event with Michael Seibel, co-founder of the famed SocialCam app, which was acquired by Autodesk for 60-million USD.
Danial Kan
The brother of Justin Kan, with past experience operating a Unicorn level company Cruise Automation, developers of the self-propulsion technology recently acquired by General Motors for over a billion USD earlier this year.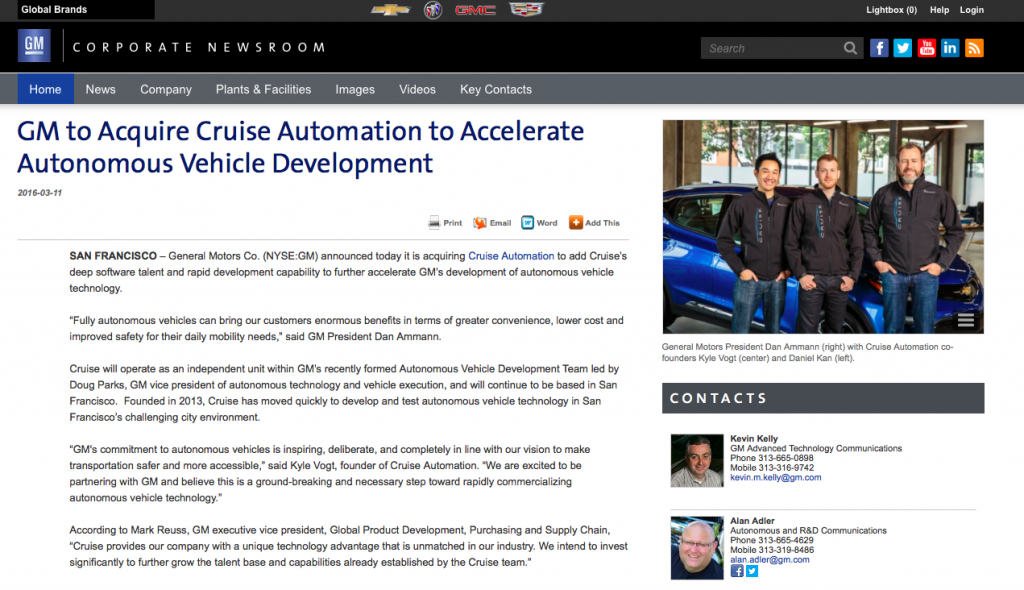 Tikhon Bernstam
Having co-founded successful companies the likes of Parse and Scribd, Bernstam is considered to be one of the Top 15 Most Noteworthy CEOs by Business Insider. Scribd successfully achieved Series D funding from Kholsa, while Parse – the mobile-app development platform – has been acquired by Facebook for up to 85-million USD just two years after launch. He is currently working full-time as an investor.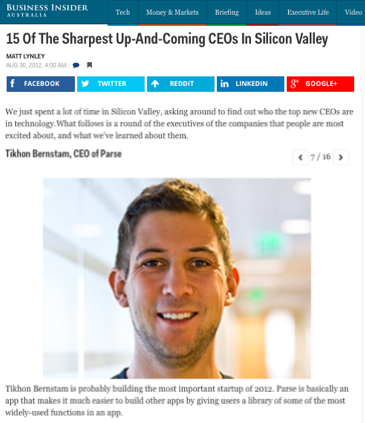 Get ready to meet the Y Combinator team, TechStars, Unicorns and world-class Speakers for the first time in Asia at the Techsauce Summit. Get your ticket now to attend this unique opportunity right here in Thailand. You never know if your start-up may just catch the eye of the Y Combinator team.