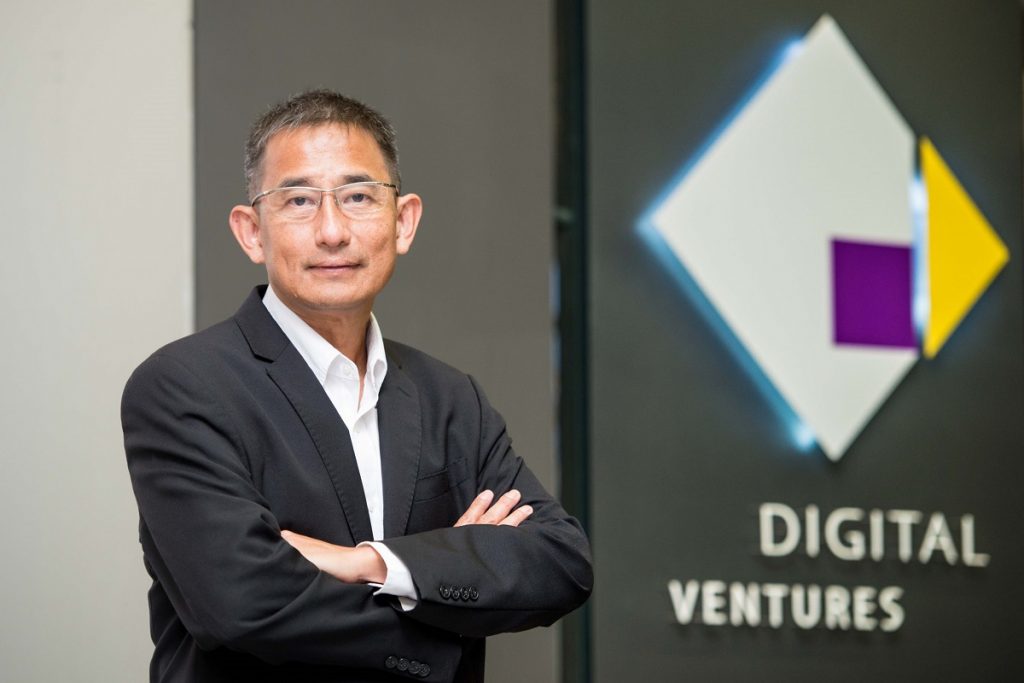 Siam Commercial Bank (SCB), through its financial technology subsidiary Digital Ventures, completed Series B investments in PayKey, an Israel-based social payment solution provider, and IndoorAtlas, an Indoor Positioning Systems (IPS) technology provider from Finland.  The investments mark a major step in furthering Digital Ventures' mission of expanding knowledge in deep technologies, strengthening relationship with global startups and exploring new business opportunities for Siam Commercial Bank. 
Orapong Thien-Ngern, CEO, Digital Ventures, said that, "The investments in PayKey and IndoorAtlas are significant strategic moves in broadening Digital Ventures' technology footprint in key technologies such as blockchain, big data, artificial intelligence (AI), and location-based technologies essential to shaping both the near and long-term future of business and financial services. They also grant us a toehold in the Nordics and Israel, vitally important fintech and core-tech markets for SCB. It has been our strategy from Day One to identify and learn from the best and most relevant technologies and startups, wherever in the world they may be found, resulting in the development of new services and enhancement of customer experience for both SCB and its corporate customers."
Currently, Siam Commercial Bank has successfully expanded its investment network in fintech and innovation throughout Asia, the United States, Scandinavia and Israel.
About PayKey
PayKey is an Israel-based startup, developed first of its kind secured payment keyboard that enables bank customers to do money transfer on various social networks, including Facebook, LINE, WhatsApp, WeChat, Skype, etc. With the platform embedded into the bank's mobile banking application, customers enjoy the security of the trusted bank within their favorite social network application, making everyday banking easier and more efficient than ever before. Siam Commercial Bank is currently conducting the feasibility study on the integration of this new payment platform.
About IndoorAtlas
IndoorAtlas is a developer of Indoor Positioning Systems (IPS) technology from Finland with strong partners including Baidu in China and Yahoo! in Japan.  IndoorAtlas's patented technology utilizes built-in magnet in smartphone to locate people in indoor environment. IPS is a core technology for proximity marketing, helping merchants offer rewards and promotions relevant to consumers in commercial buildings like shopping mall, office building, hotel, airport, etc., in real time basis. Digital Ventures utilized this technology to develop the 'Chatuchak Guide' mobile application, a digital platform that helps place merchants on online channel while enable buyers to accurately search and find merchants with an intelligent geomagnetic navigation technology to identify locations, and to allow buyers to get sale promotion real time. The application is available for downloading now.