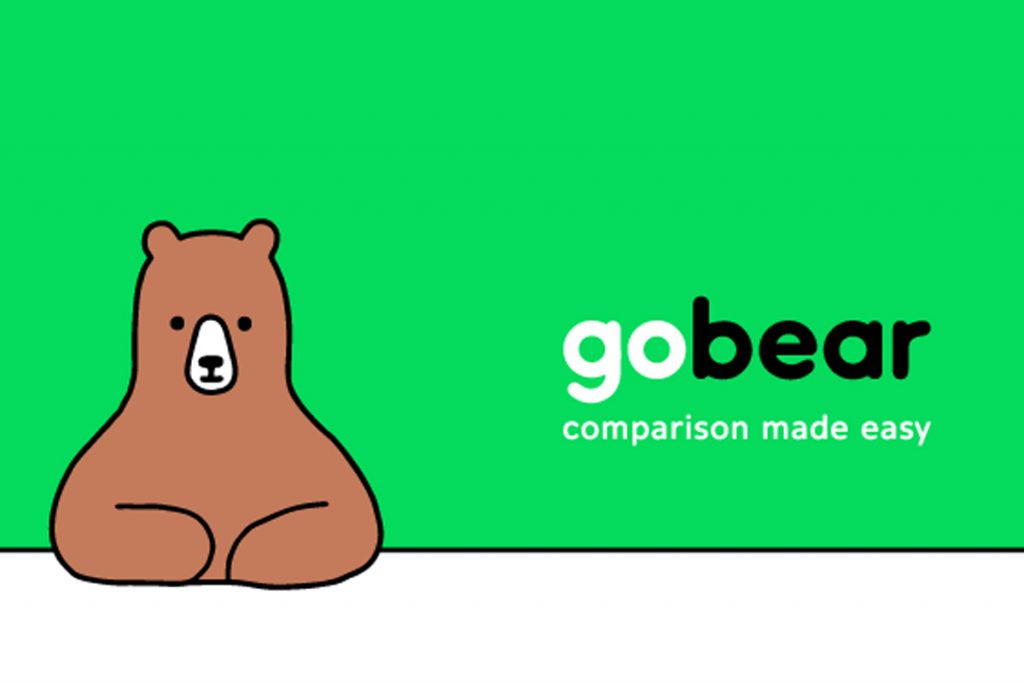 GoDigital by GoBear is an initiative by GoBear Thailand under the Regional Bear Wisdom series that will spearhead the discussions on promoting digital finance innovation in the banking and insurance space in Thailand.
The series aims to bring together the industry experts, C-suites, entrepreneurs in a discussion on how digital financial inclusion by financial institutions such as banks and insurance companies can be accelerated to attract more consumers. It will also promote digital finance innovation in the fintech space.  GoDigital by GoBear, will be an avenue where providers and other players can exchange ideas to ensure that their services can be delivered in the most engaging way possible which will in turn enhance their conversion rates and lead value.
The GoDigital by GoBear lineup will showcase prominent industry experts, entrepreneurs, regulators who will tackle questions in a two-way discussion on digital innovations that will take financial institutions to the future. This series will target C-level management and involve them.
As a preview of this event, GoBear hosted the following industry experts who covered the following topics:
Ms Supit Punthusopon, the Head of Strategic Partnership, Lazada (Thailand)
The online marketplace showing the growth trend in trust by the Thai people for online platforms
Ms Angsumalin Fordham, Head of Products - Visa International Thailand
How online transactions are secured and why we should go digital? 
"GoDigital aims to be a platform for industry players to address problem statements and issues the financial industry and fintech companies are tackling. With so many users going digital online and incorporating more fintech in their lives, we want to continue championing change and be a fore runner in content and education for both users and financial institutions"
The first event will take place in March 2018. More details will be available in early 2018.
As GoBear continues to evolve to provide a more comprehensive platform for the users and partners with data and insights, GoBear will also be rolling out a new version of the website with an upgraded credit cards comparison function, and is expected to provide it's 3million+ monthly visitors an enhanced experience which will makes searching and comparing credit cards on www.gobear.com/th easier than ever before.
For more information about GoBear, please visit www.gobear.com/th and follow our journey on Facebook at www.facebook.com/gobearthailand and our Instagram at @gobearthailand
About GoBear
GoBear is Asia's first and only metasearch engine for insurance and financial products. It was founded based on the simple premise that a consumer should find freedom and ease in choosing complex financial products like insurance, credit cards and loans. Headquartered in Singapore since early 2015, GoBear has established presence in 6 countries; Singapore, Thailand, Malaysia, Manila, Hong Kong and Vietnam and will continue to expand across Asia in 2018.
As one of the fastest growing FinTech start-ups in Asia, GoBear is leading the way in democratising the financial shopping experience with its unbiased and personalised comparison process. GoBear's user-oriented platform neither aggregates nor sells products. GoBear simply offers users a free and transparent comparison tool based on their needs, and not influenced by service providers' commissions or advertising. The result is an easy-to-use comparison website that empowers users to make better informed decisions efficiently, saving both time and money.