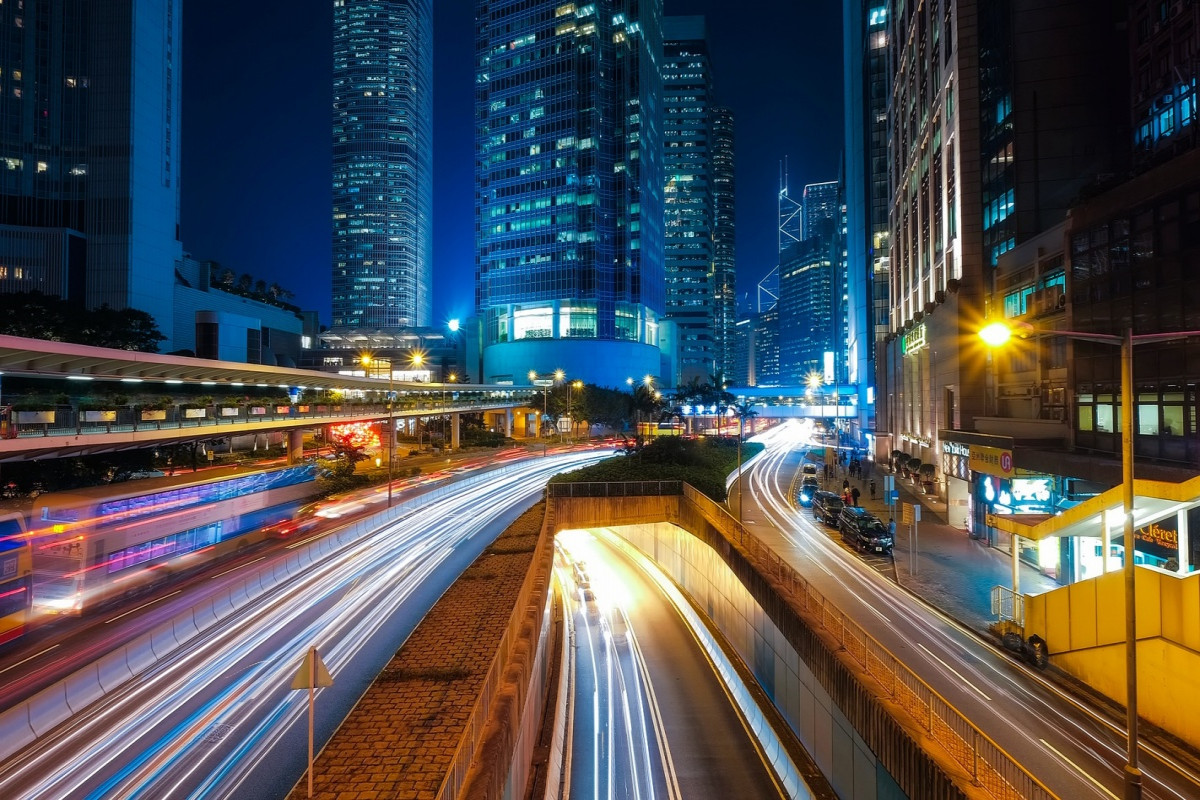 องค์การสภาพัฒนาการค้าฮ่องกงจะจัดงานสัมมนาออนไลน์เวลา 14.00 - 15.30 น. ในวันที่ 29 มิถุนายน 2563 เพื่อแบ่งปันวิธีการที่ช่วยป้องกัน ตรวจจับและเฝ้าระวัง เชื้อ COVID-19 ให้กับธุรกิจไท...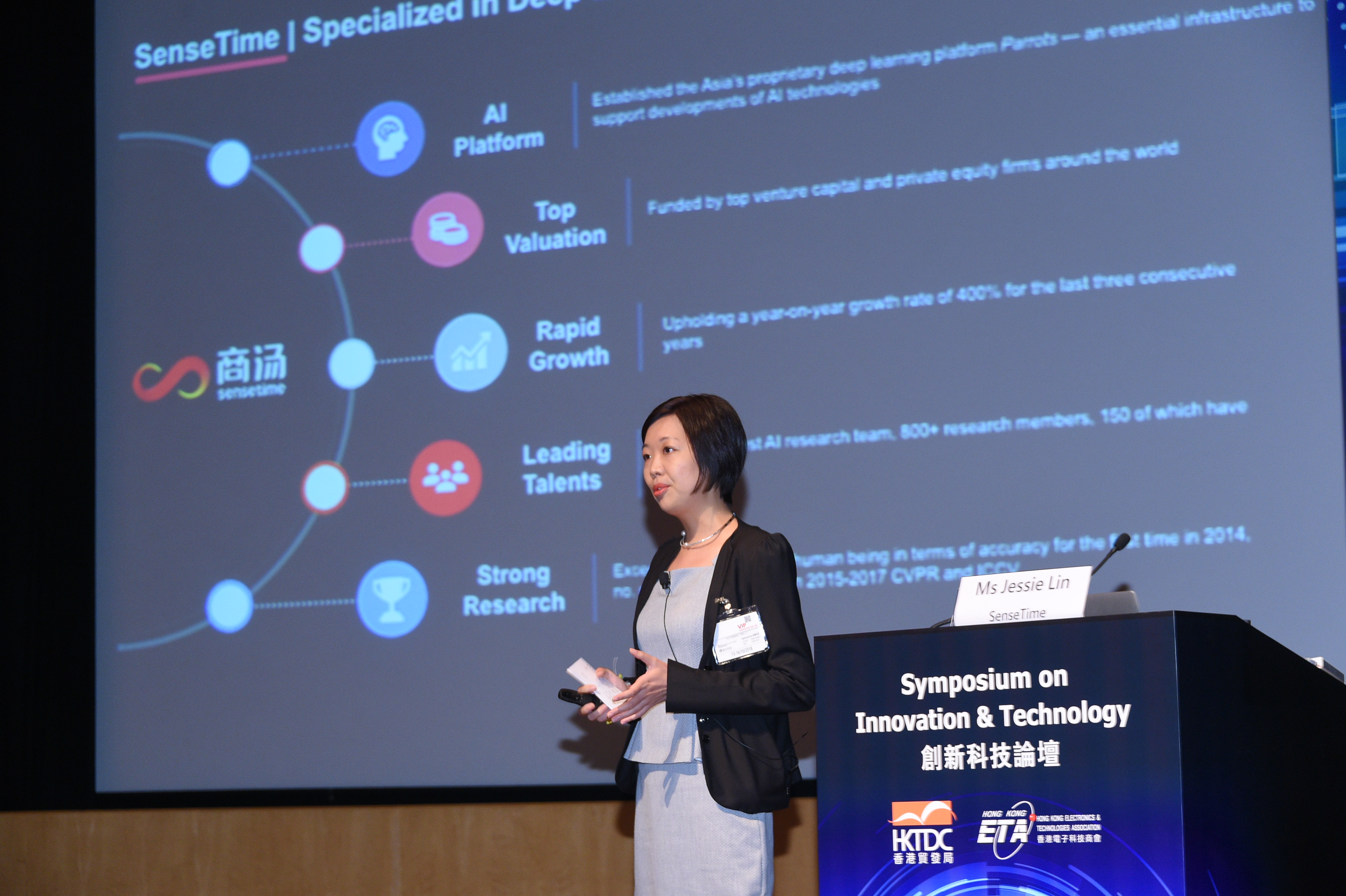 As part of the 38th HKTDC Hong Kong Electronics Fair (Autumn Edition), the Symposium on Innovation & Technology held was themed "AI Empowerment – Grow without Limits". The even...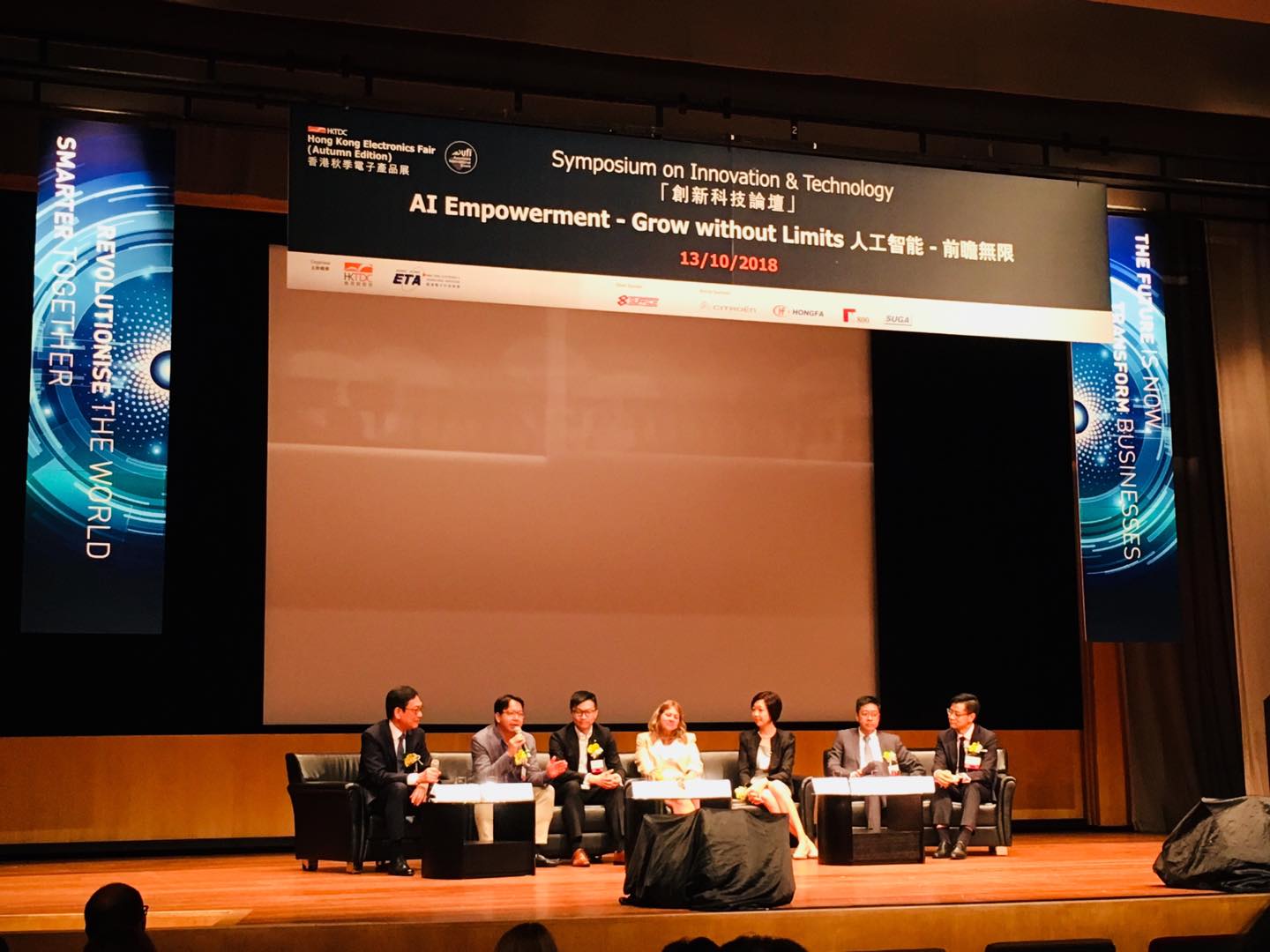 AI has exceeded its popular status through its heavy application in improving productivity and customer experience. It has contributed to a wide variety of industries like banking,...