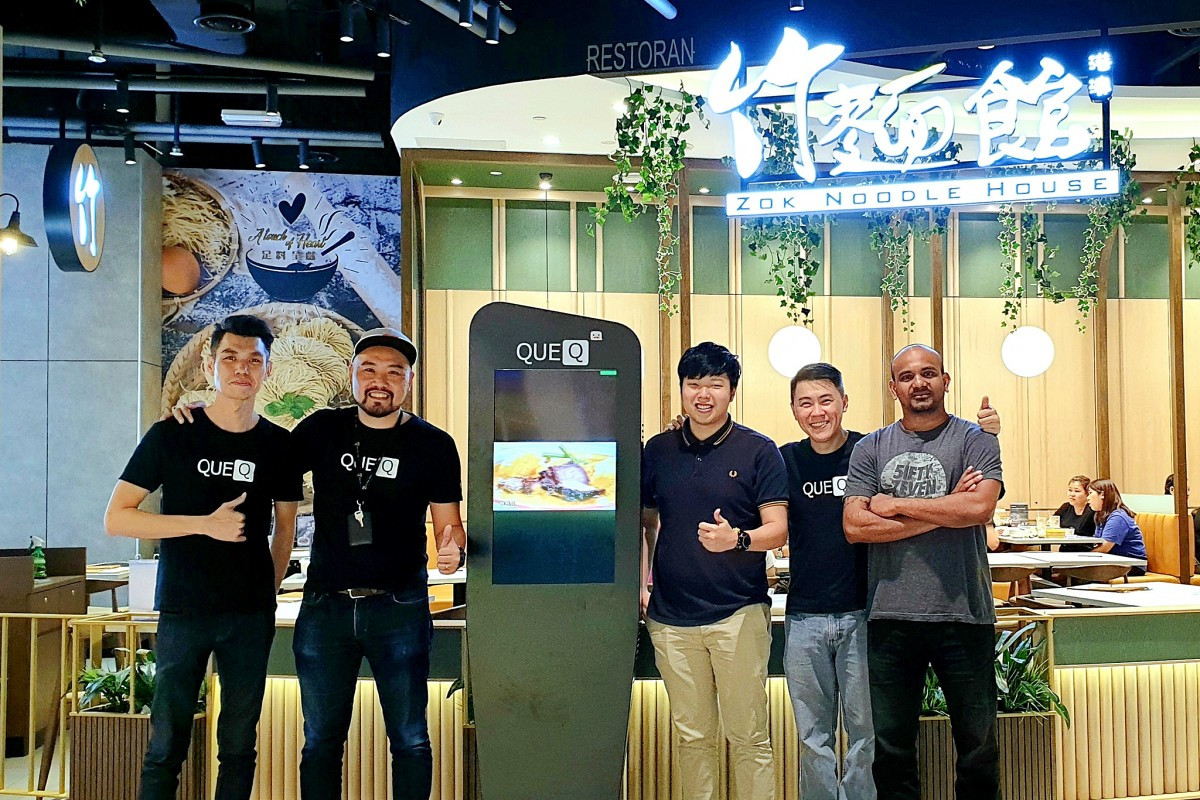 QueQ เดินหน้าแผนขยายธุรกิจในประเทศมาเลเซีย เผยเสียงตอบรับดี ตั้งเป้าจับมือเป็น Partner กับร้านอาหารในประเทศมาเลเซียให้ได้ 250 ราย ภายในสิ้นปี 2021...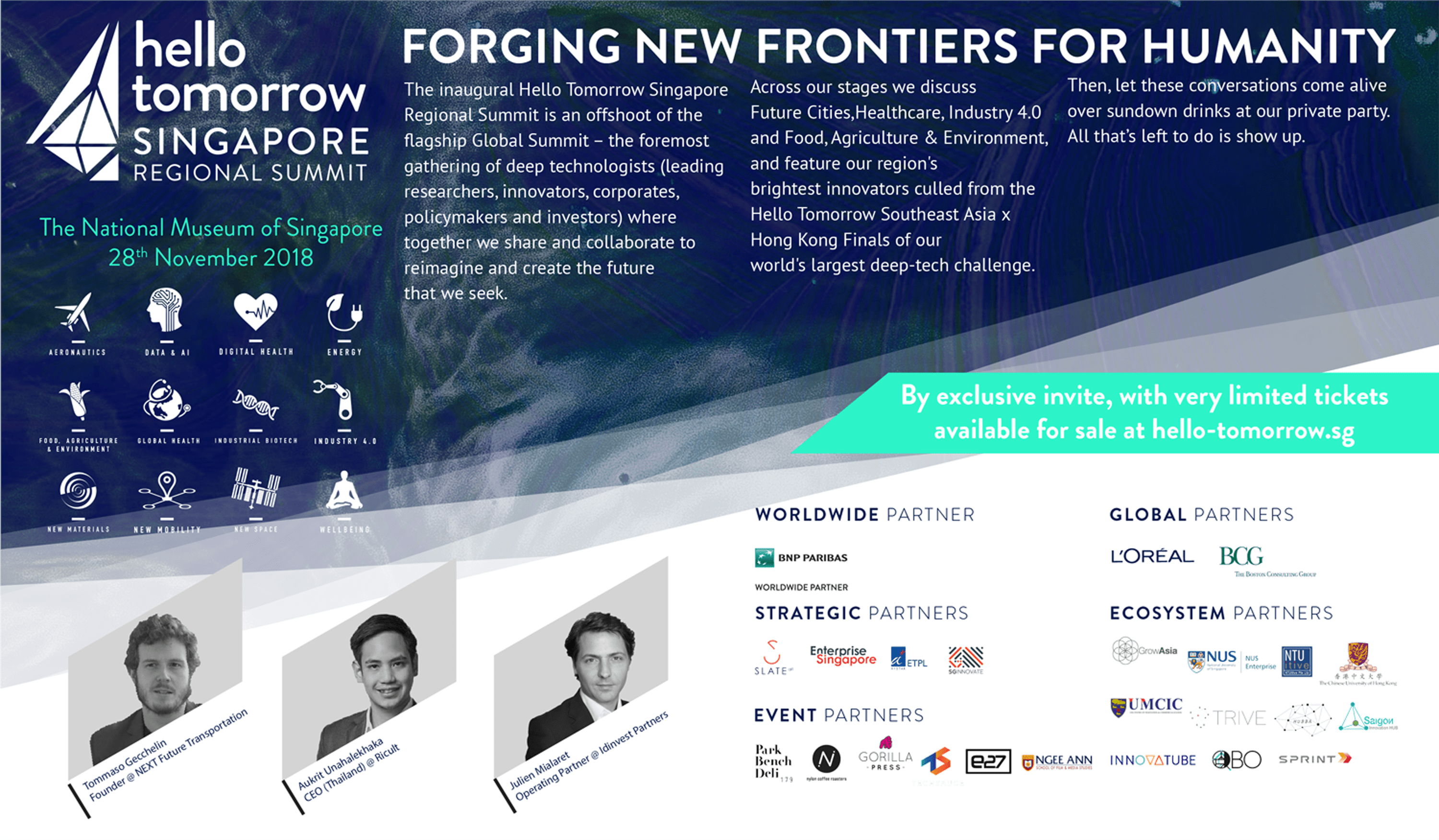 Leveraging on science and technology to realise breakthroughs for humanity, Hello Tomorrow Singapore champions those that embrace the ambitious and the technically challenging. Its...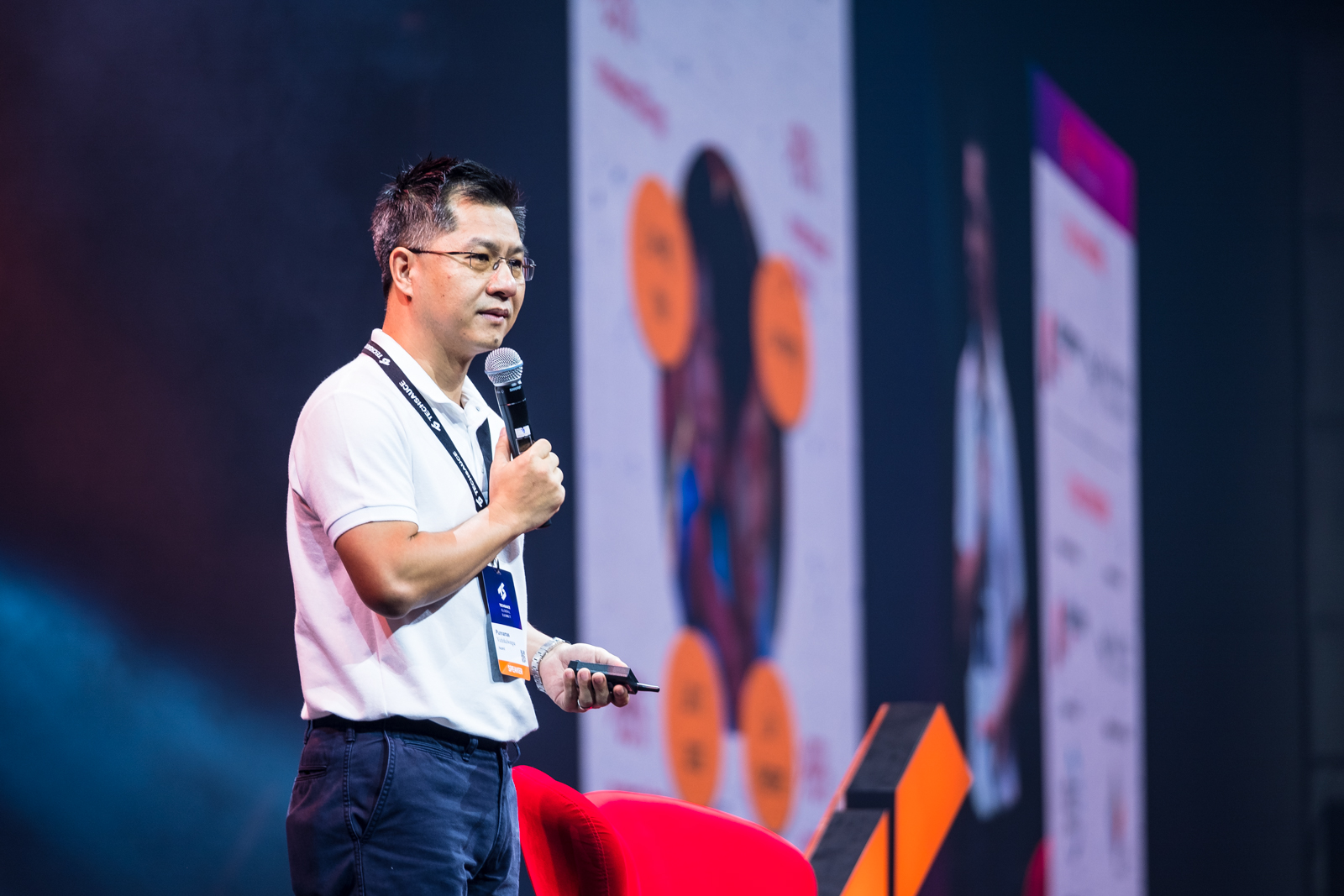 From cable television and telecom to content-creation and coffee, True Corporation is one of the largest and most far-reaching business organizations in Thailand. True's influence ...