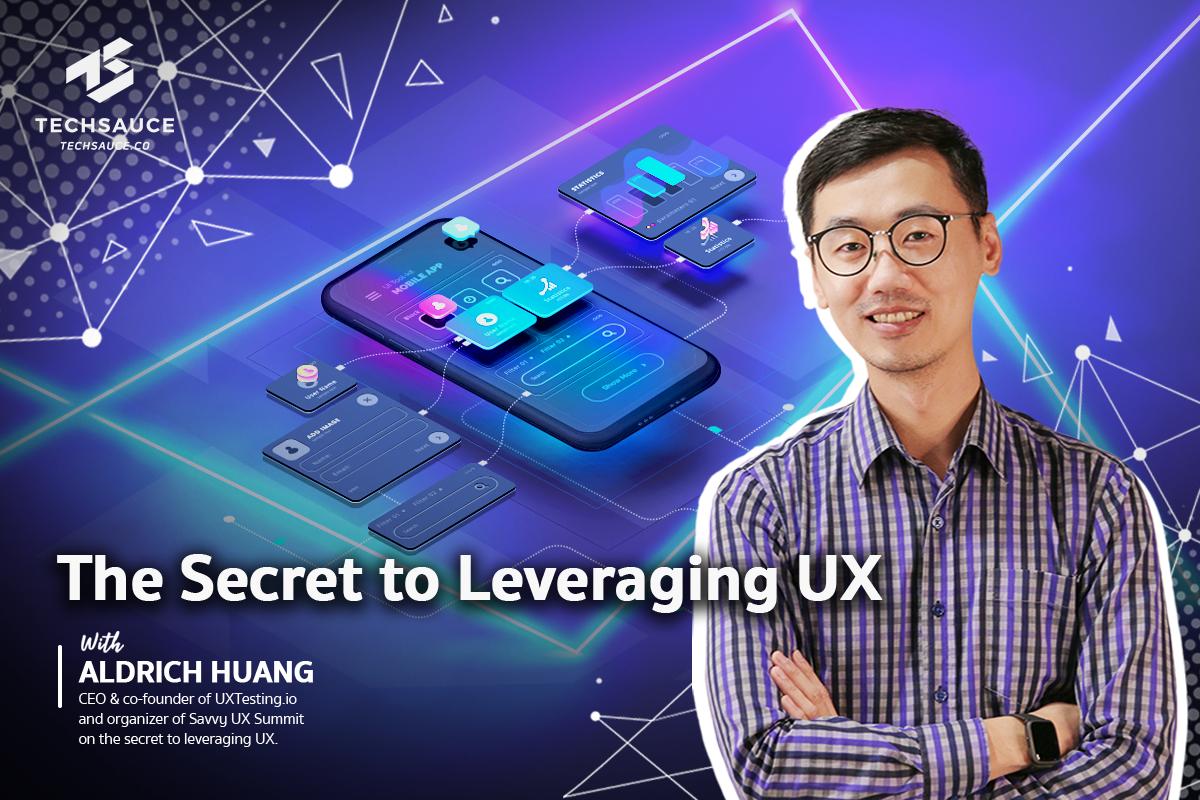 Where are corporates doing wrong when it comes to leveraging UX? In our latest Techsauce Global Podcast, Techsauce Global Content Editor Poupée Chaowarat Yongjiranon talks to Aldr...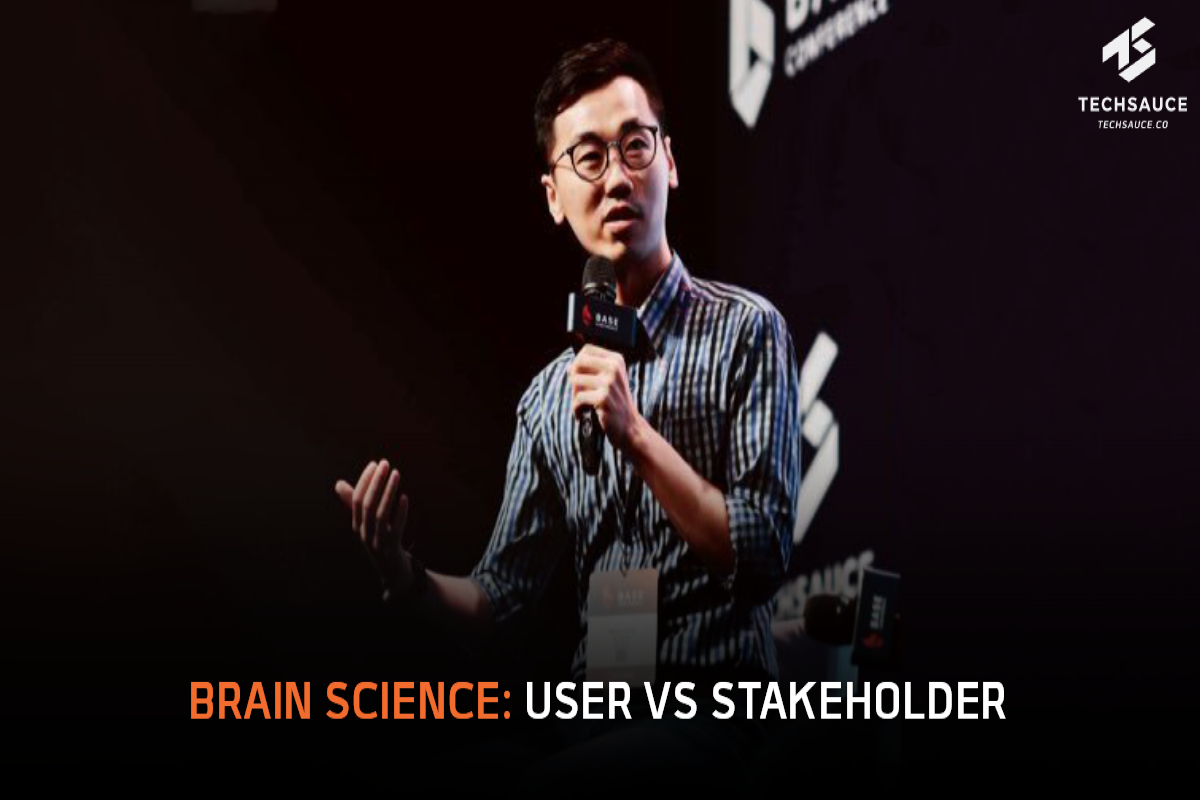 Aldrich Huang, the CEO & Co-founder of UXTesting.io shares his experience on how UXers communicate with non-UXers, the importance of UX and UI design along with the customer experi...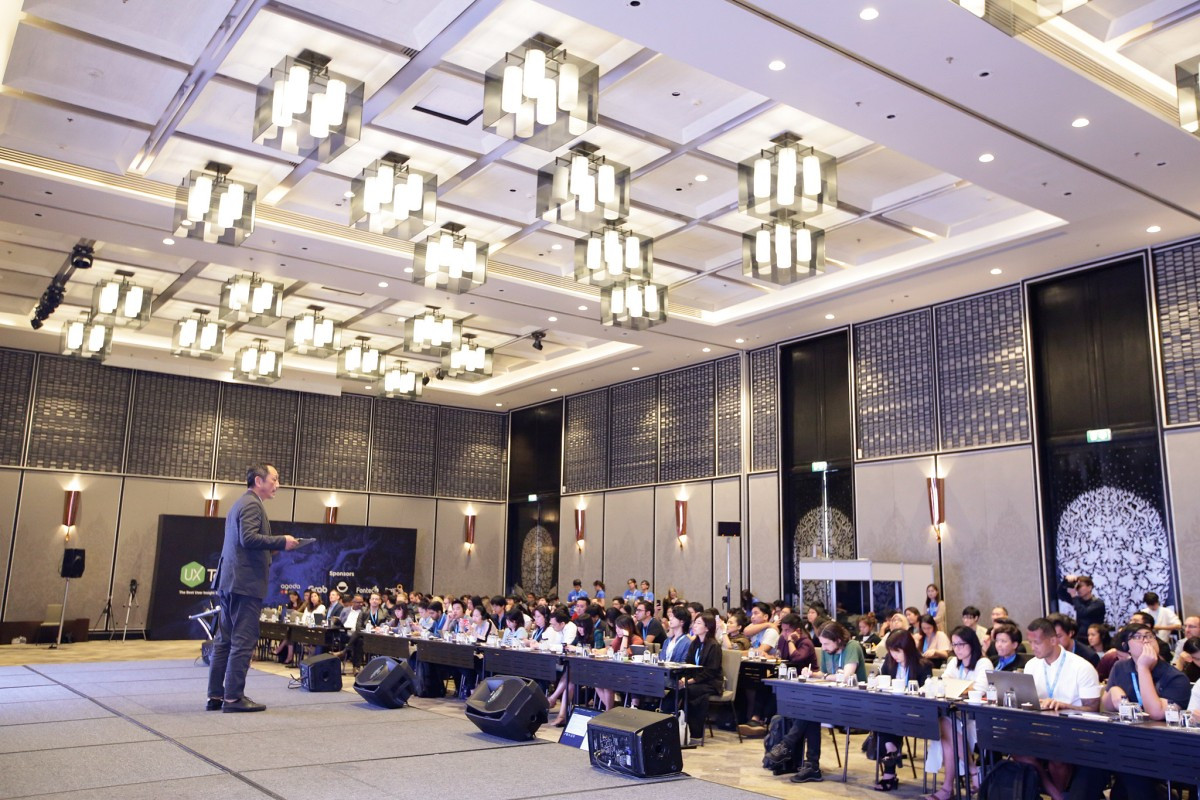 Savvy UX Summit 2019 took place again in Bangkok. The leading and most insightful Experience conference featured prominent keynote speakers and 300+ attendees from over 22 differen...