On the 12th-13th of December 2019, the Savvy UX Summit 2019 took place at the Marriott Hotel The Surawongse in Bangkok, Thailand. The leading and most insightful Experience conference has seen great success once again. The summit featured prominent keynote speakers and 300 attendees from over 22 different countries.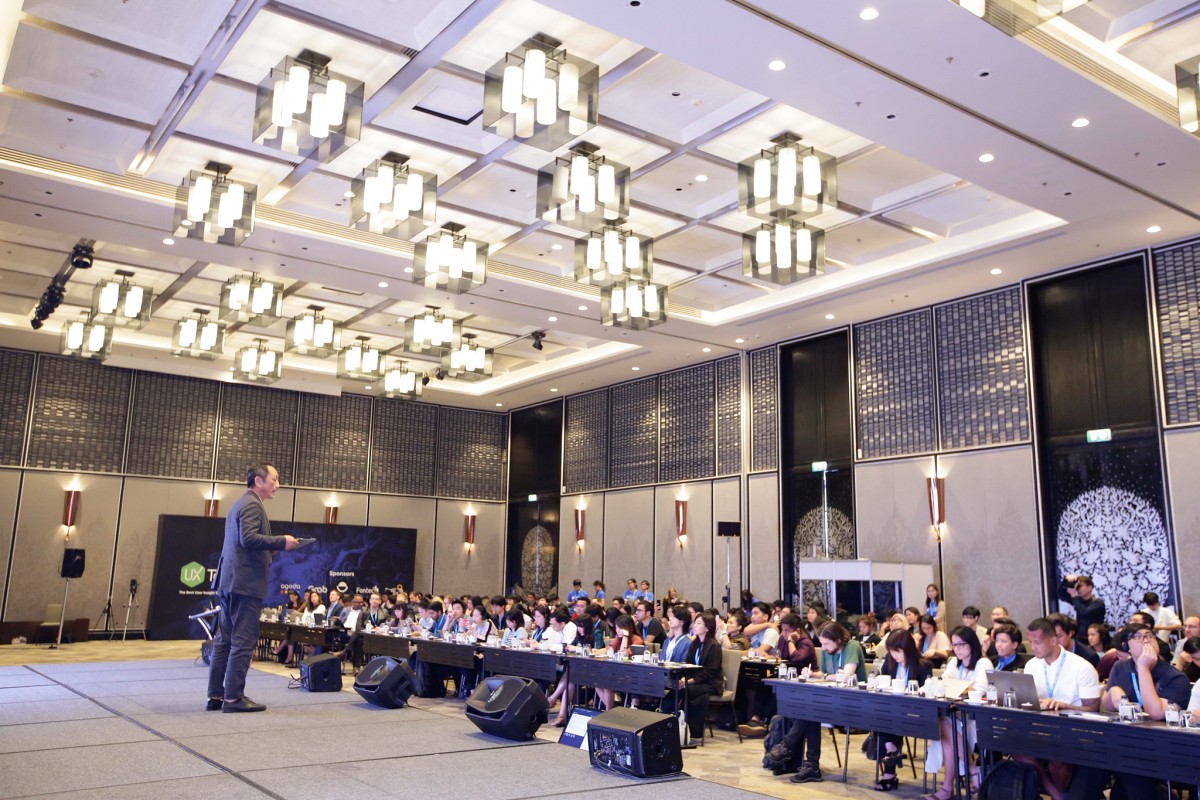 Aldrich Huang, CEO of UXTesting and main organizer of Savvy UX Summit, commented: "Savvy UX Summit is devoted to bringing better User Experience (UX) to Asia. With this goal in mind, we organize every year a UX summit. We feel grateful for the overwhelming response to this year's Experience Summit. It was especially gratifying to see an increasing number of attendees participating in this event. As our global UX community continues to grow each year, we inspire the up and coming generation and together bring more value to the world".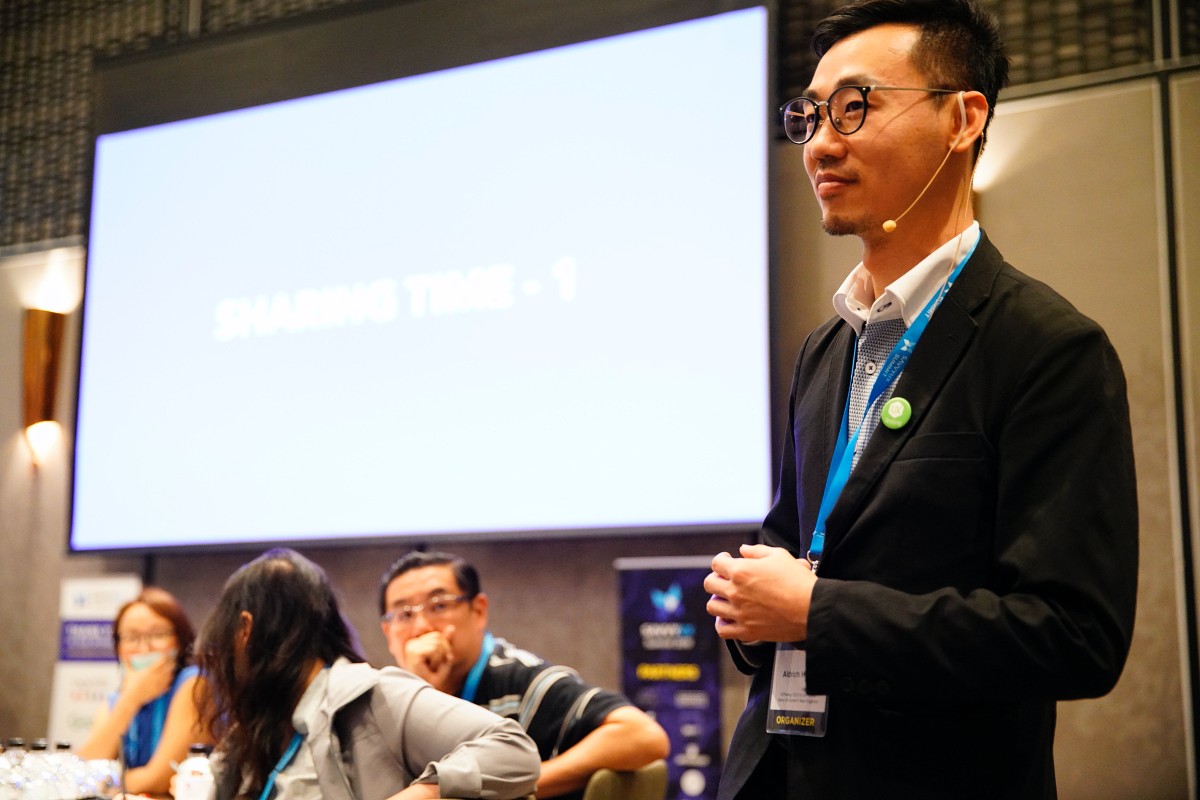 On the first day of the summit, workshops were conducted by industry-leading speakers coming from 10 different industries, including Fintech, Health Care, Energy, Telecommunication and E-commerce. Attendees received hands-on experience, participated in discussions, and networked with other industry professionals. The second day of the summit featured keynote speeches from prominent speakers who shared their experience and expertise with the audience. Keynote speakers included Kevin Lee, Chief Product Officer of eBay Korea, talking about "Scaling Design Impact: Behind The Scenes Stories". In this keynote, Kevin explained the challenging tasks to create design impact at large organizations. Another thought-leading speaker that joined the summit was Gülay Birand, UX Lead and Product Design Manager from Facebook. Her keynote addressed the "Path to Product Excellence". Dr. Florian Lachner, UX Researcher from Google with a Ph.D. in Human-Computer Interaction, presented a keynote on "UX in Cross-Cultural Contexts: An Exemplary Case Study". In this keynote, Florian discussed a case study about leveraging cultural theory to drive insights-driven UX research. Many more leading industry professionals shared their insights and experiences with attendees.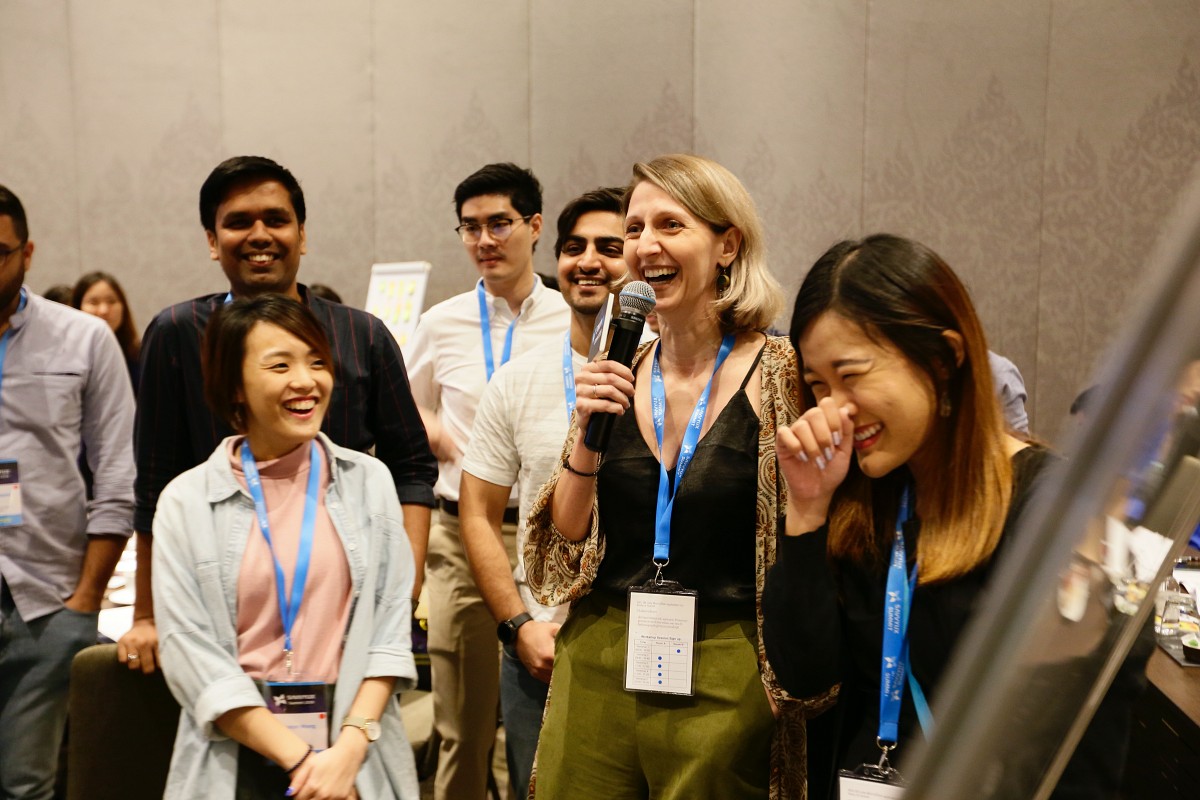 This year, attendees received the opportunity to ask real-time questions by using the conference app. Their questions were raised and answered during the panel discussions by the keynotes speakers which created an interactive and engaging atmosphere. Conference app also allowed attendees to directly sent questions to specific conference speakers as well as giving their on-demand feedback. The company organizer, UXTesting Inc. aims to continually improve its experience summits, by providing the best value and experience to its event attendees. For more information about the two-day summit, or to be informed about next year's Savvy UX Summit, visit: https://www.savvyuxsummit.com