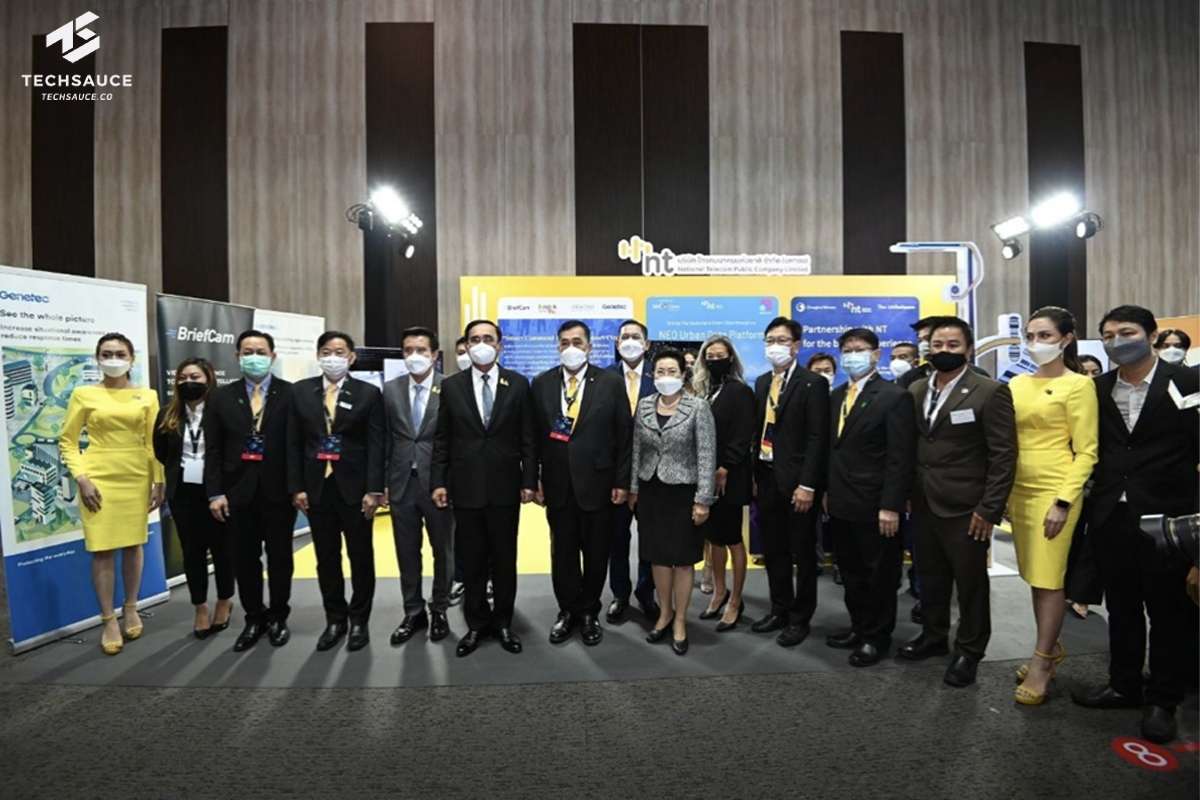 5GCT, THAI SUSTAINABILITY TECH STARTUP SETS STAGE FOR SMART CITIES GLOBALLY
...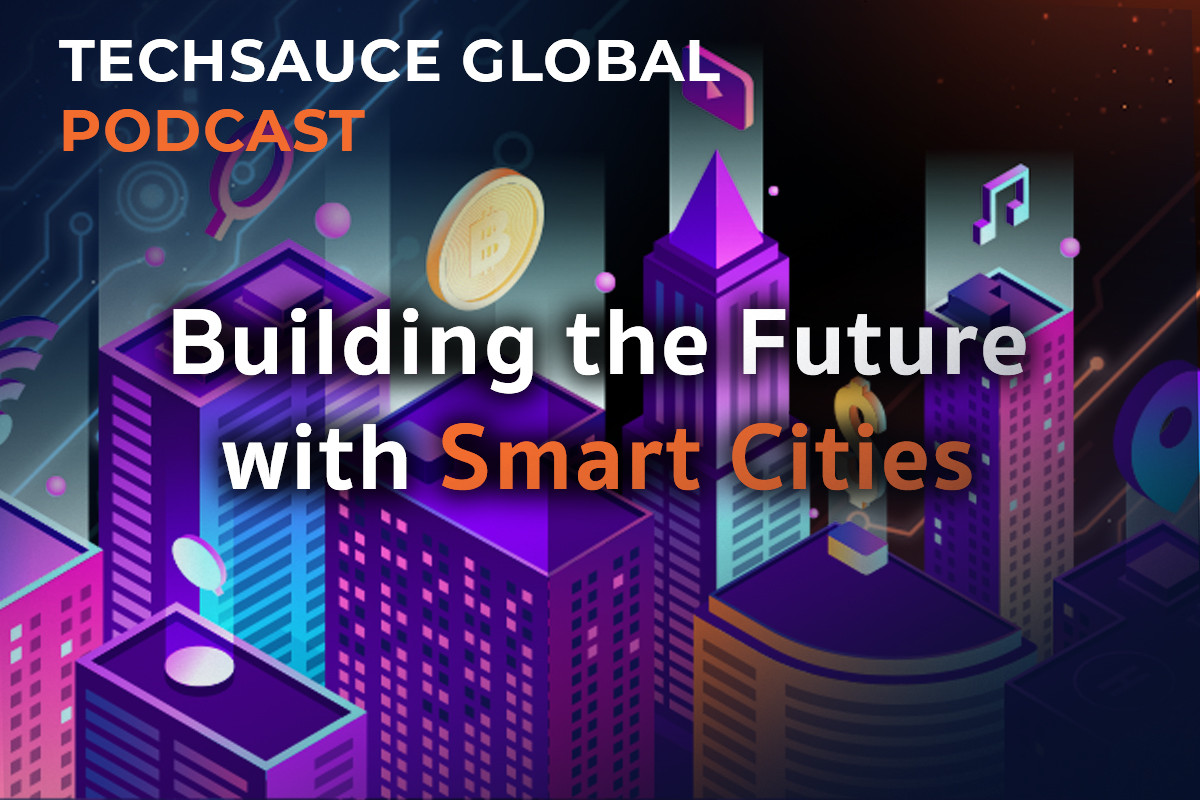 The disruption of COVID-19 on urban development is clear as companies have changed the way people work. The disruption is not temporary, but permanent as corporations plan to cut t...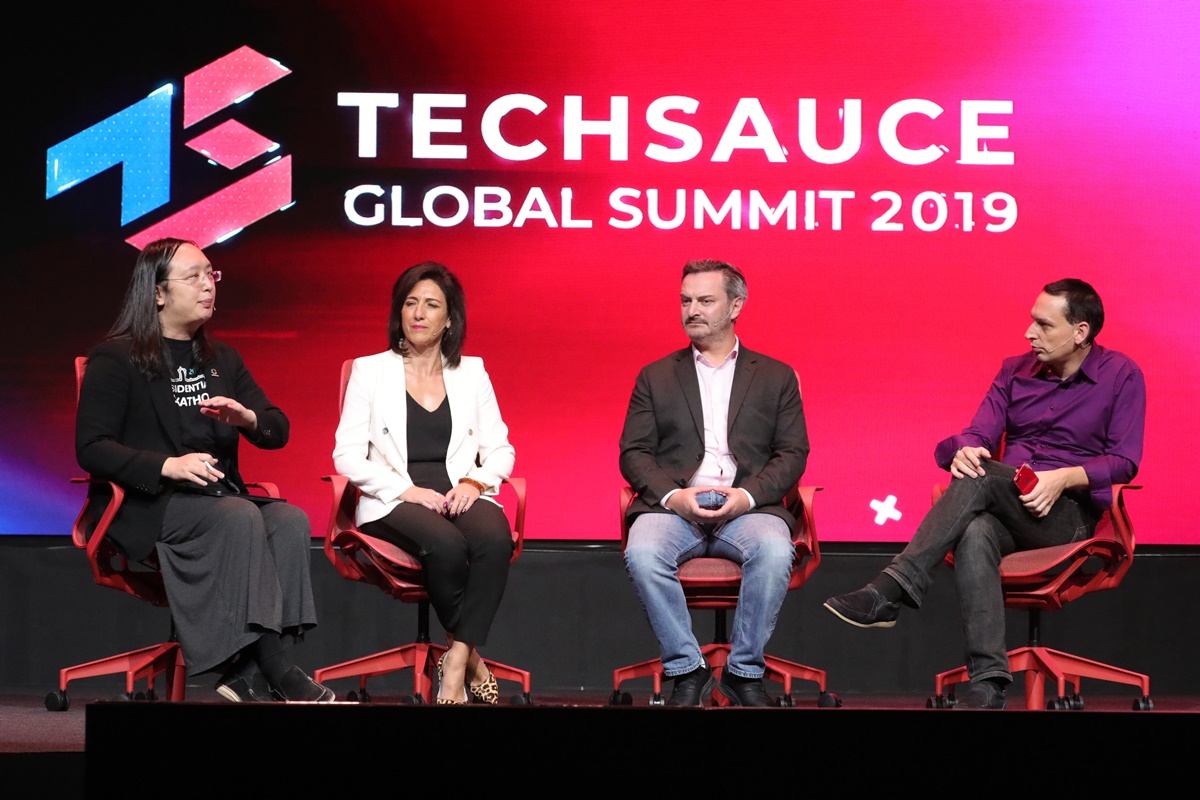 Audrey Tang, Digital Minister of Taiwan started off the session by announcing that while technology is useful, people are the drivers to problem-solving, and not technology. She em...