5G Catalyst Technologies, also known as "5GCT" http://5gct.co, is an Urban Data Platform that aggregates, visualizes and analyzes city ecosystem data to create channels to drive impact- all in one single platform. 5GCT has helped make cities "smart" through working with city and municipality leaders to make sense of the existing city data to improve the lives of its citizens. Globally renowned as the first Thai startup selected as global excellence leader in the United Nations' SDG# 11, Sustainable Cities and Communities, at the 25 + 5 SDG Cities by UNGSII (in cooperation with UN Habitat, UNSDSN, UNICEF, UN Academic Impact, and WHO), recently showcased at the SDG Labs in Davos, Switzerland during the 2022 World Economic Forum.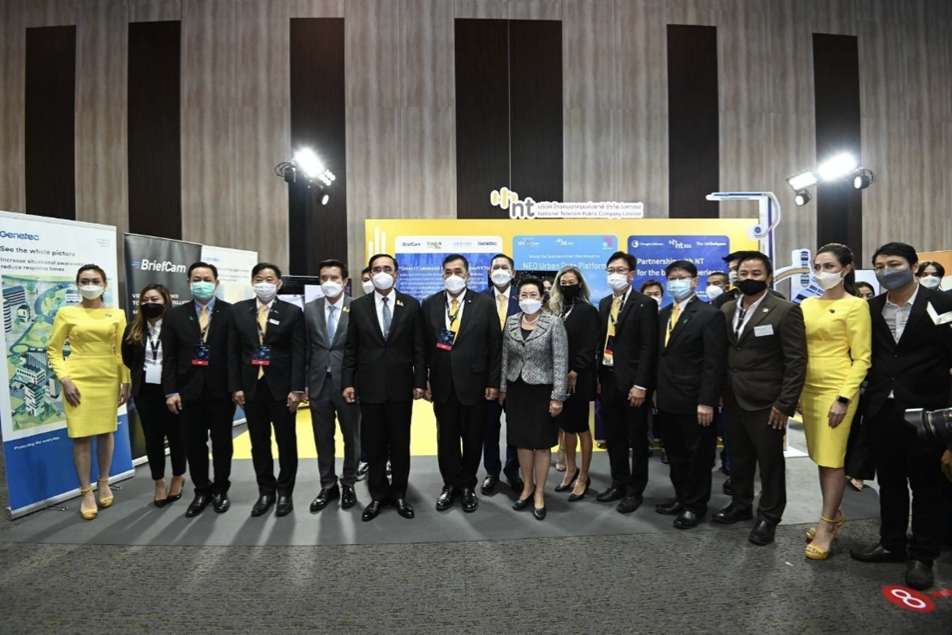 Recently, 5GCT partnered with National Telecom of Thailand "NT" at the leading 5G Summit in Bangkok, Thailand, exhibiting the company's milestones and platform while taking the honor to present Prime Minister Prayut Chanocha, Minister Chaiwut Thanakamanusorn of Ministry of Digital Economy & Society, Permanent Secretariat Ajarin Pattanapanchai of Ministry of Digital Economy & Society, on its recent global recognition as a Thai startup and its efforts with NT. During the conference, 5GCT proudly presented its goal to build sustainable smart cities across Thailand.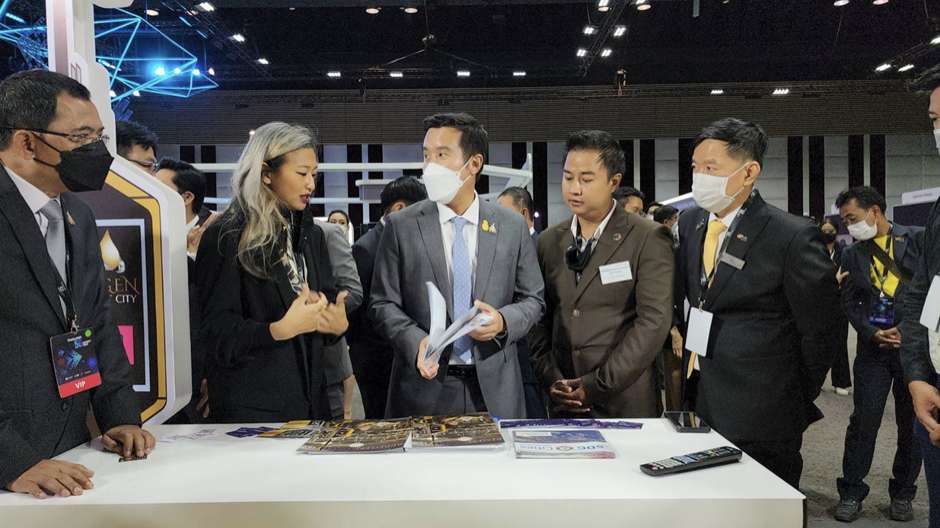 With its official partnership with NT since 2020, 5GCT launched Thailand's first official 5G enabled smart city pilot program in Ban Chang, Rayong. The project was widely adapted by the country, as it was the first successful solution to create a centralized solution by connecting key government agencies highlighting factors such as safety & security, environment, and e-governance. Ban Chang, Rayong's 5G-enabled smart city became Thailand's pioneering pilot project to implement a critical digital infrastructure for the foundation of an open urban data platform for future city growth.
The project was touted by the Eastern Economic Corridor "EEC" Secretary General Dr. Kanit Sangsubhan as the model prototype for smart cities in Thailand, starting with EEC itself as the industrial hub of Thailand. Following the progressive pilot project, 5GCT has received its first commercial contract in Ban Chang, Rayong and its first phase will be completed Q4 of 2022.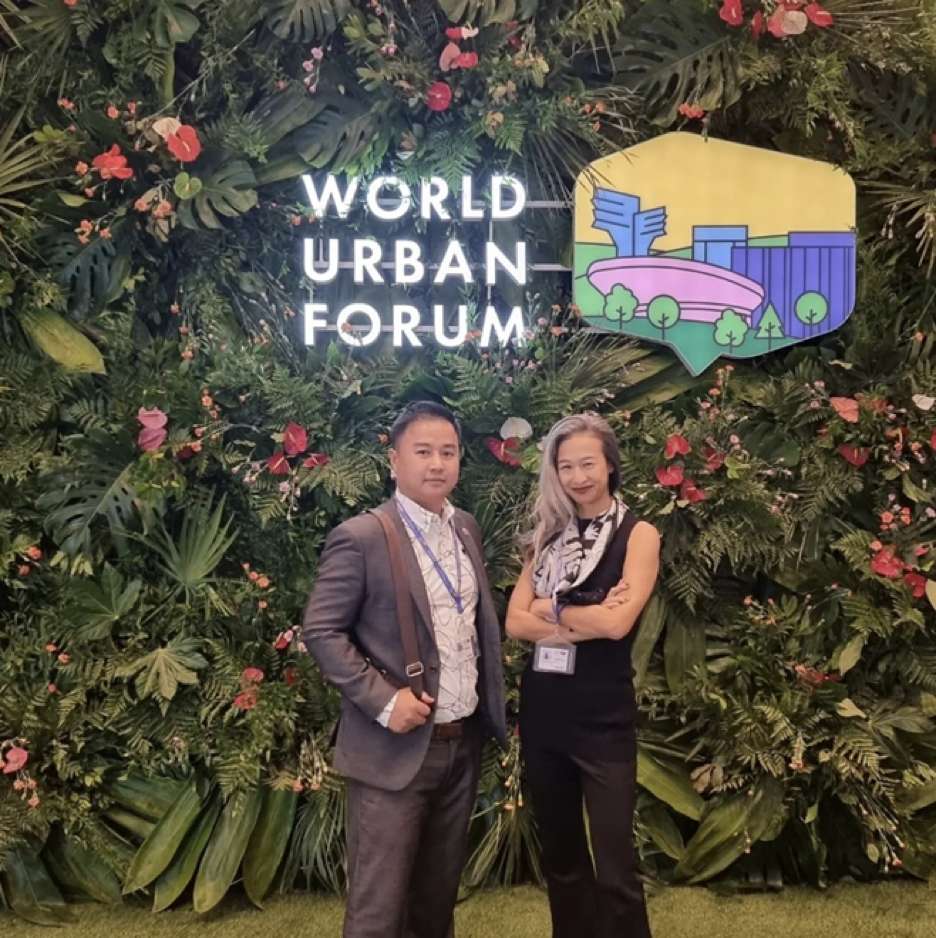 "Our Urban Data Platform is an interoperable system, enabling tech and impact solutions into the cities, thus we have partnered with many local, regional, and global partners in telecommunications, technology, and system integrators. All partners working together are crucial to the success of bringing smart cities nationwide," comment Nipath Yomkit, CTO, 5GCT.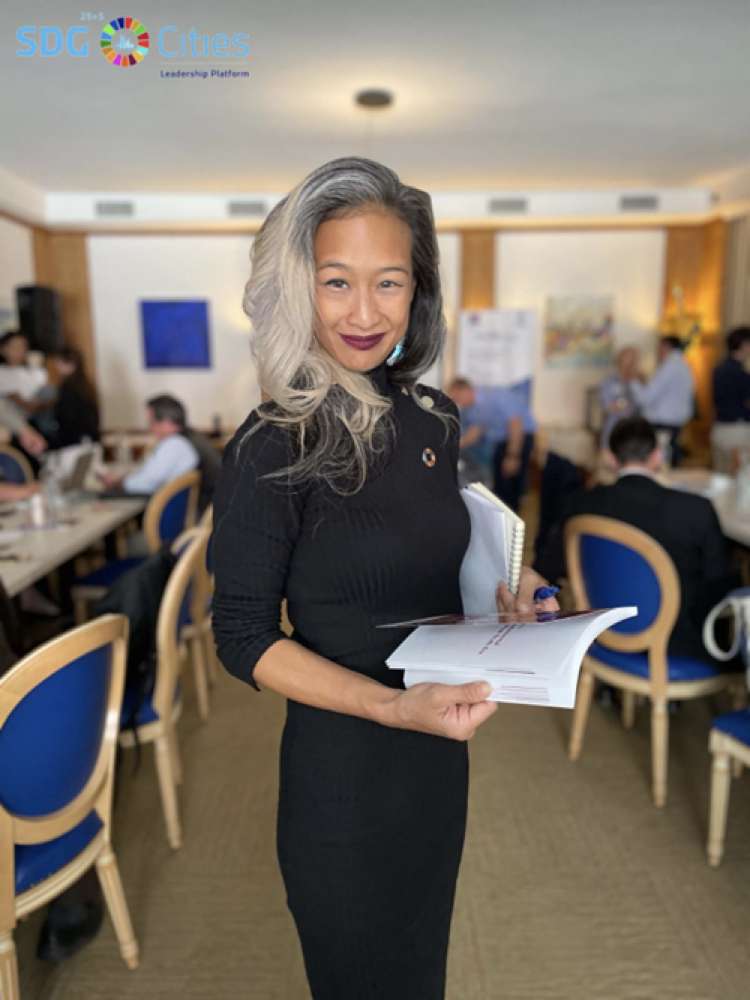 "Currently, 5GCT is working with 3 cities in Thailand. We aim to grow this to 10 cities by 2024. We've built the platform to achieve the mission to help cities become resilient and inclusive, harnessing data to enhance citizen livelihoods and promote a true sustainable economy. With the recent international recognition from the SDG Labs in Davos and World Urban Forum, we aim to progressively bring Thailand and all of its citizens' livelihoods to the global standards," comment Shannon Kalayanamitr, CEO, 5GCT.
5GCT welcomes technology vendor partners working with smart cities across Thailand, and cities who are interested in working with us in our Urban Data Platform. To enable smart city solutions, contact us: [email protected] For investor inquiries, please contact: [email protected]