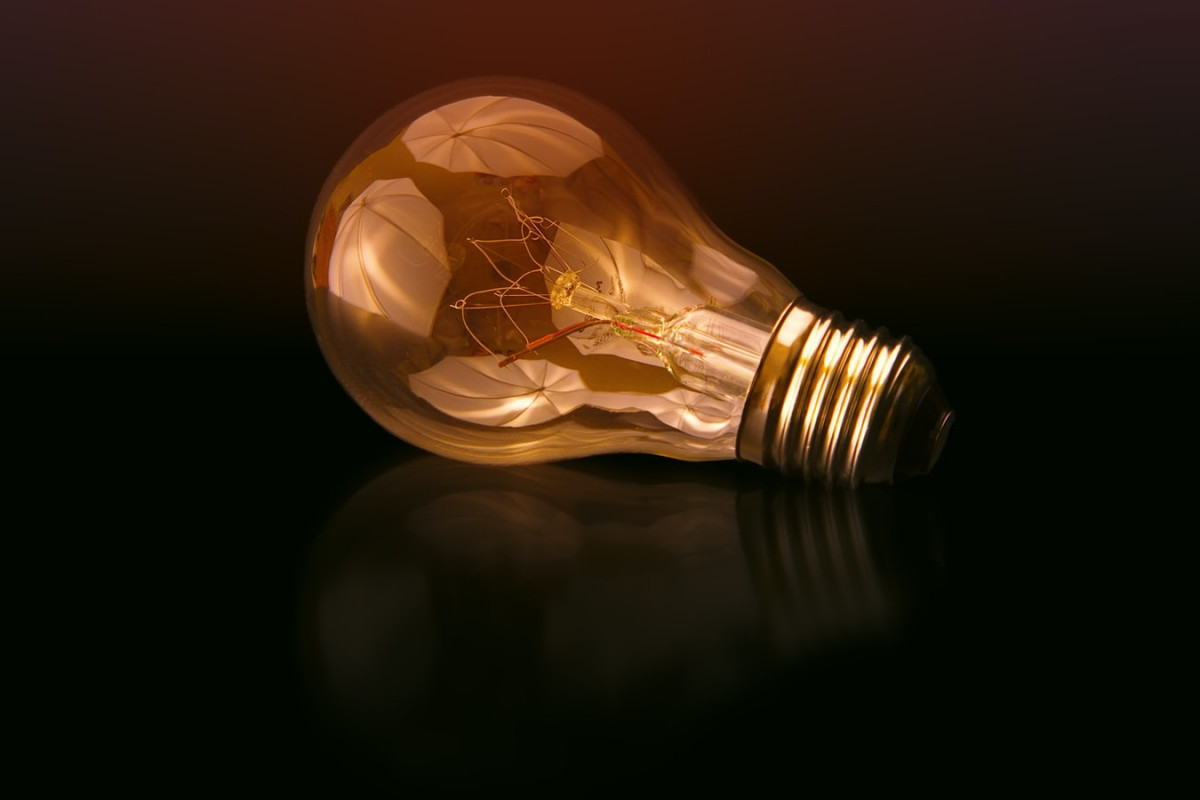 A cohort of 10 top Sports & EventTech startups from around the world are helping the sports and events industries roar back from the devastating impacts of the COVID pandemic. Thes...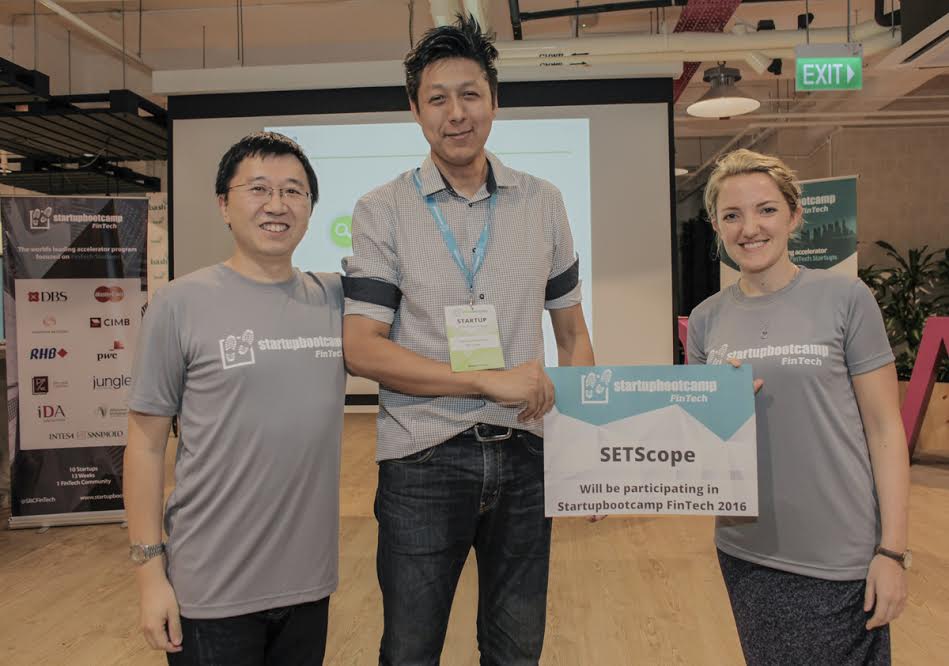 Startupbootcamp FinTech, the leading accelerator focused on financial innovation, has announced the 10 international startups selected to join its  Singapore program. The finalists...
Startupbootcamp ได้จัดงาน FastTrack ขึ้นที่กรุงเทพฯ ในวันที่ 25 พฤศจิกายนที่ผ่านมา ซึ่งเป็นการจับมือระหว่าง Startupbootcamp และ ธนาคาร CIMB เพื่อดึงดูด startups ที่สนใจในระบบเงินทุ...