Has it been a while since you looked at Malaysia's startup ecosystem?

 

HUBBA and Techsauce have partnered up with Malaysia Digital Economy Corporation (MDEC) to help Malaysian startups target Southeast Asia. Here are five up-and-coming Malaysian startups you should know about.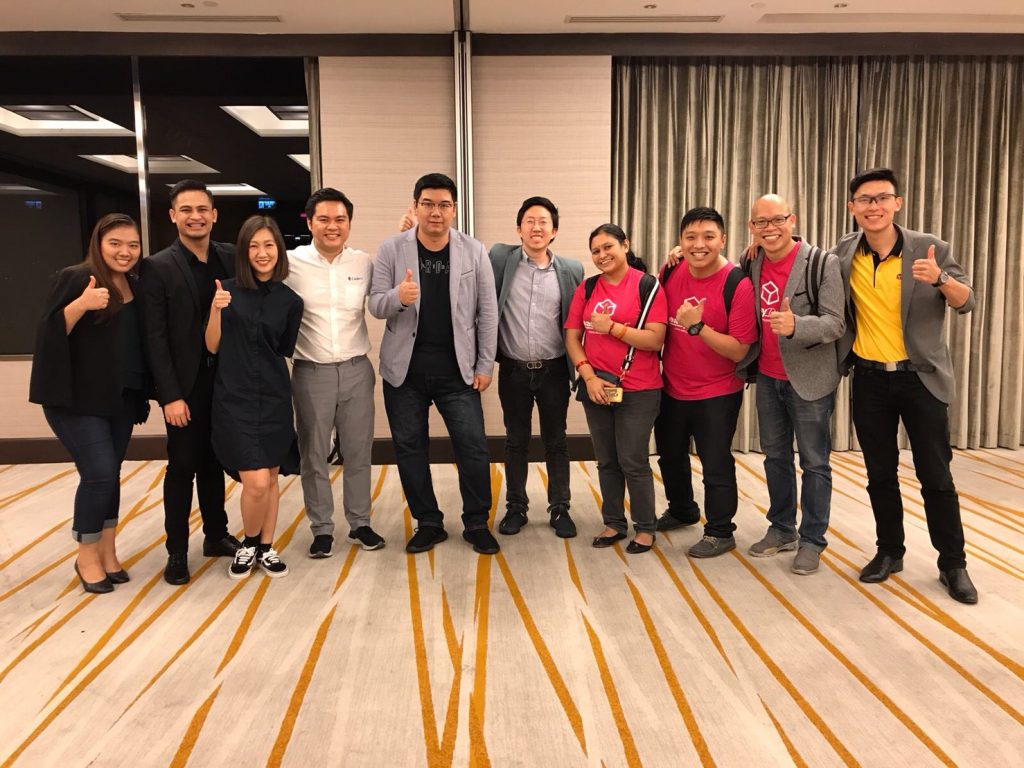 HUBBA and Techsauce are always game for supporting startups in Southeast Asia and is doing this with its collaboration with MDEC, a government agency that supports the digital economy in Malaysia.  It's goal is to help startups expand overseas to markets in Southeast Asia and beyond.  It works to provide lower tier jobs in e-commerce and data as well.  MDEC collaborates with co-working spaces and also works to attract foreign startups to Malaysia via its Malaysia Entrepreneur Program.  To build Malaysia's ecosystem even further, it hosts the Malaysia Tech Week every year. 
Here are 5 latest startups HUBBA, Techsauce, and MDEC see taking the main stage in Malaysia.  
TruckTraders

TruckTraders originally game from a family company that has been involved in the commercial vehicle industry for over 40 years.  Starting in 2017, the startup aimed to make buying and selling cars transparent.  Their company allows dealers and distributers to determine the details of the vehicles and buyers have a trustworthy channel to purchase their vehicles from.  After being based in northern Malaysia, it has moved to the central part of the country has now about 26 million cars and motorcycles registered.  With 70 dealers and 600-700 vehicles, it plans to venture out to overseas markets. 
Carpit
Carpit Malaysia is based on something every driver needs to eventually replace, but do not enjoy doing because they don't want to get cheated on.  They are tires.  Carpit wants to make the chore easier by building trust between car owners and repair workshops.  It provides an e-commerce market place to connect car owners with car dealerships.  One year after its launch, the startup has been successful in working with 275 tire shops in Kuala Lumpur.  The rapid growth of its business is the reason why it looks to learn from mentorship and coaching from HUBBA, Techsauce, and MDEC.
EasyParcel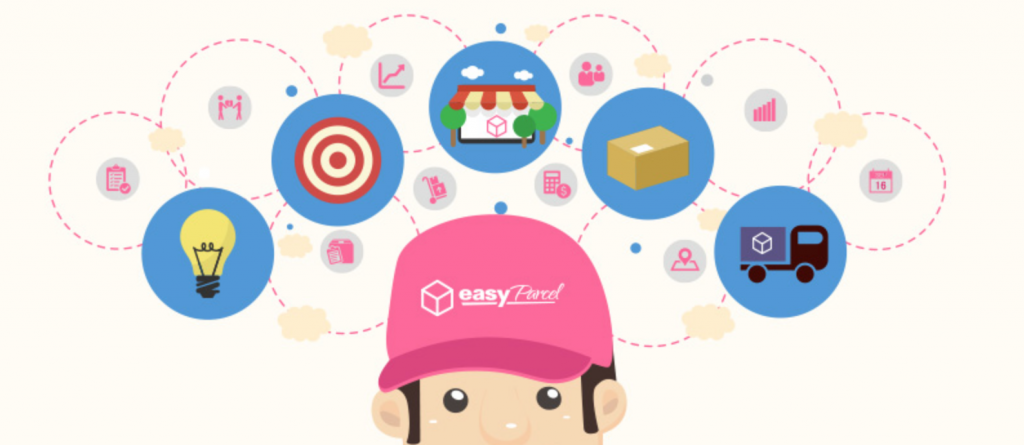 Established in June 2014, EasyParcel has shown it it capable of answering the needs of social commerce sellers and small SMEs.  Now with four years of experience and success it aims to take its web-based parcel consolidating and e-commerce shipping solutions providing services to other ASEAN countries such as Singapore, Indonesia, and Thailand.  It has more than 400,000 people and businesses using its service in Malaysia alone. However it definitely wants advice on how to scale into other markets successfully from HUBBA, Techsauce, and MDEC. 

mytruck.my is an online platform for buyers and sellers of trucks.  The startup says its key selling point is that it is validated by the market.  It has more than 4,800 trucks, making it the number 1 company in its field in Malaysia.  mytruck.my started out first as a family business in the commercial vehicle industry that wanted to go online.  After having 0 trucks, the startup gained 4,700 trucks within a year.  The platform sold over 700 trucks with sales worth US$10 million.  In the past year it has generated 16,700 leads by connecting dealers to real buyers.  The biggest challenge is the slow adoption of technology by a very traditional industry.  So the startup is excited to learn from HUBBA, Techsauce, and MDEC on meeting this challenge and how to expand into the Southeast Asian market. 
Travel Log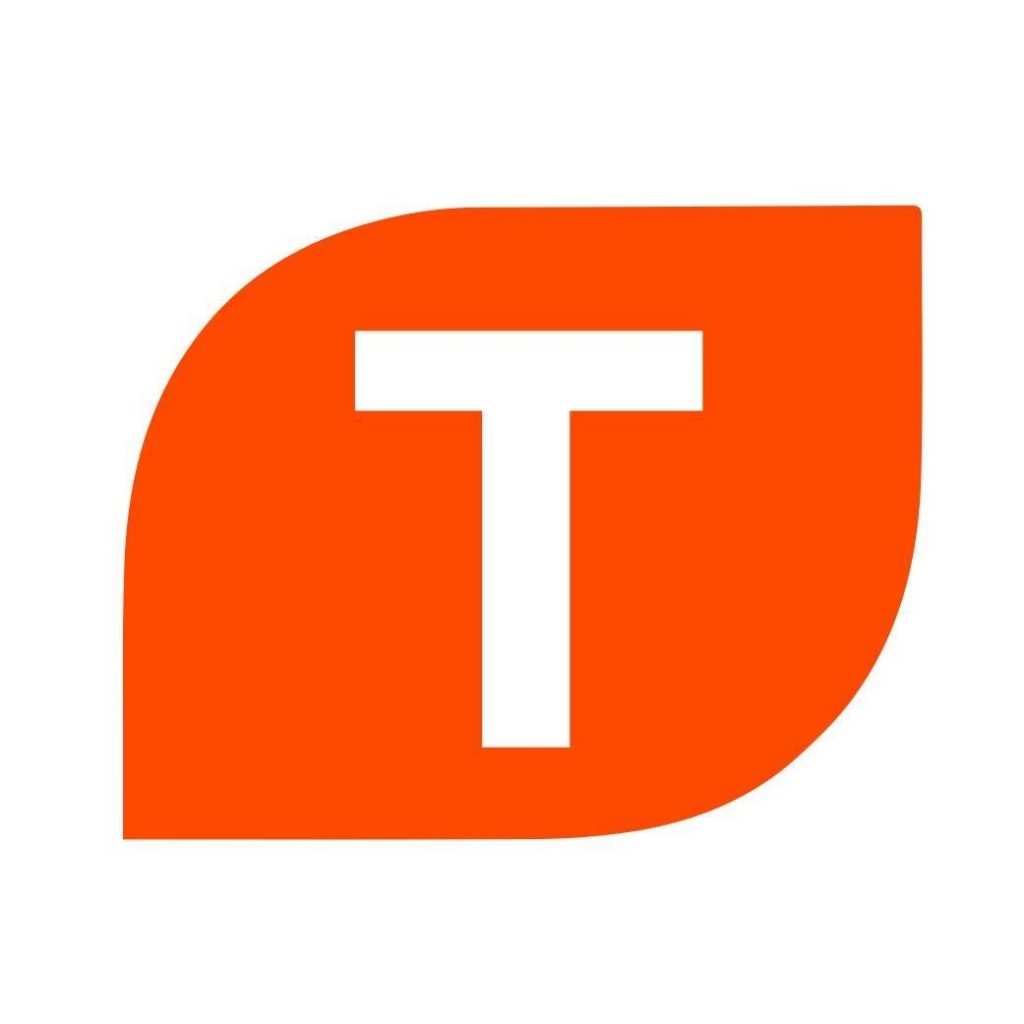 With Travel Log's soft launch in January 2017, this social travel marketplace allows merchants to sell products on its website.  Like Facebook, this is an online community of travelers that share experiences with links to products.  With more clicks, there are more points for each merchant.  The site negotiates exclusive rates for hand-picked hotels and holidays in Malaysia that can have up to 70% discounts.