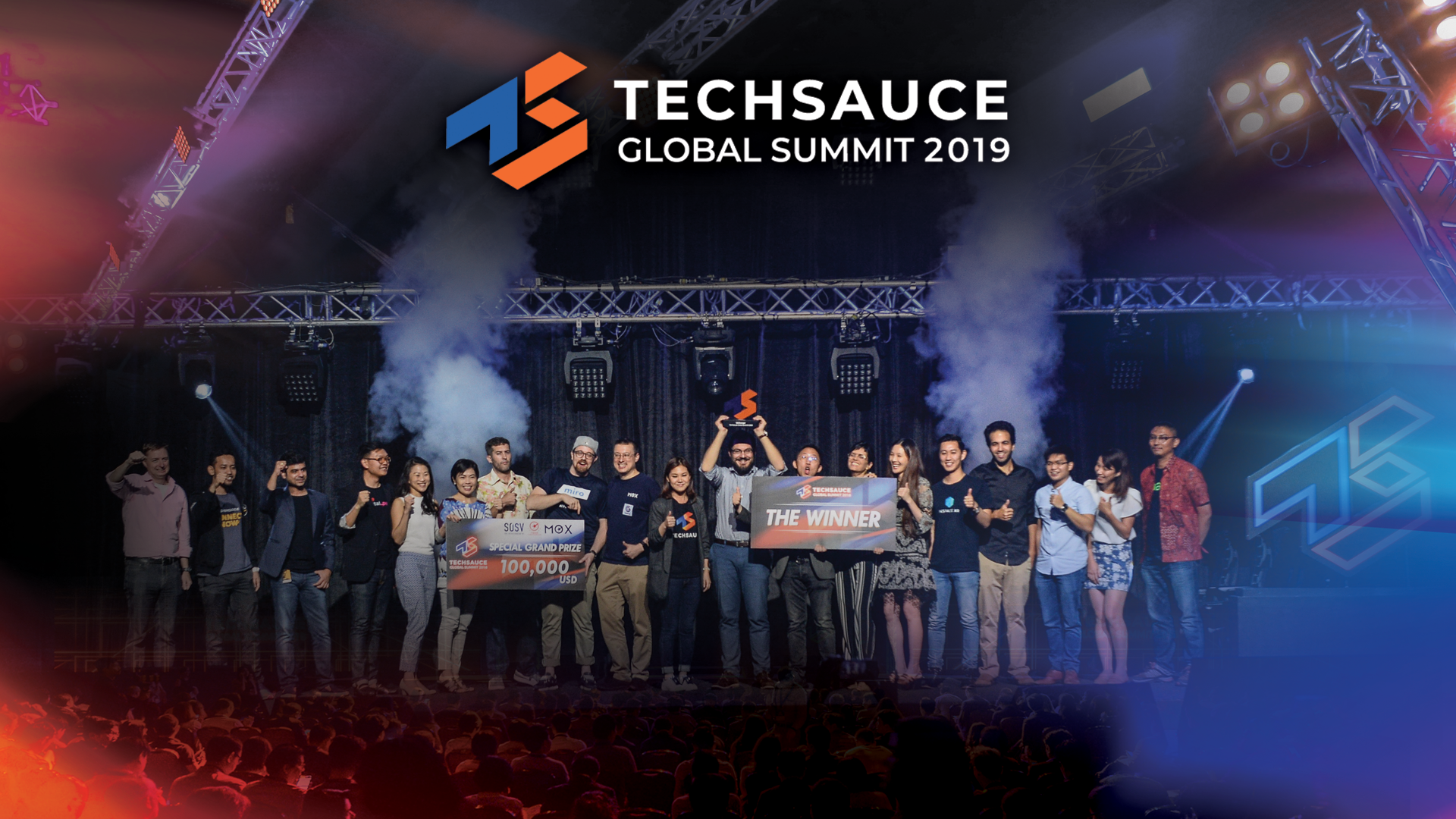 After several rounds of competitive pitching, the chosen 10 are now advanced to the finals. The Pitch Championships 2019 will be held on the 20th of June on the main stage. The prestigious contest will enable a selection of the world's most promising startups to showcase their business to investors, with finalists pitching their idea to over 20,000 attendees from all around the world.
We understand how important this means to not just us, but the public as well. For that, Techsauce would like to thank the pitchers who took part in this competition and the public for taking time to vote as well. The finalists are set to take to the stage at Techsauce Global Summit, which takes place at Centara Grand @CentralWorld, Bangkok from the 19th to the 20th of June.
At long last, the moment we all have been waiting for. We present to you the 10 finalists from around the world.
Top 10 Finalist Startups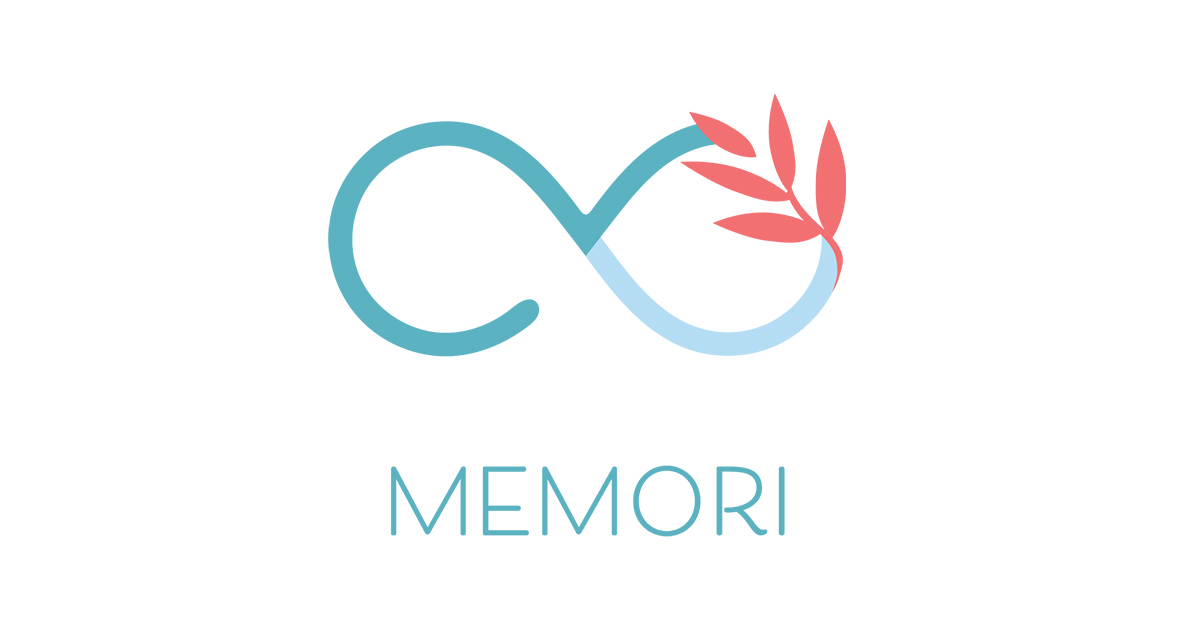 Memori is a one-stop online platform that provides accessible and affordable legacy planning services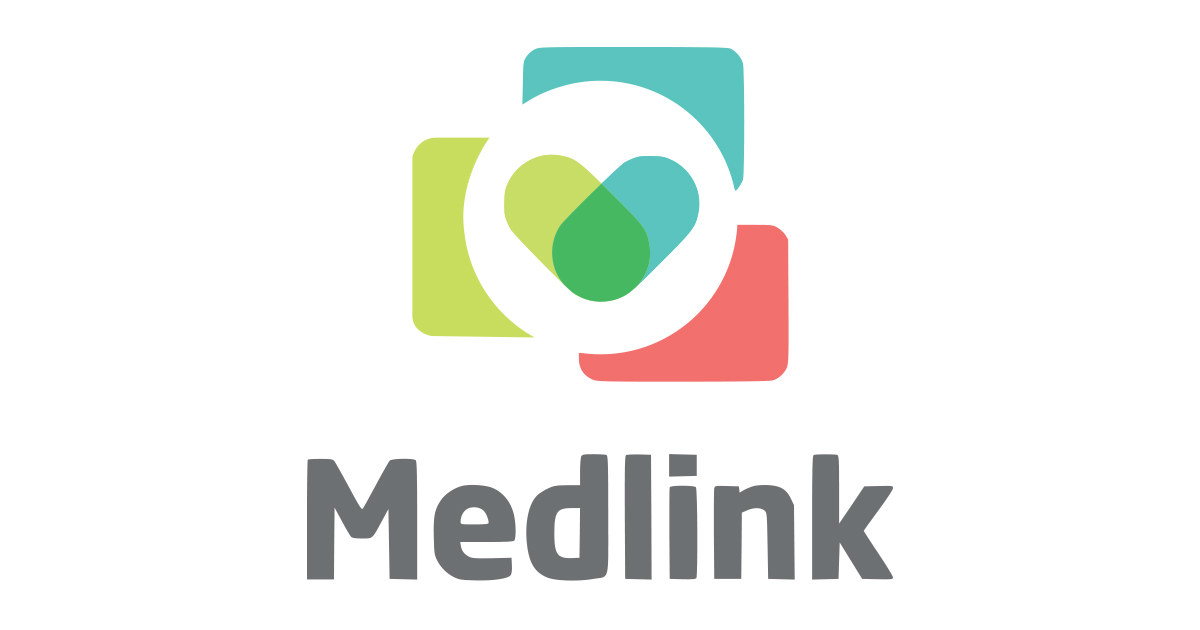 Medlink is a platform which connects pharmaceutical companies and pharmacies directly bypass middleman to help reduce distribution costs for pharmaceutical companies and increase sales efficiency for pharmacies.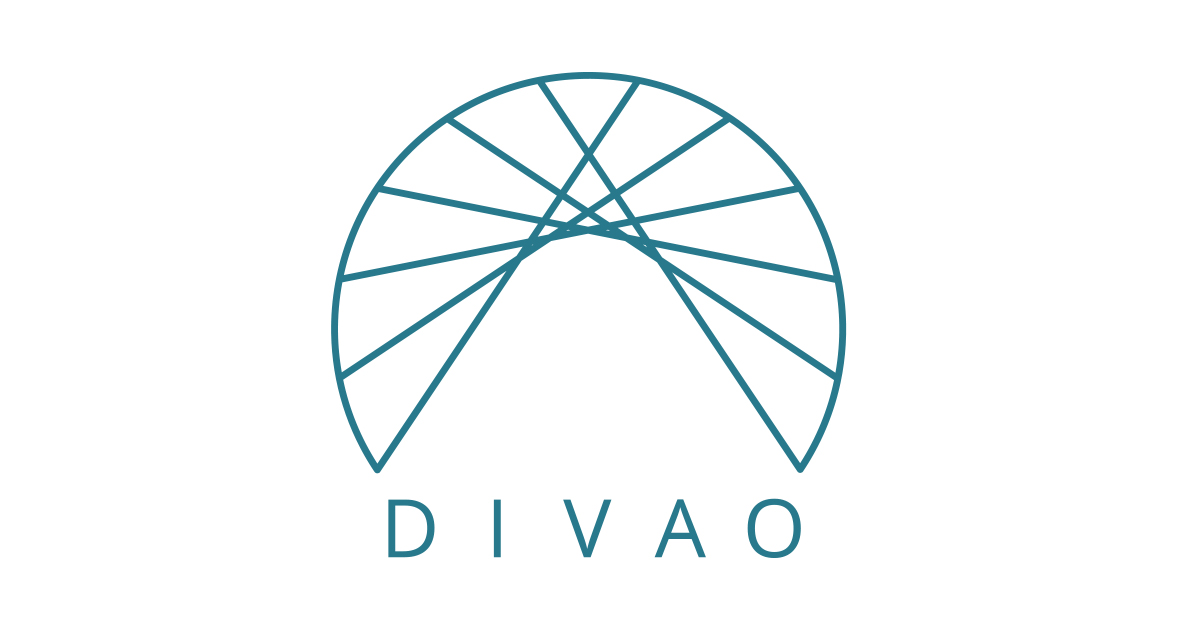 Divao ID certifies your personal information to help you identify with any online service - without storing any of your personal data to preserve your privacy. We also reduce cost and risks for service providers to handle personal information.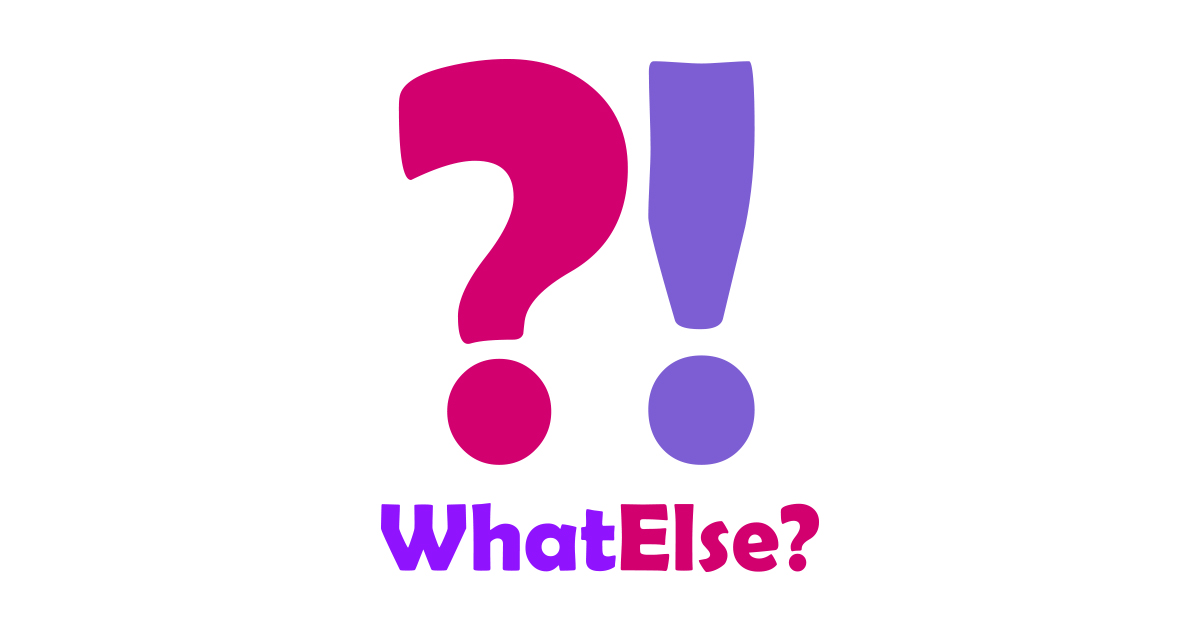 WhatElse is a Business Productivity Solution that integrates many applications orgs use, identifies contacts across these apps, curates relevant information to reduce search, automate tasks and recommend actions to improve productivity. We save close to a day per month per user from searching data across applications. WhatElse gives back 5% of time to do more sales, marketing or any commercial activity the employee is involved in. WhatElse platform can integrate any application in days, customize it for organization, role or individual in hours.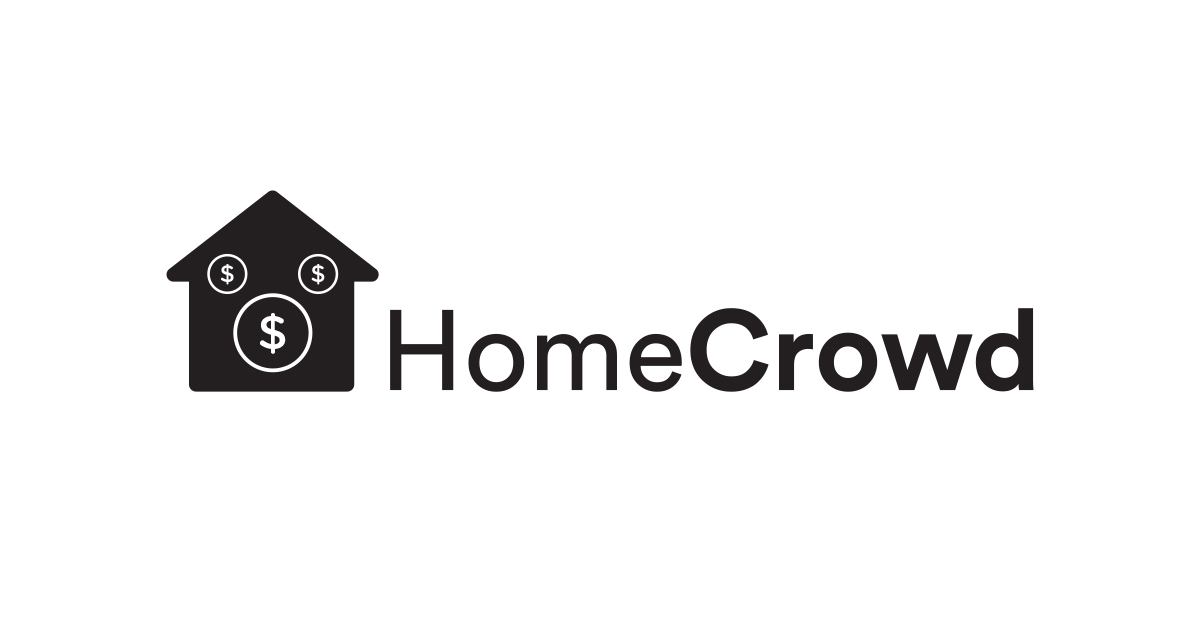 HomeCrowd is a digital mortgage platform. The platform targets millennial homebuyers especially those excluded from the traditional financial system with more data driven credit scoring. In addition, we also provide personal finance management apps/mortgage planner called tracker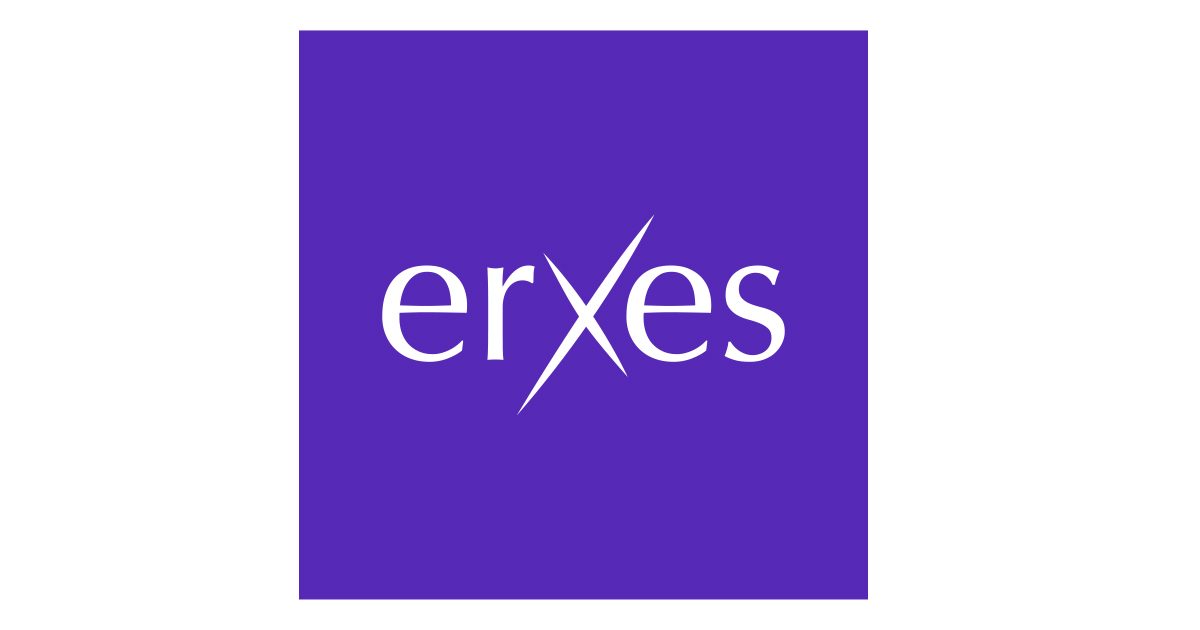 With erxes, all your marketing, sales and customer service tools are merged into one platform for greater output. Replace Hubspot with the mission and community-driven ecosystem.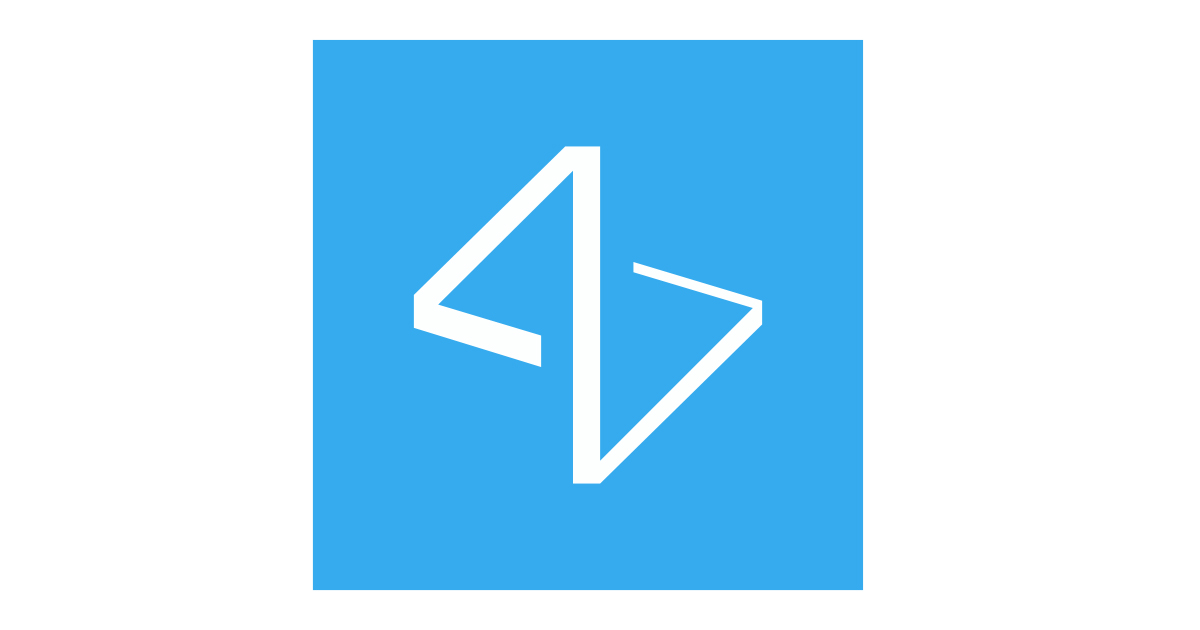 Ingrum ID is an application that allows the users to transfer and share their social media profiles on Facebook, Instagram, Snapchat, Linkedin, Twitter etc. as well as other personal information like phone number, email, address etc. whatever they want; instantly just by one tap of mobile phones or business cards in less than a second. The users can then add each other on different platforms instantly just clicking on relevant social media icons or enabling automatic synchronization feature. This application is complemented with innovative Ingrum Business cards that allows users to exchange contact information just by the tap of their business cards.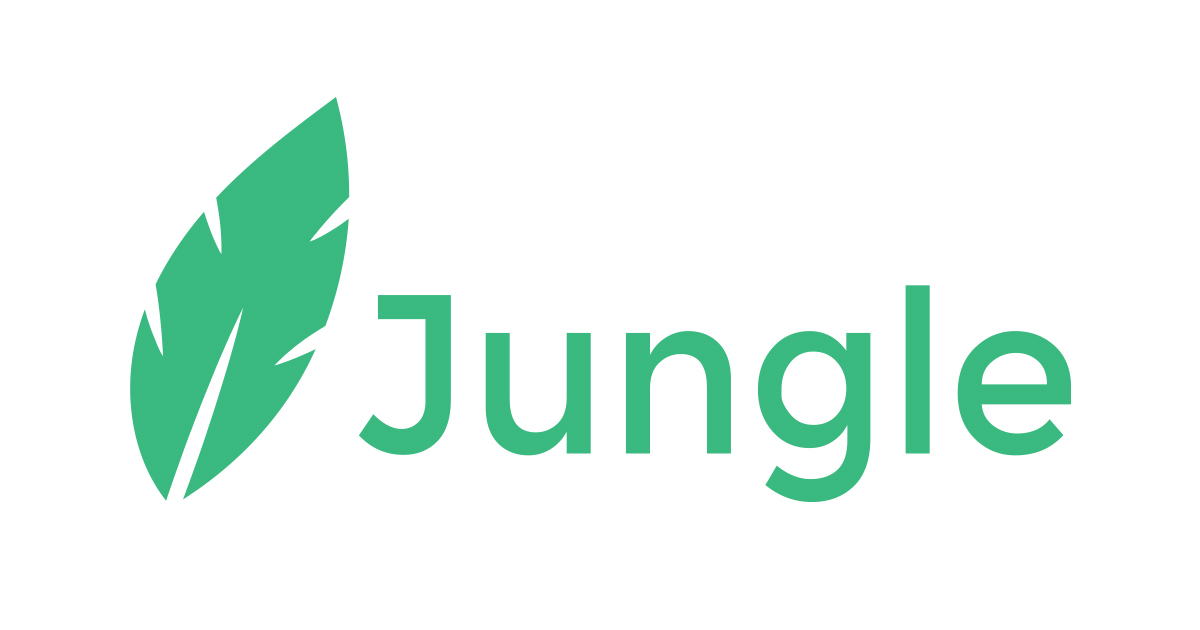 Jungle is a Peer POS Financing platform that enables consumers and merchants to make non-credit card term payment transactions and investors to grow their capital by earning interests through POS financing.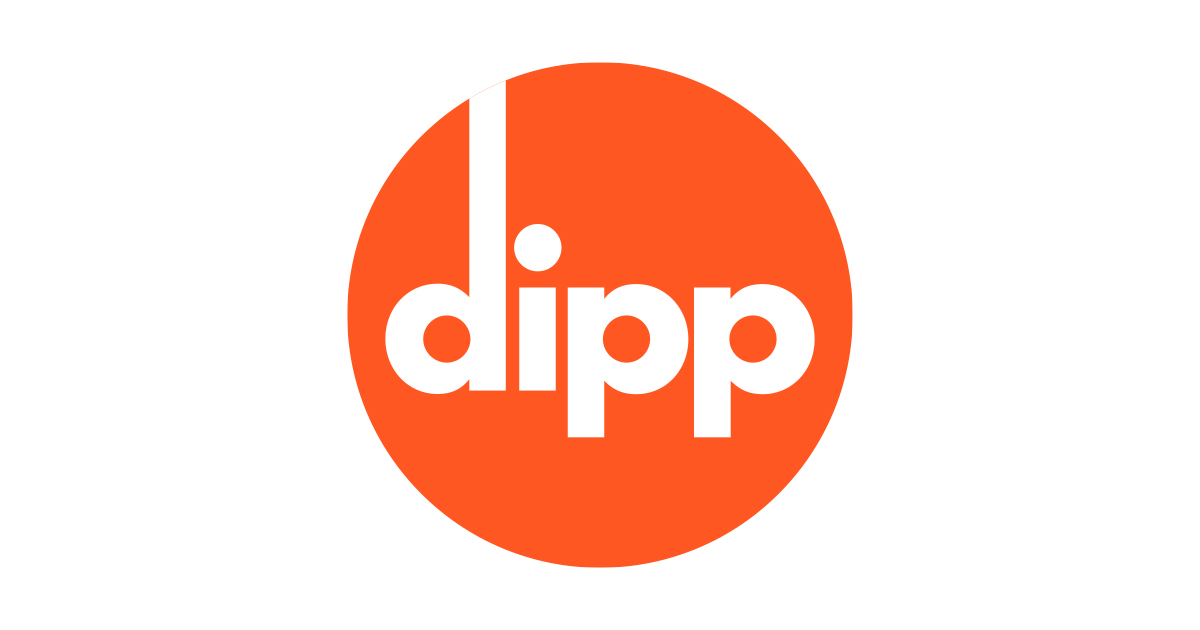 Massimo by dipp is an artificially intelligent graphic designer who specializes in designing at scale for all of your digital marketing channels. Massimo automatically creates ready-to-publish designs for multiple formats both for social and advertising platforms.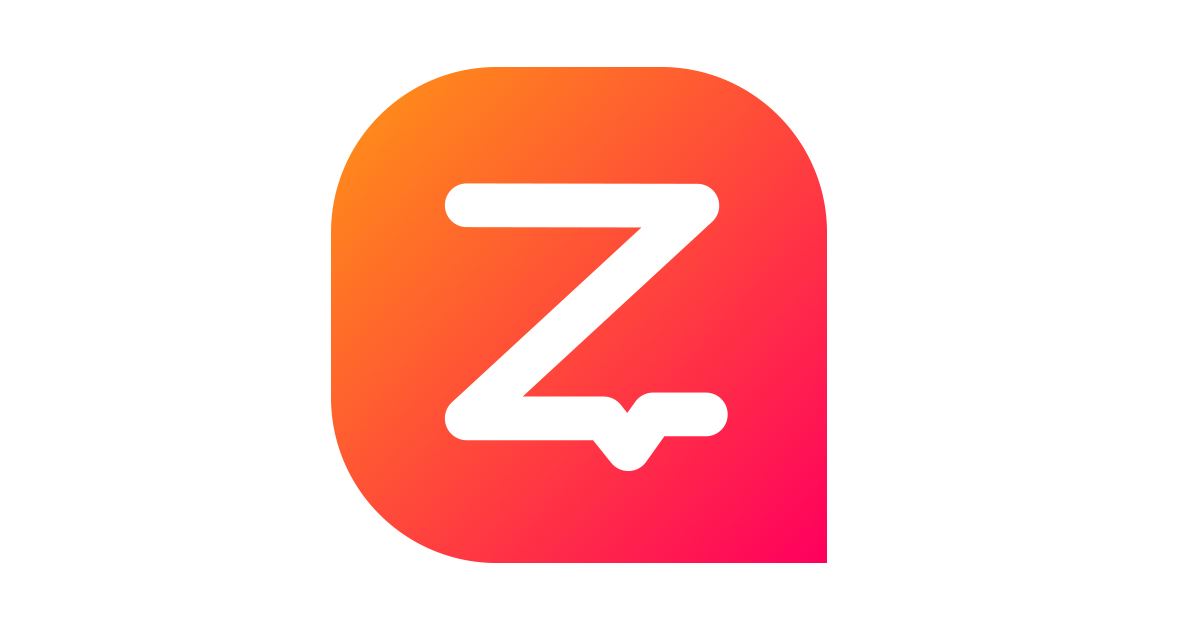 ZWIZ.AI is an AI Chatbot and Conversation Analytics platform which empower business chat and enable automated-messaging with in-chat services for thousands of businesses.
These are the 10 Finalist which will be doing their pitch, and what they need most now is your encouragement and support! Winner will take home over 1,000,000 Baht (30,000 USD)! This will be one of the main highlights for Techsauce Global Summit 2019, so do drop by and support your favourite team! Tickets are running out, buy yours today at https://summit.techsauce.co