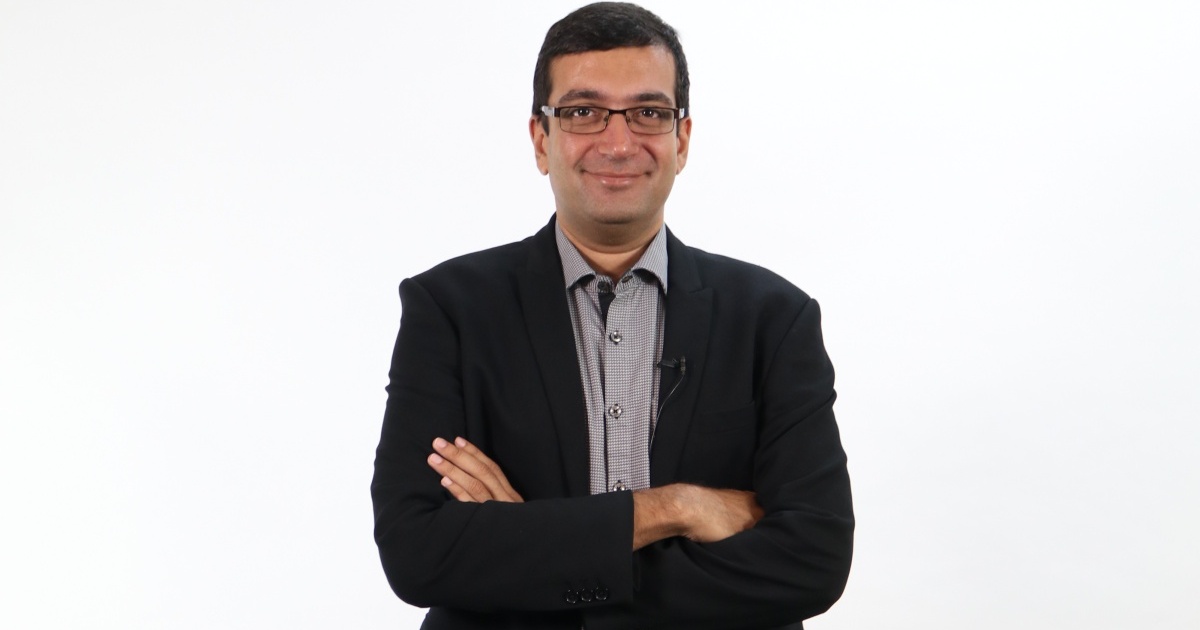 Everything that involves technology, includes codes. The future of coding requires stability and good practices so our innovations will work. Should coding be a compulsory tool tha...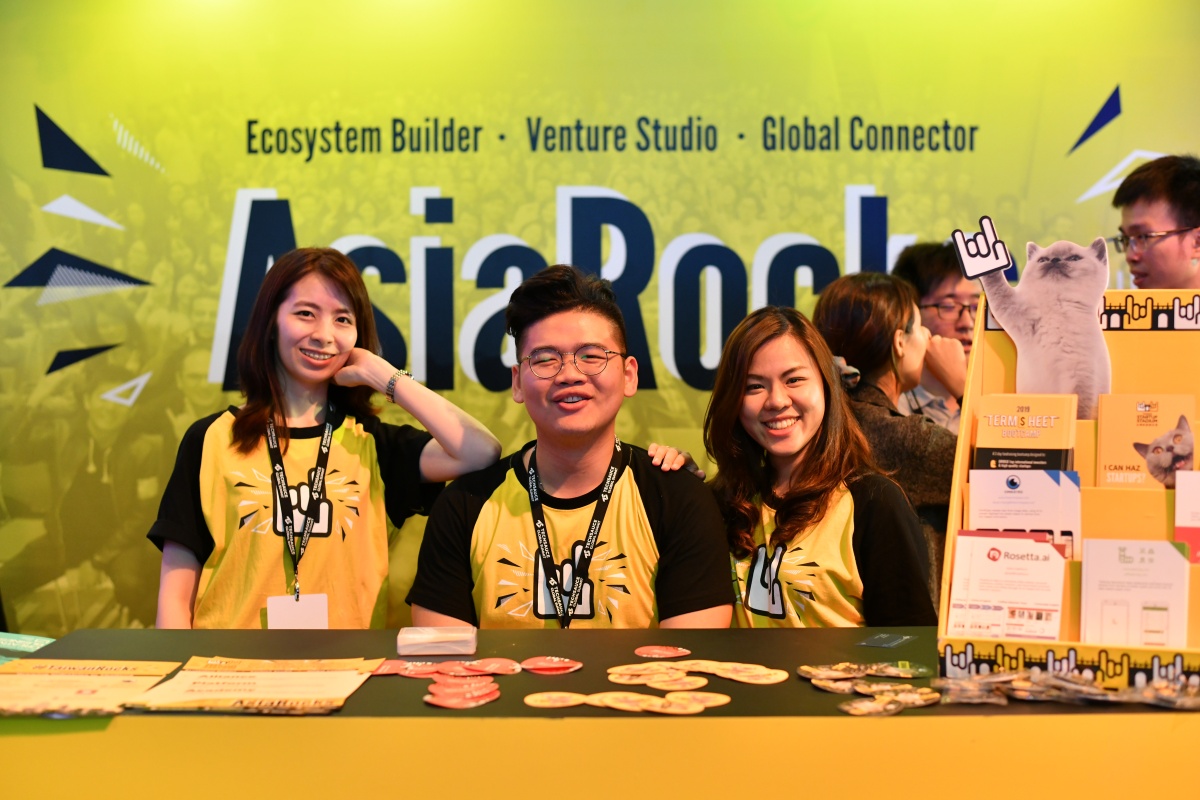 It was a great pleasure to welcome Taiwan Startup Stadium back, with this being their second year at Techsauce Global Summit.......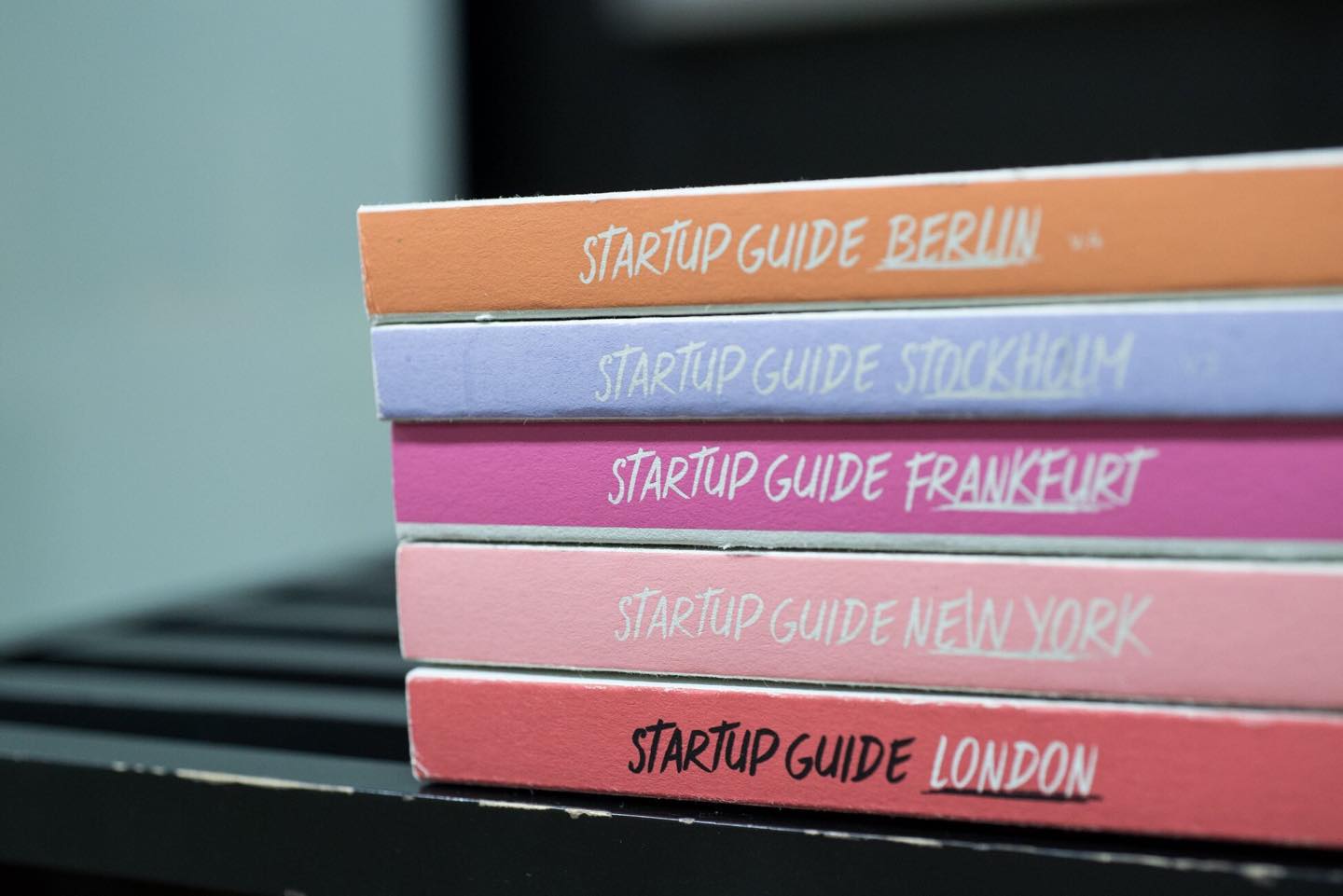 Startup Guide kicked off their newest city – Bangkok, at HUBBA Silom on March 12. In collaboration with community partner HUBBA Thailand, city partner NIA (National Innovation Agen...