Everything that involves technology, includes codes. The future of coding requires stability and good practices so our innovations will work. Should coding be a compulsory tool that will be taught to our future generations? How important is coding exactly?
Techsauce team got the chance to interview with Mishari Muqbil, CEO of Zymple & Co-founder of Coderdojo Thailand, about the importance coding in the present and future, as well as him giving advice to people who want to learn coding.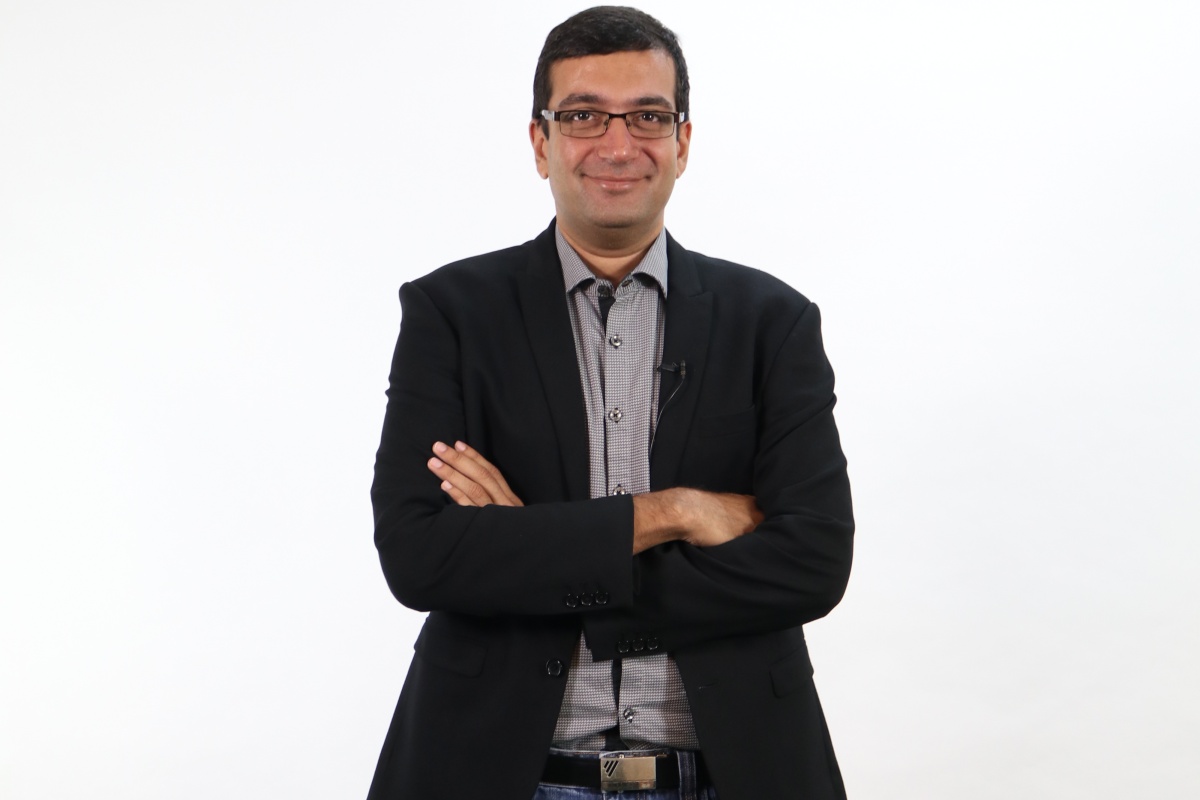 Tell us a little bit of yourself & also what Coderdojo is doing?
Mishari grew up with computers around him and with people who love computers passionately. Despite going to schools like the other kids, he was never hype about it. All that's in his mind is to get back home and start hacking things with his computer.  
Mishari: I usually hang out with friends who were as passionate as I am. I learnt a lot from these people, from forums, from open source community. I started code documentations report to people who have pressions. I did this all the way till university, where I found myself uninspired because I knew a lot about the computers already, and I was very good at what I was doing. Fast forward, after having my own kids, I looked back at all the learning from the internet. 
From the communities that helped impart knowledge to me, I realised that schools are an obsolete concept. It was designed to solve a problem that no longer exist for me. So my wife and I decided to homeschool our kids, but there's still the physical and social environment of learning, the online community that was lacking. And then I discovered Coderdojo, which is a network of programming clubs for kids ages 7 - 17, where the kids learn from one another. They can spend a lot of time sharing and learning from each other's sharing, asking each other questions. 
How does this project helps prepare kids for the next and future generations? 
Mishari: It is very important for kids to learn how to behave in this sort of environment, because this is what the world looks like today. When you're in school and you copy from each other, that's call cheating. 
"But in the real world, based on internet there is Wikipedia, Linux, Bitcoin. They all come from the culture of sharing, openness and mentoring. If kids does not participate in this type of culture, or understand what the norms are, they will not be prepared for such a world." 
 How can other stakeholders (public & private) or Government can help to support this project?
Particularly strong in countries with strong sense of responsibility. Japan, for example, when an idea implementing for kids is pitched, they will get it. They get together and start this movement. For SEA environment, getting people to see the benefits of participating in communities is challenging. 
Mishari: The government should be somewhat hands off since as an organization they don't have stake, or soul, in an individual's future success. But I want to see places like HUBBA, where the founder and employees have kids. They would be able to create where their kids and other people's kids sit together and create codes with adults mentoring. I want to see communities centres like churches and temples doing it as well. It doesn't have to be a social club where people sit together to drink and eat, but also a place where children gather to learn as well.
What do you think governments can assist in the preparation for future kids?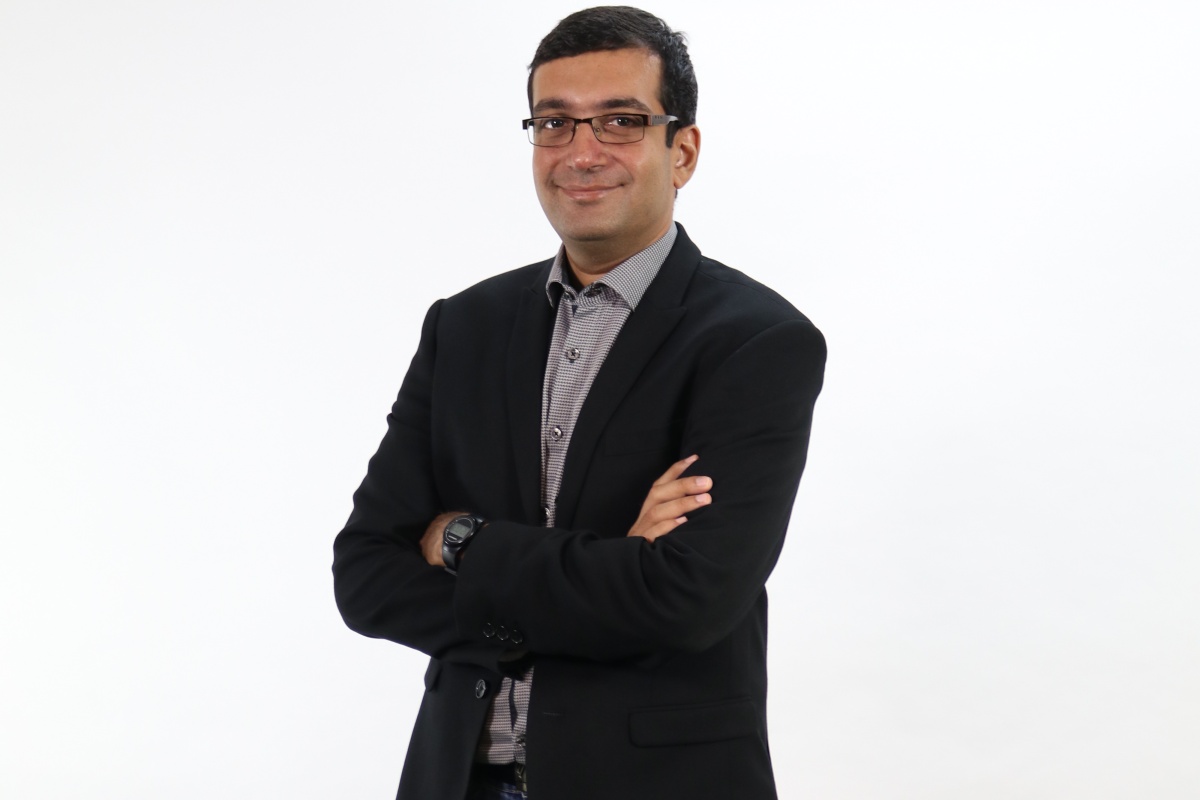 For phase one, governments should step away from directing. There're a lot of problems with things like the Ministry of Education, who try to impose an outdated curriculum and expectations on the kids which creates misunderstandings. Secondly, governments can encourage learning and community spaces, as well as supporting potential communities leaders who want to set up learning spaces for their communities. Sourcing learning spaces used to be difficult, but now we have another problem which is public relations - why should people get involved with such programs. Government can help to get the message across. 
In your perspective, how would you rate coding in the future? 
Mishari: Many people are already coding. They don't realise that using excel or entering formulas is considered programming. Excels has already replaced many accountants already, so I am sure we are going to find work that we generally find predictable and repetitive by humans to be replaced by codes. I think that is inevitable. There are other opportunities out there, we just haven't seen them yet because we haven't seen the equivalent of excel for other occupations. But we will get there sooner or later. 
Any advice on people who want to learn coding? 
 "I think the most important thing is to just have fun with your computers. People take coding too seriously and it's too abstract."
 Figure out ways how your computers can make your life easier. When you get better and better at it, you will find opportunities to write simple codes to make your life easier. Excel spreadsheet is one of the examples, after a while you will want to start using formulas. From formulas, it builds up from there. 
What about advice on people who wants to build something like you for example?
Mishari: Sure, if they want to start up something like Coderdojo, they can feel free to contact me. I will be very happy to help point the correct direction for people. Alternatively, they can go to coderdojo.com where there is a lot of information for people starting out. I would like to encourage startups, IT companies, to startup their own Coderdojo. Just in the very least they can pass on the culture to the future generation.