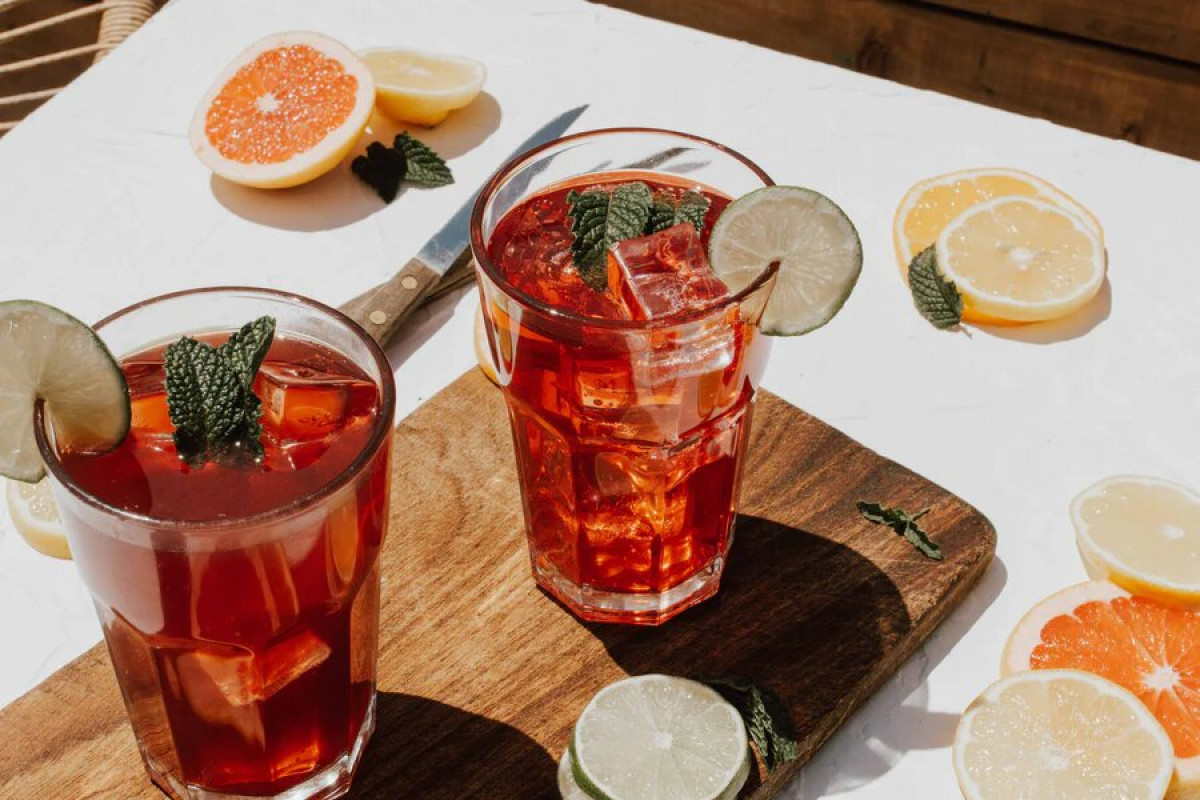 Fermented beverages have always been popular in the West because they boost your immune system naturally. But, Eastern nations, specifically Asian countries, have discovered a tast...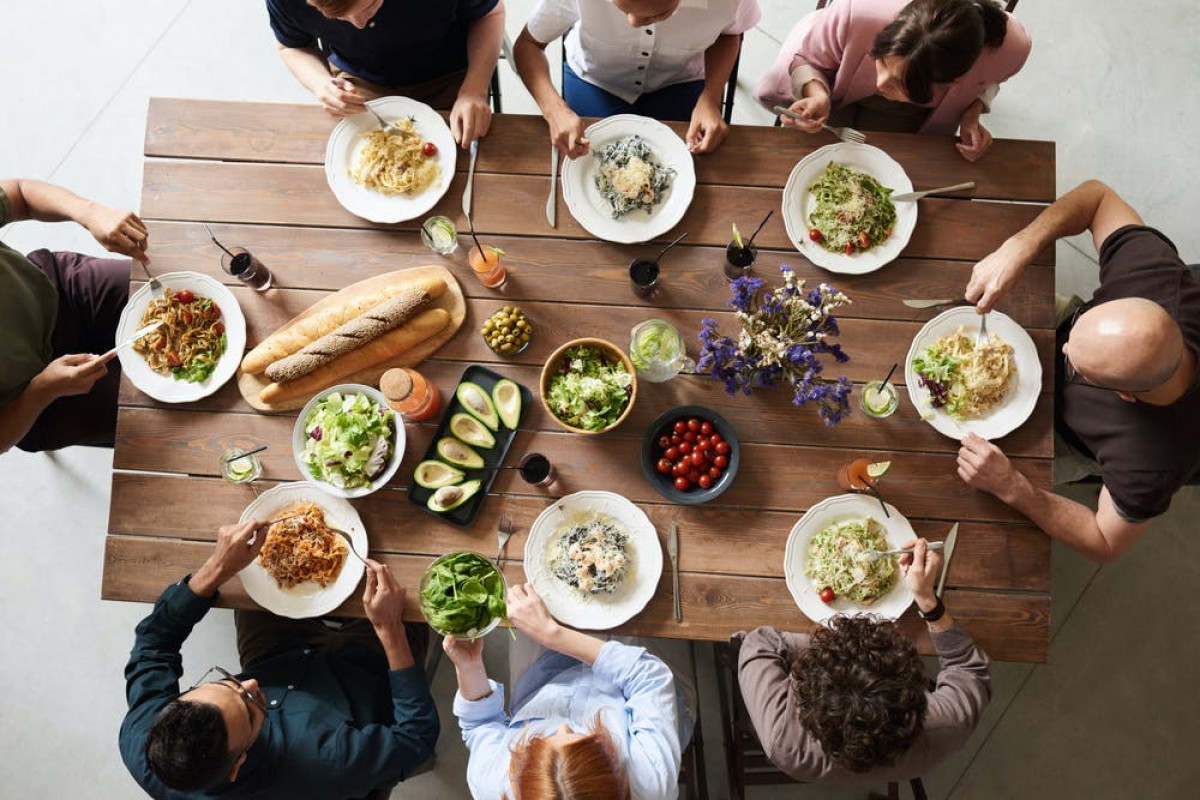 2020 has undoubtedly been an unpredictable year for most of us, especially when it came to consumer needs and trends. With this, to make 2021 a bit more predictable, let's take a l...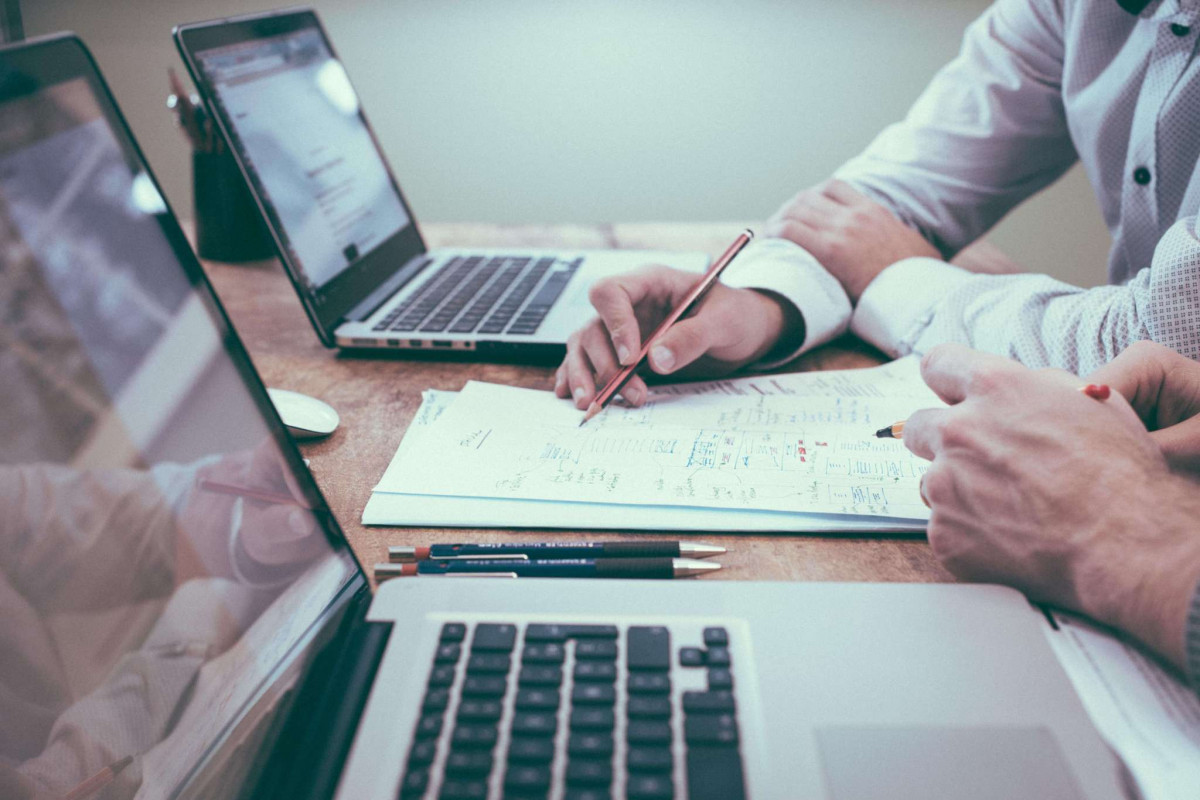 The year 2020 has been an outlier in more ways than one. And for Data Analytics for demand forecasting and planning, data anomalies have been widespread, dynamic, and diverse acros...