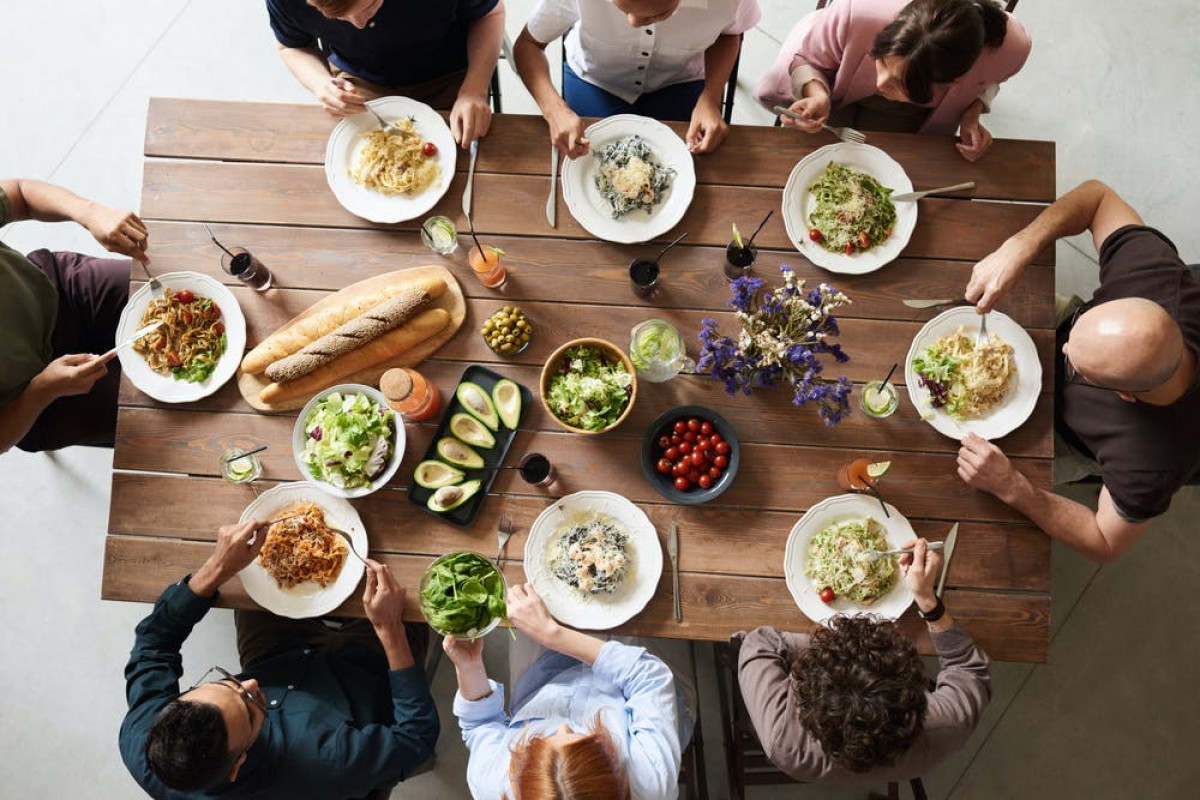 2020 has undoubtedly been an unpredictable year for most of us, especially when it came to consumer needs and trends. With this, to make 2021 a bit more predictable, let's take a l...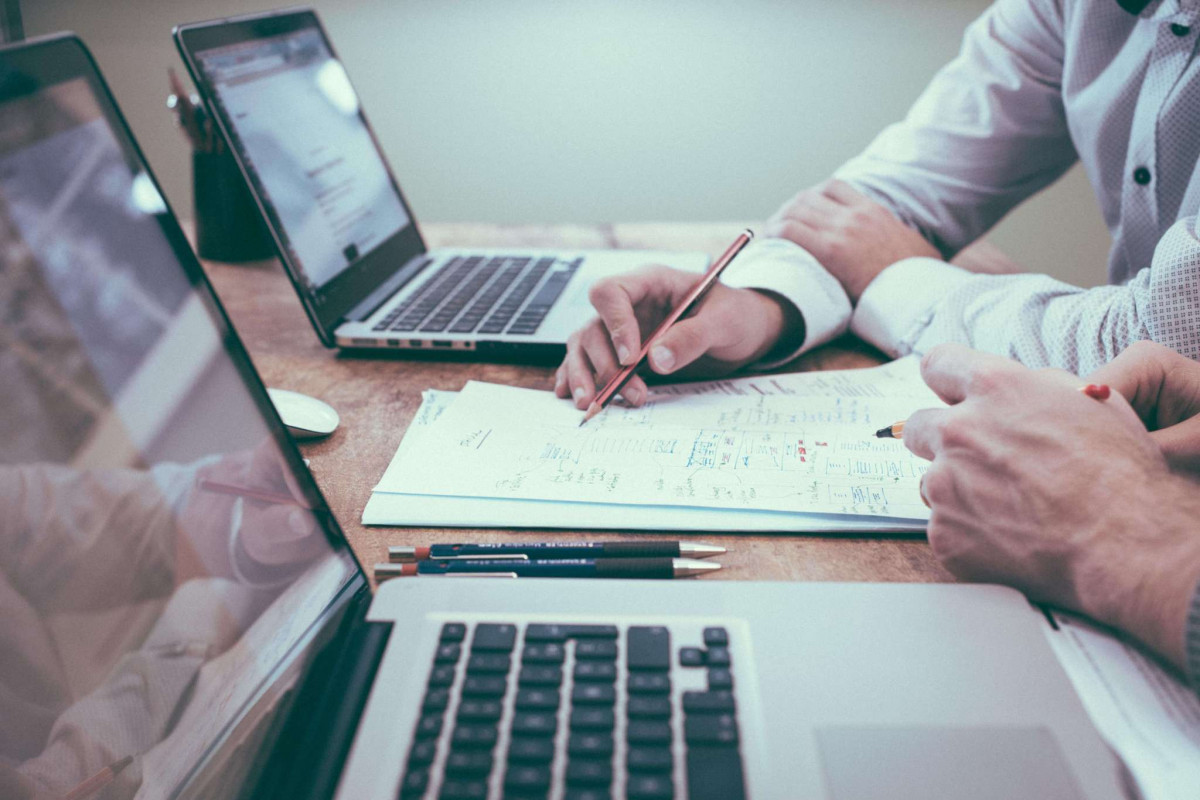 The year 2020 has been an outlier in more ways than one. And for Data Analytics for demand forecasting and planning, data anomalies have been widespread, dynamic, and diverse acros...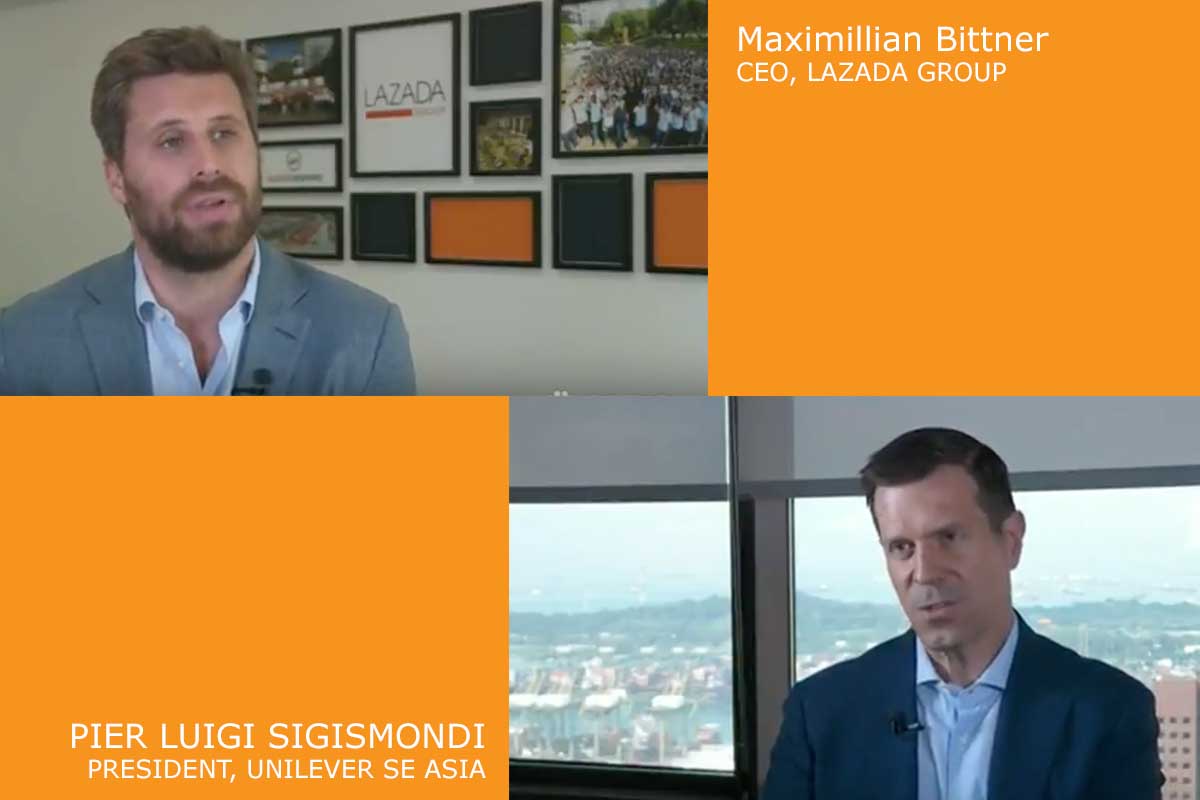 Lazada (ลาซาด้า) หนึ่งในผู้เล่นรายใหญ่ของตลาดอีคอมเมิร์ซในอาเซียน จับมือกับ Unilever (ยูนิลีเวอร์) ในการขยายตลาดค้าปลีกกลุ่มสินค้าอุปโภคบริโภคหรือ FMCG (Fast-Moving Consumer Goods)...