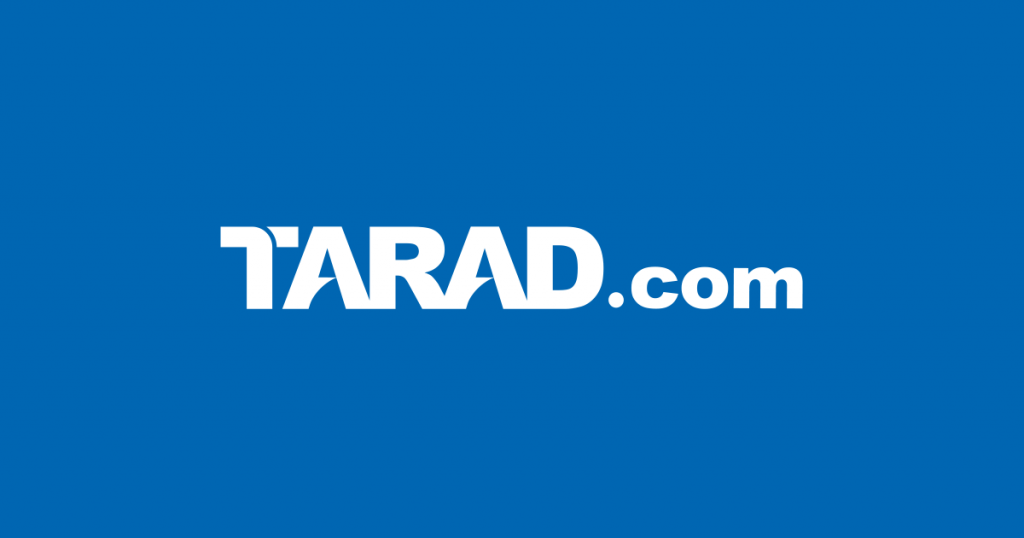 TCC Group, a holding company of beverage tycoon Charoen Sirivadhanabhakdi, plans to enter the digital business market by taking over a major stake in e-marketplace, according to The Nation.
The source said TCC would announce the deal on March 27 by a subsidiary, Adelfos.
The deal forms part of the group's plans to expand into e-commerce and other digital businesses, after the group took a 50% stake in GMM Channel Trading Co Ltd and a 47.62% stake in Amarin Printing and Publishing Plc.
Pawoot Pongvitayapanu, founder of Tarad.com, said that the agreement would help in the company's expansion plans for sustainable growth. However, Pawoot declined to disclose the name of the new partner, reaffirming he would still manage the business and hold a major stake within the company.
"Our new partner will help us develop our business model of a marketplace business that succeeds amidst changes within the business environment. Furthermore, we will continue to execute our e-commerce business," Pawoot said.
Established in 2001, Tarad.com is among the top 10 e-commerce businesses in Thailand. It also owns taradplaza.com, taradquickweb.com, and ThaiSecondhand.com. The company has also expanded its business model to include e-payments in line with pursuing a broader base of business in the digital economy.
Stay tune to Techsauce for more information on TCC's announcement on the 27th of March. 
Credits: The Nation