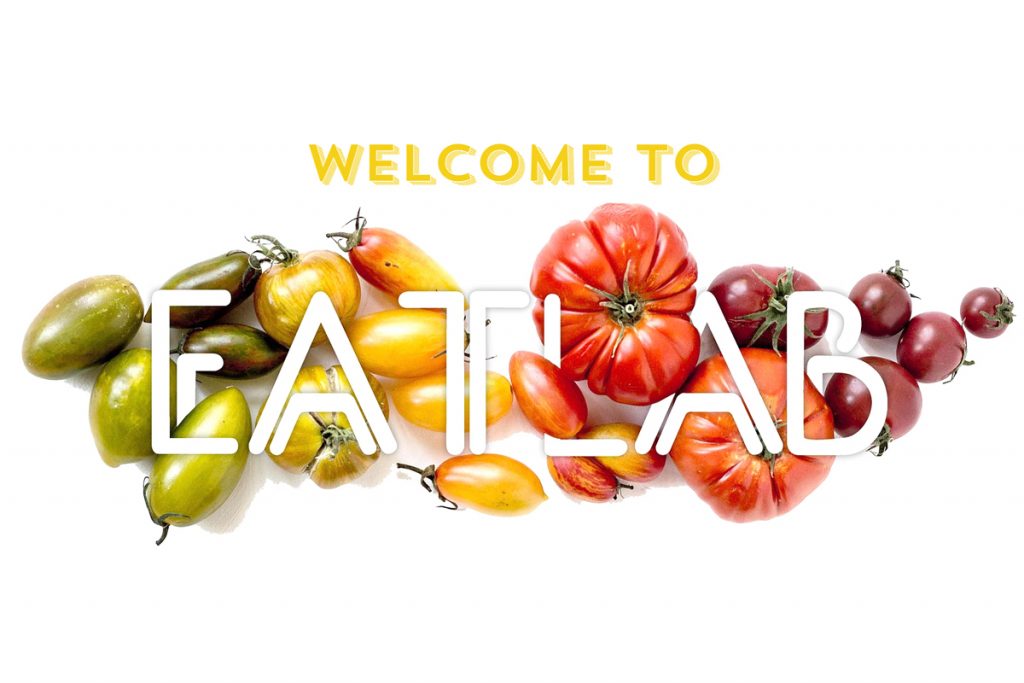 EATLAB is a startup aims to maximize Thailand's capacity, as a food producing country, with AI and blockchain technology. It is utilizing Artificial intelligence in food creation, just like IBM Chef Watson, however, with a twist. EATLAB is an enhanced version of IBM Chef Watson that assesses consumer satisfaction from consumer's behavioral data, and provide feedbacks for food makers. It is founded by an MIT PhD, Dr. Chanikarn Wongviriyawong, currently a researcher at King Mongkut's University of Technology Thonburi (KMUTT).
What is EATLAB?
EATLAB is an AI platform—an enhanced version of IBM Chef Watson—that assesses consumer satisfaction, and provide feedbacks for food makers. After you developed a successful recipe, EATLAB provides a platform for people to buy, sell or franchise your recipes.
Thai food and AI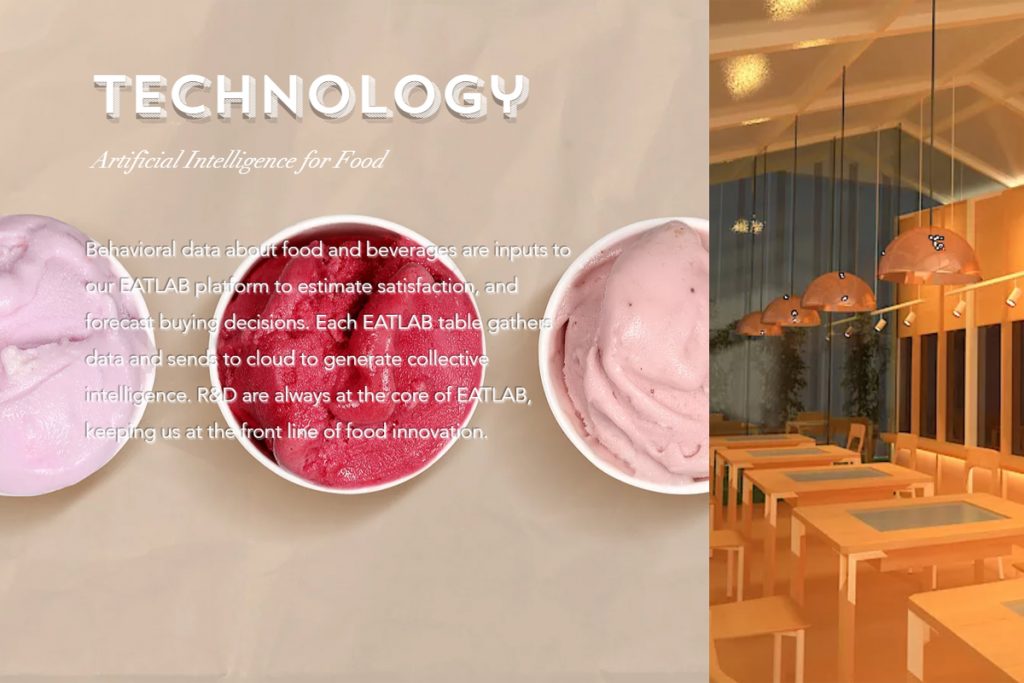 Thailand currently ranks 13th among global food exporters. It has a large value of $27 billion in food export has a great potential, due its resources in agriculture and its ability to create variations of food. Every so often, you see new recipes being created and launched. Some successful, some failed. In this fast changing world where consumer demands dynamically varies at a faster pace, food makers also need to understand these changing demands. The question was raised when Dr.Chanikarn Wongviriyawong, a former quant trader with a PhD from MIT in complex systems, saw such wide variety of food and beverages in Thailand. She realized that the best of both worlds, which are technology she built from MIT and the rich resource for food production in Thailand, can be combined to take food enterprises in Thailand to a whole new level. She started working on EATLAB in 2014 and successfully developed a working prototype in 2015. She continues making advancements until reaching the kind of accuracy that far exceeds that of all existing approaches. What is even more special is EATLAB's blockchain which tracks quality of ingredients, consumer satisfaction and wellness.
Under the incubation of KMUTT, the leading university in facilitating tech startups from deep research and technology, EATLAB is now scheduled to open in February, 2018 as a futuristic restaurant/lab/testing centers in Bangkok, the center of food hub in Thailand.
How do we then best capture such consumer demands?
Using knowledge from her research at MIT, Dr. Chanikarn, EATLAB founder, developed an algorithm that predicts buying decision with accuracy higher than existing approaches to-date based on artificial intelligence, and complex system modeling. With its customized dining tables and interiors, EATLAB can automatically collect consumer data and assess their satisfaction for food and beverages. Ajinomoto, Betagro and Thailand network of sensory science became its prime partners.
EATLAB and its Impact in Developing Country
We are empowering food makers in Thailand. One street food maker doubled their sales in 1.5 months. This allows the family to make enough income so that their children can go to school without having to work at night.
The estimated statistics by UNESCO shows that in 2015, 14% or 1.4M Thai children from 7-14 years old are working and going to school at the same time. They needed money for their education and family. EATLAB is one way that can empower their parents to earn more so that their children can go to school!
How many of these people, do you think, can benefit from this? Do you know that street food in Thailand has 50% of market share, which equals to 7,000 billion $? It is a lot! EATLAB has the potential to move Thai food industry to the next level!