Strategic investment comes on the back of a $6m fundraise in January; company has grown 2x since, with profitability in sight by end of this year.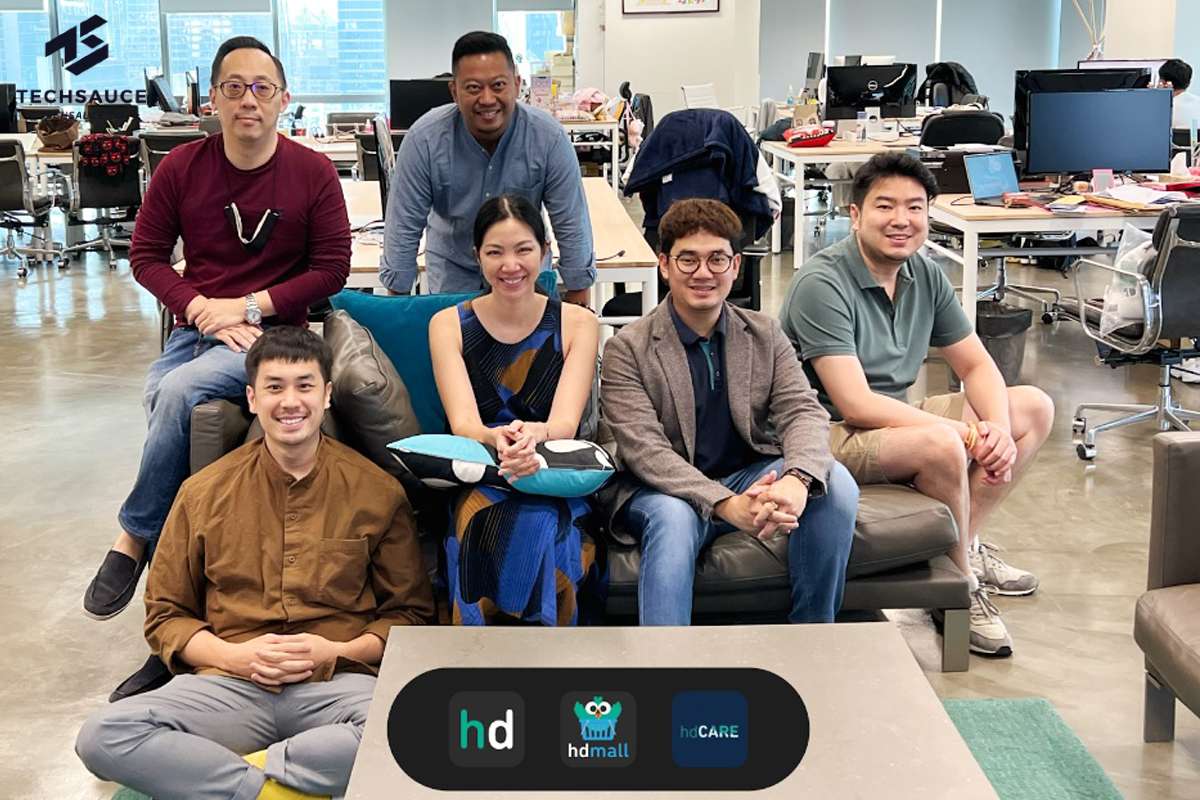 HD, the foremost healthcare and surgery marketplace in emerging Southeast Asia, is excited to announce a significant investment from FEBE Ventures, a prominent venture capital firm supporting outstanding entrepreneurs in Southeast Asia. This strategic partnership further strengthens HD's position as the go-to platform for accessible and affordable healthcare services and elective surgeries in the region.
HD, which operates the HDmall platform in Thailand and Indonesia, has experienced remarkable growth since successfully raising $6 million in funding in January and launching HDcare, its new innovative elective surgery product.
HDcare works with healthcare providers – many already on the HDmall platform – to increase utilization of hospitals' and clinics' operating room capacities. With low utilization rates across private hospital infrastructure, this 'Airbnb for Surgeries' solution enables HD to help both healthcare providers as well as patients. Since its launch in November 2022, patient demand for HDcare has grown 30x. With profitability in sight by the end of this year, HD continues to establish itself as a leader in the market.
"We are thrilled to partner with FEBE Ventures, a prominent Southeast Asian venture capital firm with deep insights into the Vietnamese market," said Sheji Ho, CEO and Co-founder of HD. "FEBE's network and market expertise will accelerate our expansion into Vietnam, a country with a population of 100 million and a healthcare ecosystem that aligns with our healthcare marketplace and surgery solutions."
FEBE Ventures recognizes HD's rapid growth and the success of its new HDcare elective surgeries business model. Olivier Raussin, Co-founder and Managing Partner at FEBE Ventures, stated, "We see similarities between the healthcare systems in HD's current markets and Vietnam. We strongly believe that HD's team can bring better access to affordable healthcare and surgeries to Vietnam."
HD was founded in 2019 by a team of passionate and dedicated individuals with a shared healthcare vision for the future. The health tech recently entered into a strategic partnership with Johnson & Johnson MedTech, aiming to elevate the surgical skills of healthcare providers and surgeons operating on HD's HDmall and HDcare platforms. This collaboration will increase patients' access to high-tech and innovative surgical procedures, improving patient outcomes and quality of life while reducing the cost of healthcare services.
The investment from FEBE Ventures will enable HD to expand its reach and deepen its market presence in emerging Southeast Asia. With increasing demand for accessible and quality healthcare services, HD is well-positioned to deliver enhanced healthcare experiences to individuals across the region.
About HD:
HD is the leading healthcare and surgery marketplace in emerging Southeast Asia, powering over 1,500 healthcare providers, including some of the largest hospitals. The platform connects patients to hospitals, clinics, operating rooms, and surgeons while offering healthcare financing solutions to increase access to affordable care and surgeries. To date, over 250,000 patients have benefited from HD's platform, experiencing more accessible and affordable healthcare. For more information, please visit www.hd.care
About FEBE Ventures:
FEBE Ventures is an early-stage venture capital fund founded and managed by entrepreneurs. The firm focuses on supporting and investing in outstanding founders in Vietnam and Southeast Asia at the beginning of their startup journey. For more information, please visit www.febe.vc