TribeHired has successfully acquired and integrated HUBBA Hired's recruiting business for an undisclosed fee.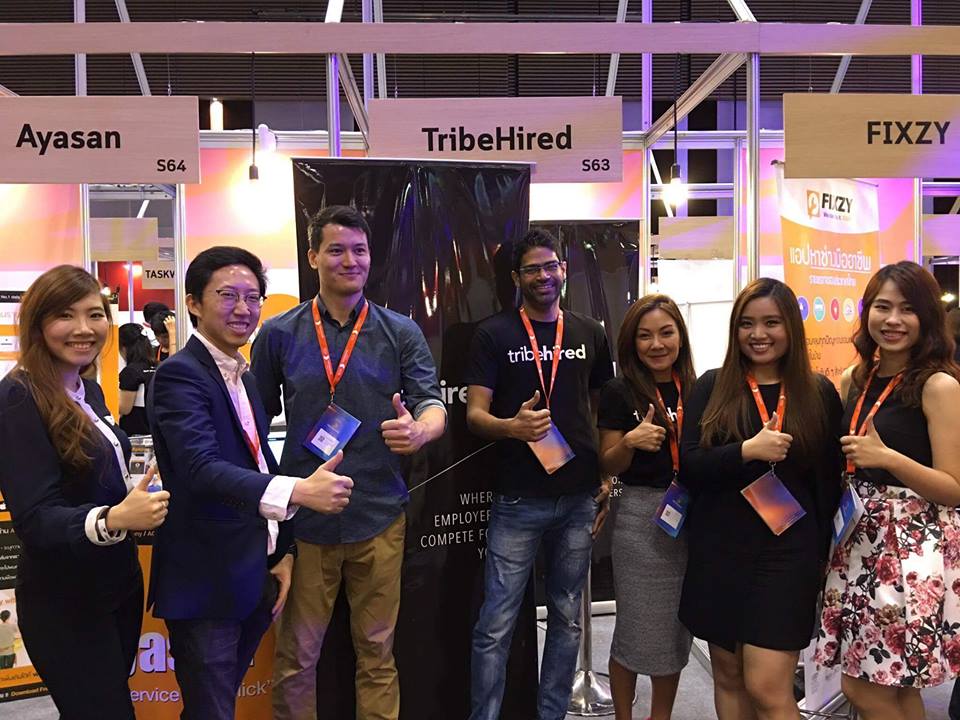 "We know from our own experience that hiring is the single biggest challenge for any startup, especially in emerging markets. This exciting next step will bring the expertise of the HUBBA Hired team coupled with TribeHired's already proven and effective platform, and really challenge the industry in a meaningful way," said John Thornton, Head of Recruitment at HUBBA Hired.
HUBBA Hired was part of a successful 3 month accelerator program within HUBBA. Today it is hiring for several dozen tech companies, such as LINE, the Ascend Group and Grab, with over 700 open positions in progress.
Based on the traction of the accelerator program out of HUBBA, HUBBA Hired drew the attention and interest of TribeHired. TribeHired were impressed that HUBBA Hired built a recruitment model that didn't exist before in the region, added to that a 300% growth rate in the number of placements over a period of 3 months.
HUBBA Hired perfected the existing TAAS (Talent Acquisition as a Service) model over 12 months. This expertise combined with TribeHired's platform will drive the growth and create a plug-in for the team to directly connect with the Line Managers to produce faster results. HUBBA Hired under the TribeHired family will create a regional player already in 4 different cities.
"HubbaHired came up on our radar after showing some pretty impressive growth over the last 3 months. They have shown themselves as a team that can execute and they will complement our Thailand operations. Their current product also closes the gap between our current platform and line managers. We're happy to have them join the TribeHired family, and to grow regionally from here." said Devan Singaram, Co-Founder and CEO of TribeHired.
Amarit Charoenphan, Group CEO of HUBBA, says "With this acquisition we believe we can fulfill the vision of supporting local startups to an even greater extent, now also helping them with their recruiting needs using technology platform and offline recruitment services."
Tribe Hired along with the newly acquired HUBBA Hired team will seek to continue to provide high quality candidates whilst reducing the time to hire, to create a plug-in for hiring managers and recruiters to build an effective partnership when hiring, and to challenge the existing recruitment model. TribeHired has plans to grow from 4 cities and launch its business to 6 more cities over the next 12 months.
The Thailand team will be managed by John Thornton as Country Manager, and be based in HUBBA's Discovery HUBBA within the Siam Discovery shopping complex.
Interested startups or candidates should drop by HUBBA and meet the team, or email John and team at [email protected]
For more information and media inquiries contact: [email protected]
---
About Tribe Hired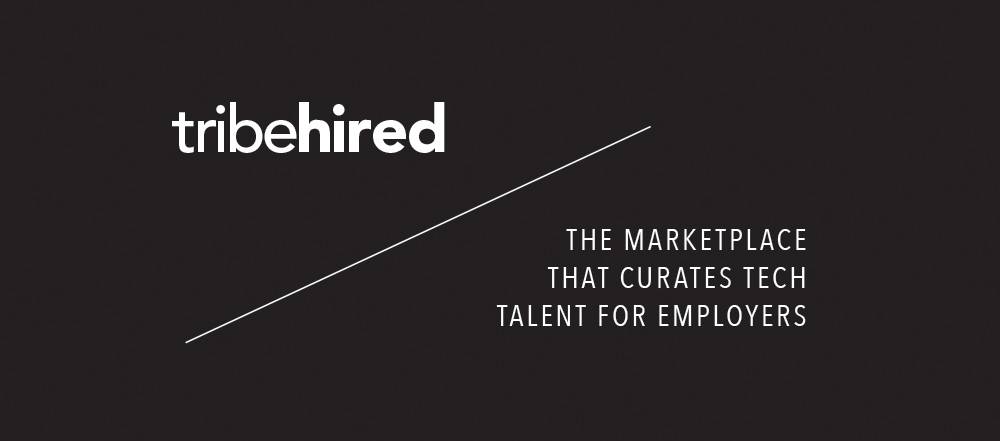 TribeHired was started in 2012 at the JFDI accelerator network. It received funding in 2012 and has expanded into 4 cities: Kuala Lumpur, Jakarta, Singapore, and Bangkok. TribeHired flips the model on recruitment 180 degrees. Every week we feature the top 50 developers looking to get hired on our marketplace. We then share this list with an exclusive group of employers, who then compete to hire the talent on our marketplace. Most of the talent featured usually get hired within 1 week.
About HUBBA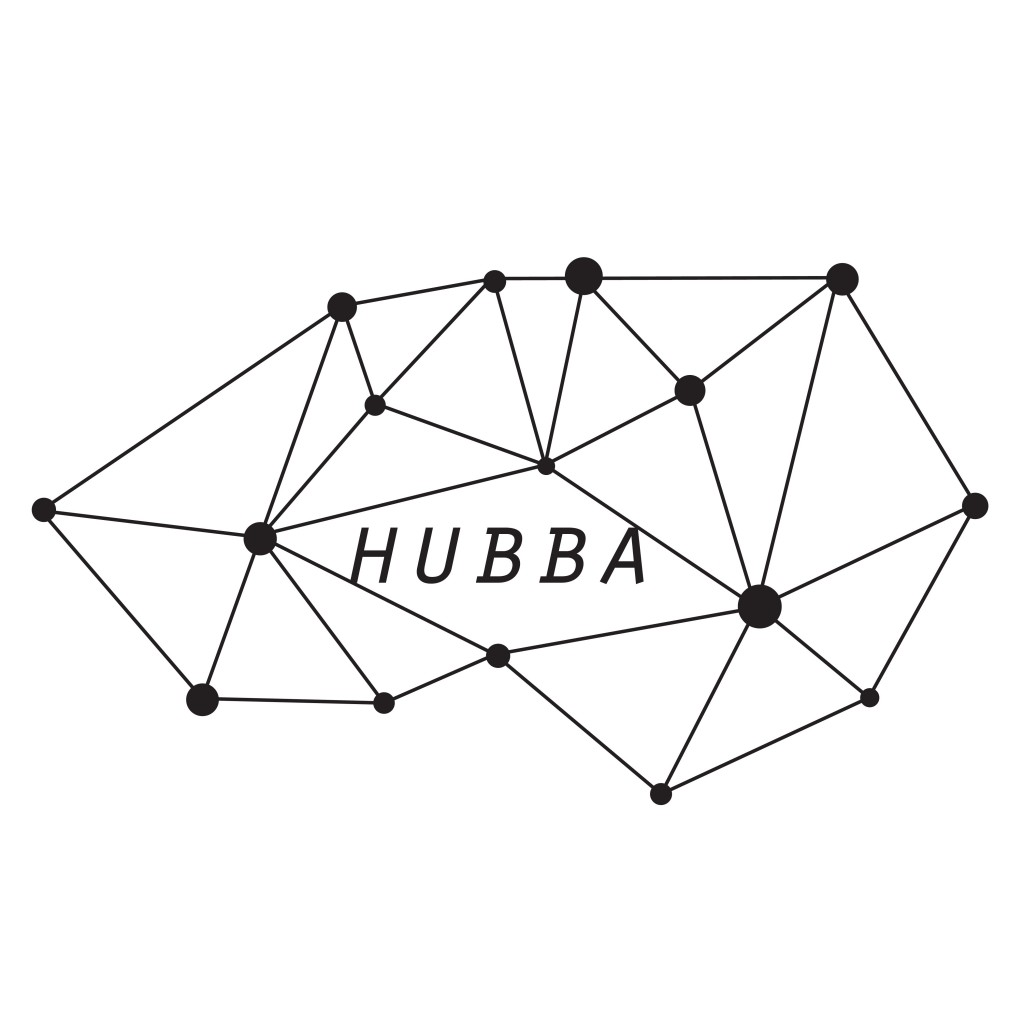 HUBBA is the hub for global creators. We create stunning workspaces, a vibrant community, and business services to thousands of members worldwide. HUBBA turns any real estate into stunning coworking spaces and active communities through our infrastructure, services, events and tech so our members can focus on starting their life's work. HUBBA's community spans across 8 locations in Bangkok, Chiang Mai, Vientiane and growing across Southeast Asia with many more opening soon. Founded in 2012 by Amarit Charoenphan and Charle Charoenphan in Bangkok, HUBBA will be home to more than 12,000 members in over 14 locations by the end of 2016.