Leading online payment technology service provider Omise, announced today that it has entered into a definitive agreement with dtac in which Omise will acquire Paysbuy's payment services. With this acquisition, Paysbuy's assets and services will be merged into Omise.
Founded in 2004, Paysbuy is one of Thailand's very first payment gateway service providers. Paysbuy has developed recognizable payment expertise, delivering a broad range of payment solutions to a long standing and reputable client base in Thailand's e-commerce industry.
With this acquisition, Omise will own a larger part of the market and position itself to accelerate growth in Southeast Asian markets. In addition to the thousands of online merchants across Thailand and Myanmar, this merger gives Omise access to tier-one enterprises with a strong footprint in its targeted industries including Telcos, Insurance, Hospitality, Travel, and E-retail. The acquisition will also pave the way for Omise's innovations such as their recently announced OmiseGO (OMG) wallet by adopting the well established e-wallet service from Paysbuy that will help OMG's future in building a decentralized wallet solution.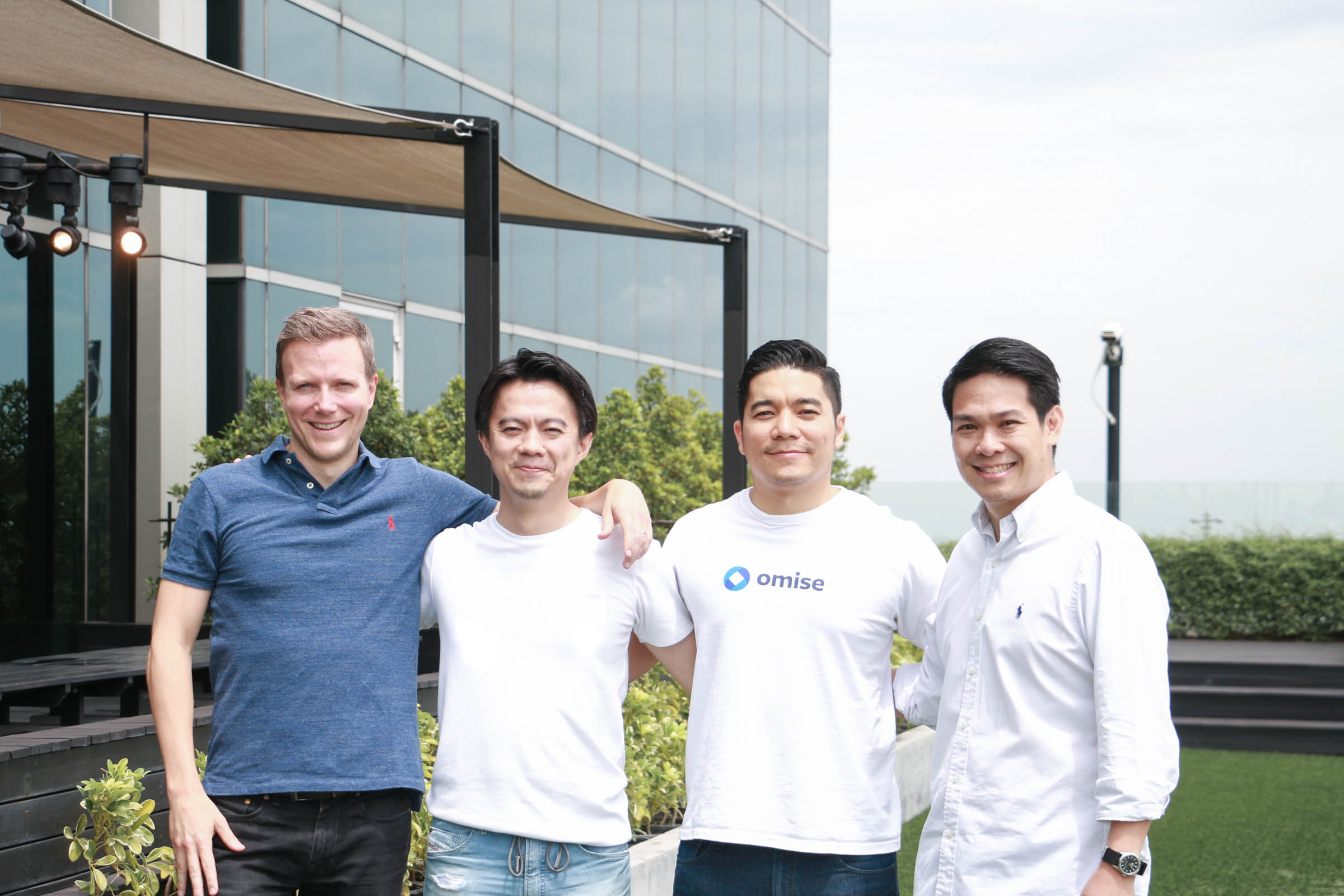 "This transaction is a positive outcome for both merchants and the economy. It would enable us to accelerate the implementation of our strategy across both Omise and OmiseGO's products and services." said Jun Hasegawa, CEO and Founder of Omise. "We've been continuously innovating and re-inventing ourselves and this investment would enable us to grow our platform and build strong products more rapidly to help the payment ecosystem in Southeast Asia."
Andrew Kvalseth, Chief Strategy and Digital Officer, dtac, adds "Merging Paysbuy with Omise, brings together two of the strongest payment providers in the country – Paysbuy with its strengths in the depth of payment products, and Omise with its innovative solution focusing on best customer experience. The combined entity will continue to be dtac's online payment solution partner and will help improve online payment experience for dtac customers. This will be one of the key success factors for us to realize our ambition as the leading telco for online sales and service."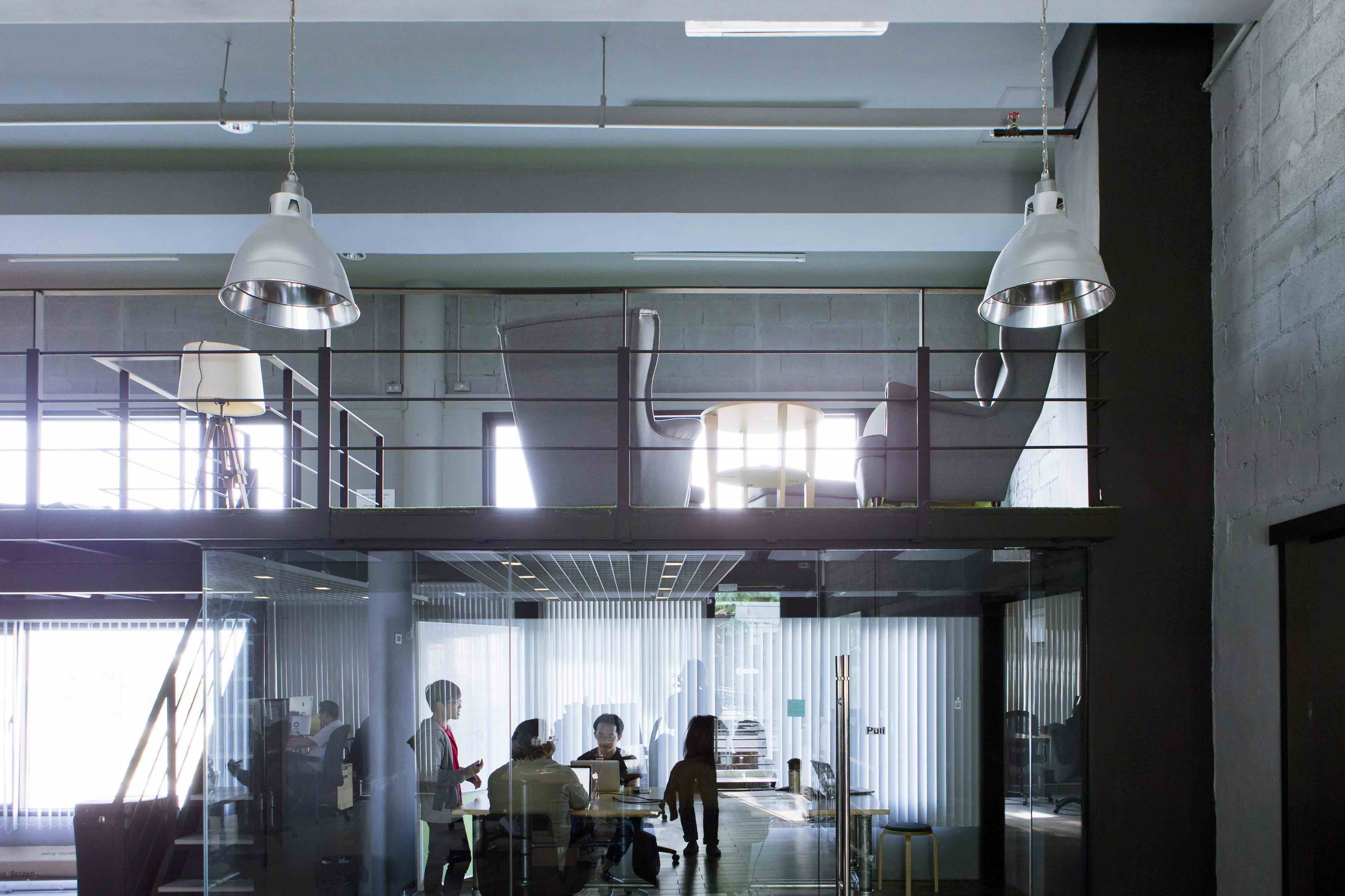 During the transition, both companies have confirmed that their merchants can continue to process as they are doing today. However, to provide more holistic, hyper-local and omni-channel solutions to their customers, merchants will have an opportunity to enhance their payment acceptance suite by tapping into both, Omise's and Paysbuy's solutions.
The path of one of Thailand's very first payment gateway service providers Back in 2008, during dtac's reign led by Telenor Group President & CEO Sigve Brekke, it was a period when dtac expanded its business by making three acquisitions in close succession. In terms of music content, dtac acquired the non-stop Indie rock music radio station Fat Radio (today the original radio wave 104.5 FM  Bangkok has already been shut down) which at the time led Indy music artists to turn to 3G, creating mobile apps to disseminate their music.
Paysbuy came in right at that moment. dtac acquired it from founder Aung Kyaw Moe, who as we see today, later went into the 2C2P business. Paysbuy was a major step forward for dtac at that time, as mobile operators were forced to begin creating payment gateways and ewallets to support payment for various services within the telco industry itself, while competitors like True and AIS wanted to be more than just a mobile network and were expanding their empire to include the world of content and myriad other things.
Today, as we can see, mpay and True Money both support payments for many services, not just their own. After Telco's glory days passed away over the last decade, now, in the age of 4G, it looks like Telenor is being forced to focus more on its main business - this just might be a key time for it to sell off parts of its business.
Currently, Paysuy carries an electronic money service license (e-Money Account Type C). It is a well-known E-Wallet license. This acquisition means that Omise - which originally carried an electronic payment or payment gateway license - will have the opportunity to expand its line of business immediately, just like many other companies who already hold the same pair of licenses. As stated above, Omise is already delving into services like OmiseGO, a new form of E-wallet which functions on Blockchain.