The Monetary Authority of Singapore (MAS) in partnership with The Association of Banks in Singapore (ABS) and in collaboration with SingEx will organize Singapore Fintech Festival from the 13th-17th of November 2017 after the week-long festival successfully drew more than 13,000 participants from 60 countries last year.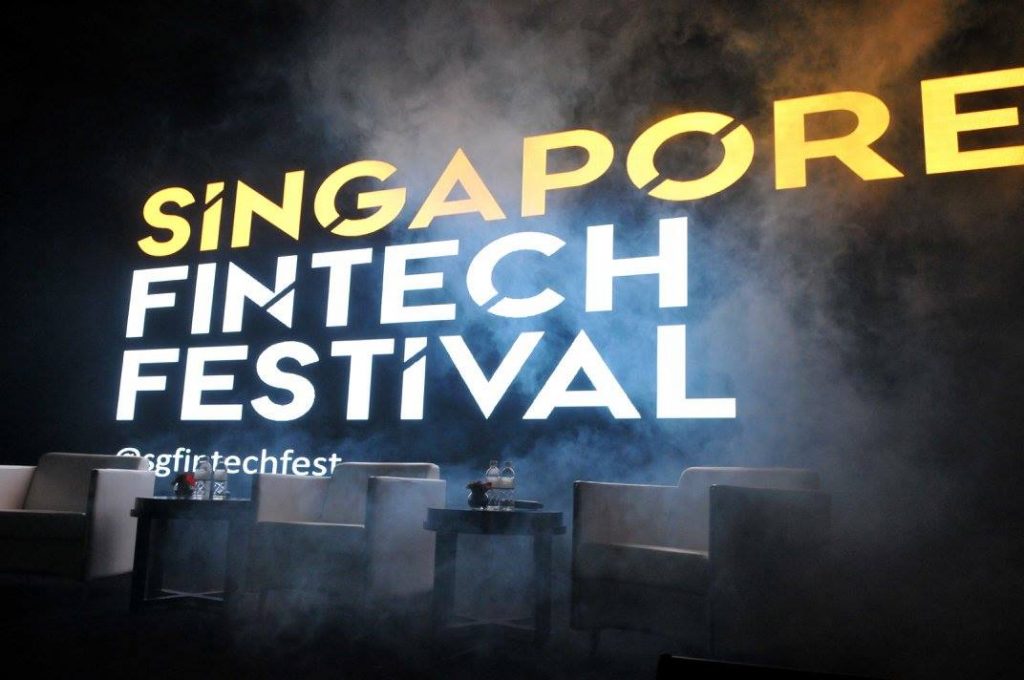 The Festival is supported by various sponsors and partners which are vital players in the FinTech ecosystem in Singapore and globally. The event containing conferences on 9 main themes; the Global FinTech Hackcelerator; the FinTech Awards; visits to innovation labs; as well as community and networking events.
According to Mr. Sopnendu Mohanty, Chief Fintech Officer, MAS, the festival provides a platform for connections, collaborations and co-creations within the FinTech ecosystem in Singapore, around the region and for this year, the organizers aim to bring more exciting discussions, stimulating demos and insightful debates.
 "The Singapore FinTech Festival is an excellent platform for key stakeholders of the global and regional FinTech community to connect, learn from one another, and co-create new solutions to real problems. Last year's Festival was a great start. This year's Festival will be brighter, bigger and better."
Three key components
Global FinTech Hackcelerator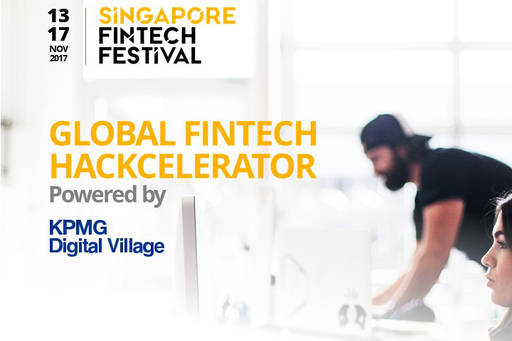 The Global FinTech Hackcelerator, powered by KPMG Digital Village, is searching for the most innovative startups from across the globes who can address problem statements contributed by the global FinTech community and the financial services  industry. There will be 3 focus areas including Customer-facing solutions, Financial inclusion and Regtech. The finalist teams will receive S$20,000 cash stipend, mentorship and business guidance from the industry, development infrastructure and technology support, as well as industry and network connections.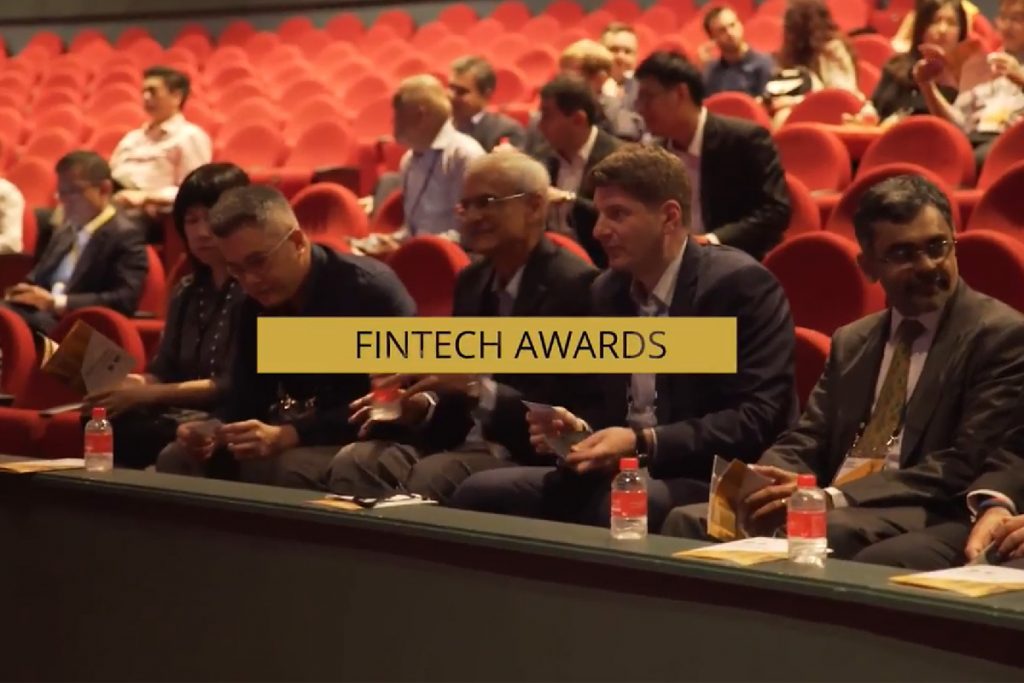 The FinTech Awards (comprising of the MAS FinTech Awards and ABS Global FinTech Award) recognize innovative financial technology solutions that have been implemented by FinTech companies, financial institutions, and technology companies.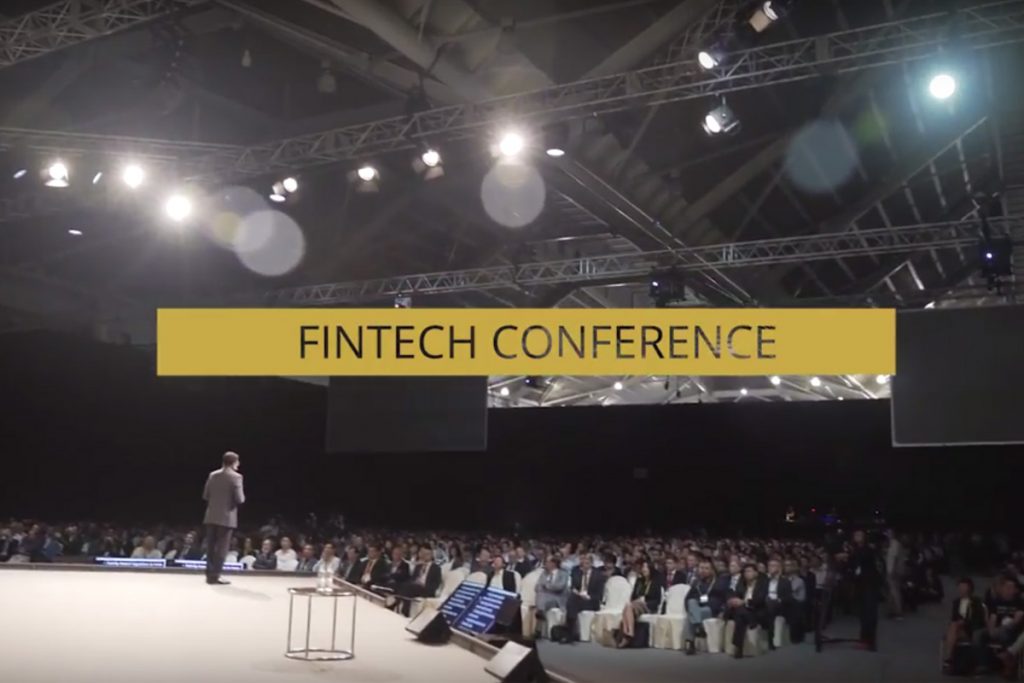 The three-day multi-track FinTech Conference will look at FinTech developments across developed and emerging markets, as well as how technology can be harnessed to enhance financial inclusion and support growth in emerging economies. It will feature over 100 renowned speakers who will discuss and share their insights on developments and opportunities across nine main themes, including Global Markets Insights, Data Analytics, Tech Risk/Cyber Security, Resilience & Continuity, RegTech, Deep Tech, Academic Research, Fintech Financing and FinTech Application.
In addition, an Investor Summit or "Deal Day" will be held on the 17th of November 2017. The summit aims to enhance access to funding by showcasing the most promising Fintech startups and revolutionary technologies to local and global investors. Also, The Innovation Lab Crawl will also be back again this year. On the 13th of November 2017, Innovation labs across Singapore will open for visits to their labs, where new products and solutions can be tested. The Lab Crawl offers a good opportunity for participants to network with start-ups and key innovation executives.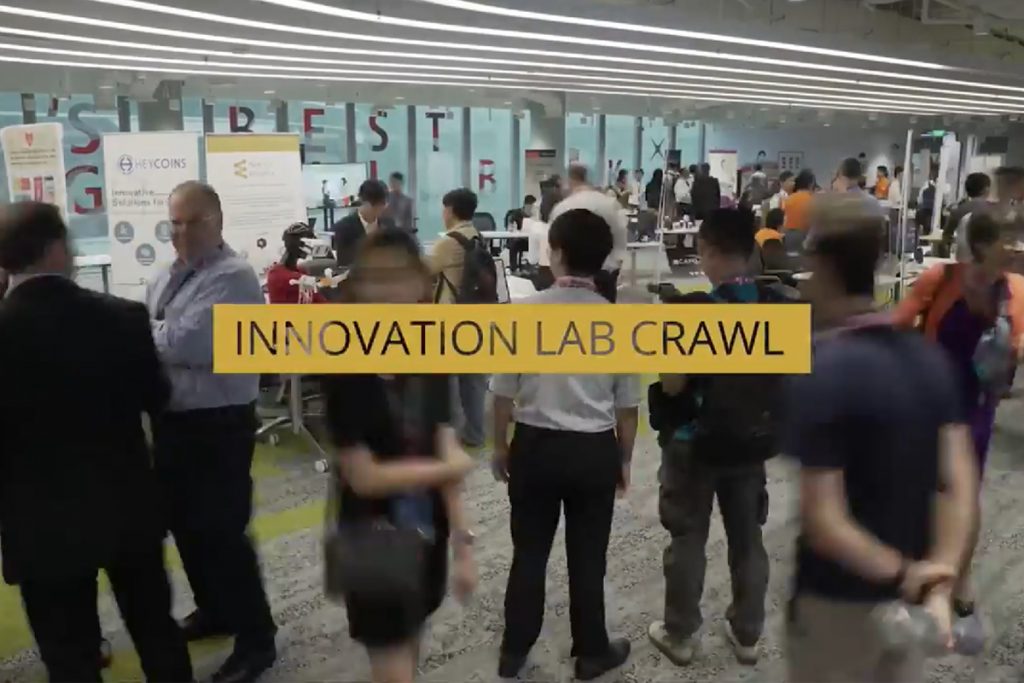 Attendees at this year's Festival will include FinTech players, policy makers, financial industry leaders, private equity/venture capitalists, investors, technopreneurs, and academics. Greater participation is also expected from ASEAN and other emerging markets such as Africa and Latin America.
For more information, please visit SG Fintech Festival