Below is Techsauce's weekly top tech news stories, giving you a round up of Thailand's investments and tech innovation announcements.
1.KBank to offer free assistance to SME to tap into the online market via K PLUS MARKET
KASIKORNBANK (KBank) has integrated products and services of small businesses into K PLUS MARKET, which is the e-marketplace platform under K PLUS application. With a large customer base of more than 8.1 million buyers and over 1 million small businesses, it is expected that the number of products on K PLUS MARKET will exceed 30,000 items by this yearend, and the transaction value will total THB630 million.
for the full article follow the link below: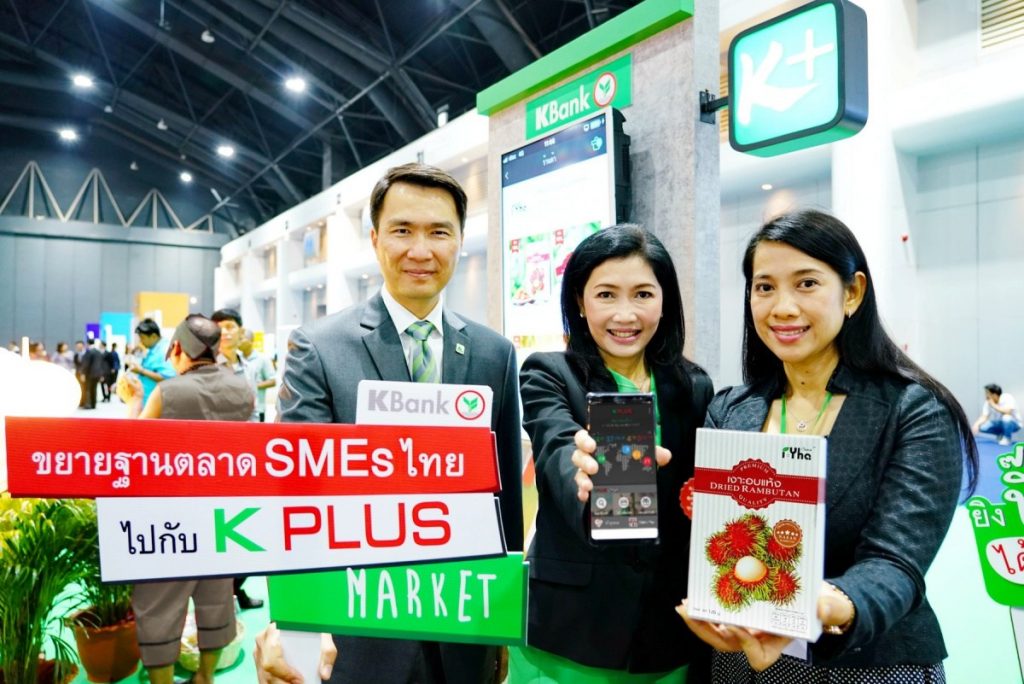 2. A Seminar on "Leading Thai Businesses into the China Market" by JD.com & Central Group
 On the 10th of May 2018, JD.com the fastest growing E-commerce company in China teamed up with Central Group, the largest retail conglomerate in Thailand to conduct a seminar on "Leading Thai Business into China Market" for aspiring Thai entrepreneurs and investors looking to break into China's market.
 For the full article follow the link below: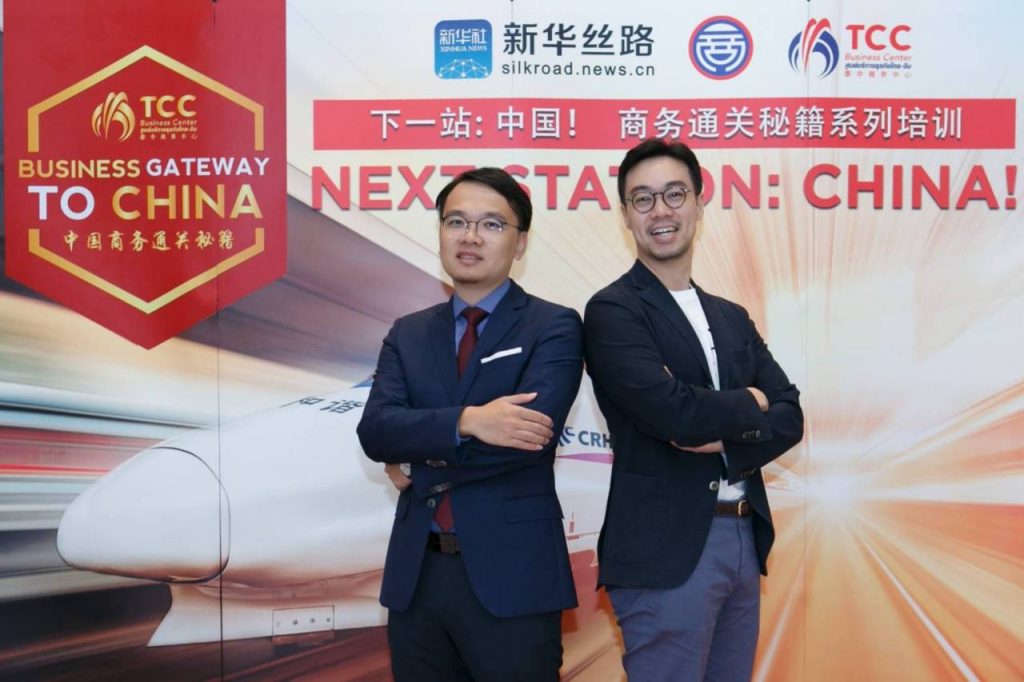 3. GoJek officially expands to SEA including Thailand
 In southeast Asia, Uber has left the region because Go-Jer the Indonesia-based ride-hailing company backed by Google, Tencent and others, has officially announced plans to move into four new markets.
For the full article follow the link below: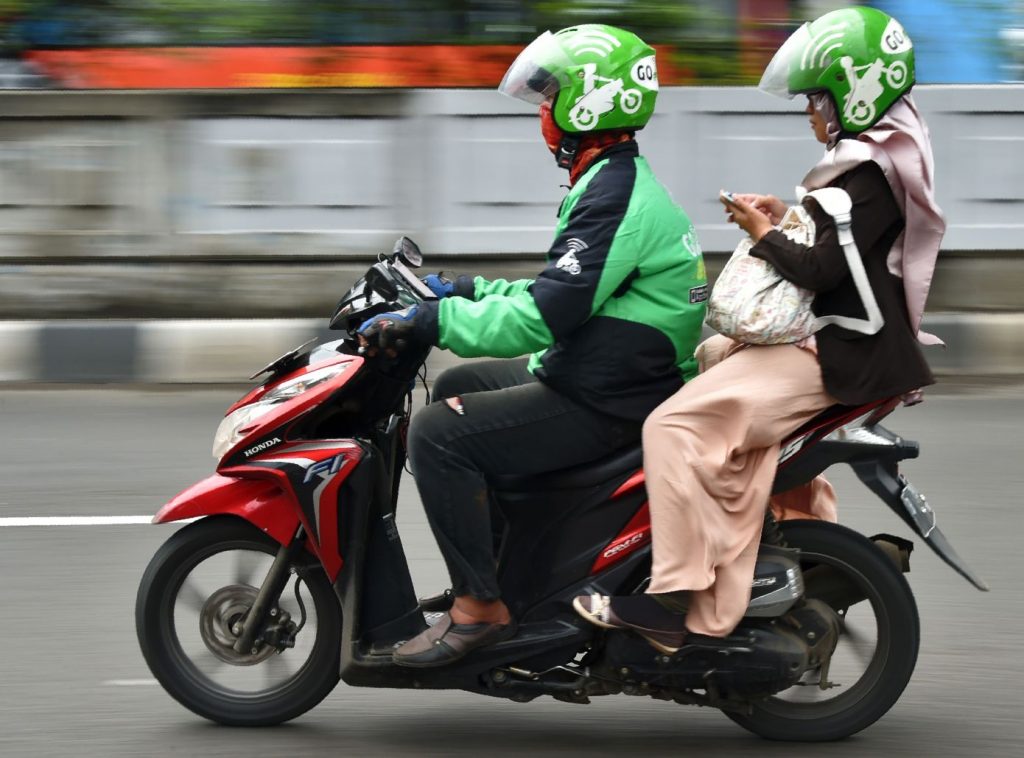 To keep up to date with the latest tech news in Thailand and Asia head to 
www.techsauce.co.