Alchemy Foodtech, a Singapore-based food technology startup specializing in food innovations to fight diabetes and other chronic diseases, today announced the close of its 7-figure bridge round with strategic investors. The bridge round is led by public listed Thai Union Group PCL (Thai Union), the world's leading seafood company who also manufactures ready-to-eat meals under its own brands and private labels. Other investors include Temasek-backed and Shanghai-based VC Bits x Bites, Fuchsia Venture Capital, the VC arm of Muang Thai Group Holding, and South Korea-based VC Sunbo Partners. Existing investors Heritas Capital and SEEDS Capital also participated, following their investment in Alchemy Foodtech's Pre-series A round in 2018. The bridge round will fuel Alchemy Foodtech's next stage of development in expanding their production capacity and expanding their markets locally and overseas, with China as the focus.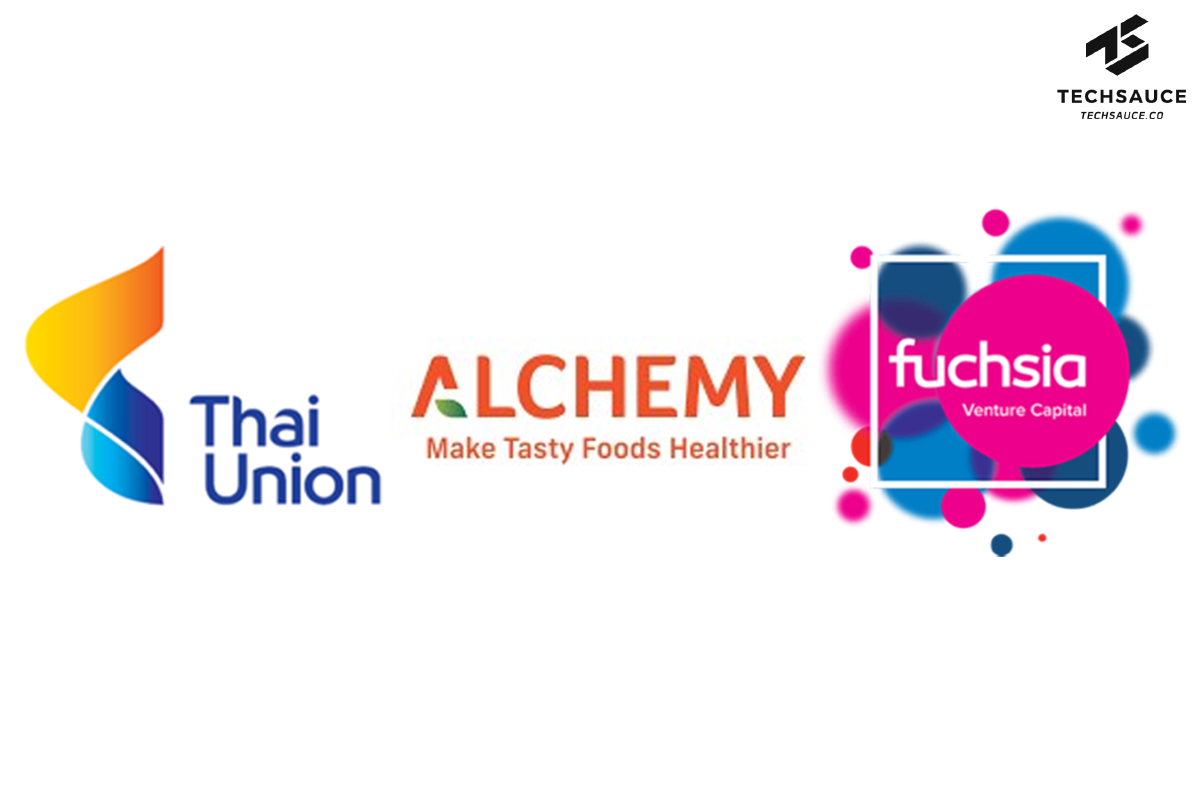 The world is facing a diabetes epidemic, with it being prevalent in Asia. One-third of adults with diabetes reside in China, while Singapore is ranked second behind the USA for the highest incidence of diabetes in developed countries. 90% of people with diabetes are Type 2, which is brought about by lifestyle risk factors such as an unhealthy diet. Alchemy Foodtech aims to incorporate food innovation to everyday carbohydrates like rice, bread, noodles, and snacks so people can still enjoy the food they love while preventing or managing diabetes. The company's innovation, Alchemy Fibre™, is a patented blend of 100% plant-based ingredients and a slowly-digestible carbohydrate which lowers the glucose release of carbohydrates. Alchemy Fibre™ turns refined carbohydrates, commonly known as 'bad' carbohydrates into healthier options, also known as 'good' carbohydrates, by reducing the sugar released from foods (lower GI) and increasing the fibre and prebiotic content without changing their taste, texture and colour.
"We know consumers are increasingly looking to food as a way to manage their health and wellbeing. Through their products, Alchemy can help consumers enjoy a healthier diet without compromising on taste," says Patrick Bertalanffy, Group Director Strategy at Thai Union. "We see multiple angles for future collaborations and are looking forward to supporting Alchemy as they grow their businesses beyond Singapore."
"Dietary habits are hard to break, even when it's necessary," says Matilda Ho, managing director at Bits x Bites. "By tackling GI in carbohydrates including rice, Alchemy is elevating a staple that feeds billions across Asia and beyond. It is also a great example of how food innovation will shape the future of preventive health management. We are pleased to continue supporting Alan and Verleen, and are looking forward to helping them bring impact at scale to China in the near future."
This bridge round comes at a time where Alchemy Fibre™ has been launched in Singapore since July 2020 through leading eatery partners including Boon Tong Kee, Yu Kee Specialty, Yum Cha, and Creative Eateries Group, as well as pharmacies such as Raffles Health and Grace Healthcare.
"Thanks to our strategic investors in this bridge round, the partnerships will help to provide us with better market access into international channels such as leading supermarkets, convenience and retail chains, and countries including China which we have identified as a key market opportunity. The alliance will also help with our upscaling and internationalisation to aid fellow Asians in the fight against diabetes." said Alan Phua, CEO and Co-founder Alchemy Foodtech.
Alchemy Foodtech plans to accelerate their ongoing co-development projects with food manufacturers such as Gardenia, Lim Kee Foods, and Kang Kang Noodles to bring their 'made with Alchemy Fibre™' products like bread, noodles and rice-based products into supermarkets from January 2021 onwards in Singapore. They are also looking to forge more overseas partnerships building on the interest they have received.