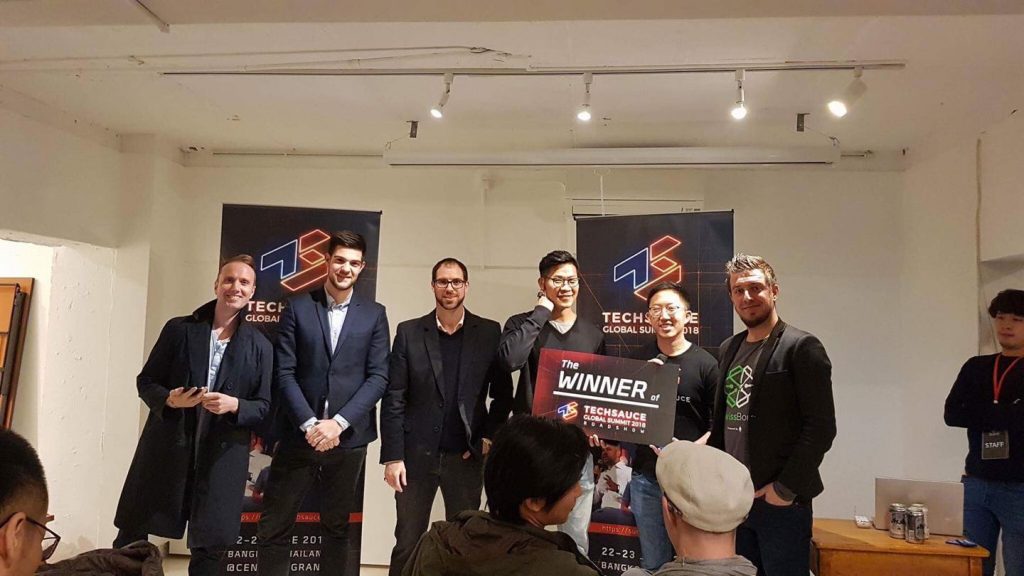 Techsauce is thrilled to announce ORII as the winning startup in our latest roadshow pitching contest held in Japan!
Japanese startups have undeniably surprised Techsauce with new innovative ideas at this year's pitching contest at Tokyo Chapter on March 25, 2018.  Partnering with with Slush Tokyo, Techsauce was delighted to see all the talent gathered at the event!
Winning two round tickets and free accommodation to compete in the final pitching round at Techsauce Global Summit 2018 on June 22-23, 2018 is ORII, the startup introducing the first world voice assistant ring.  The pitching in Tokyo was exciting as the runner-ups Xylem and zens showcased one-of-a-kind services as well. 
Winner: ORII, world's first voice assistant ring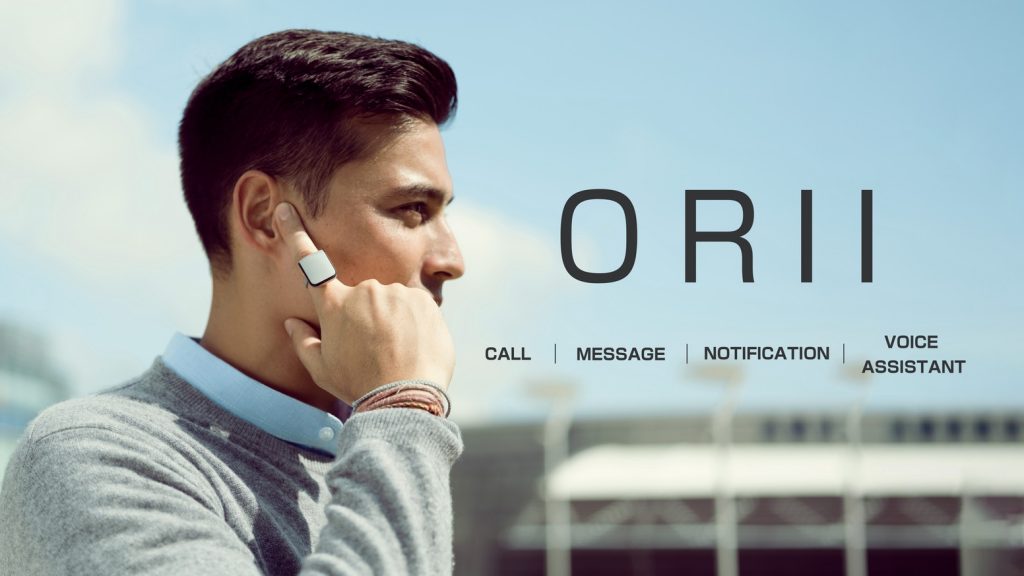 This year's champ ORII is at the edge of changing the way we communicate.  First there were mobile phones, smartphones, bluetooth headphones, and now a ring.  ORII is the world's first voice assistant ring that utilizes bone conduction technology to turn your finger into a smartphone, letting you hear and talk through your finger.  Yes, that's right, you actually hear through your bones.
The ring transmits sound vibration through your finger to your fingertip so that when you press your ear, you can hear the voice audio. The startups gives assurance that this technology poses no health risks and used in medical-grade hearing aid devices.
ORII will connect to your smartphones voice assistant (Siri or Google Assistant) via Bluetooth so that the user can take calls, send and receive messages, add an event to the calendar and much more. You can also set custom alerts to stay connected to people and apps that matters to you - all by only a touch to the ear.
The ring comes in a variety of colors designed by award winning Italian product designer Andrea Ponti and has a scratch-proof anodized aluminium finish that is water resistant.  It's 50 mAh battery that translates to more than twenty short calls and over 200 text messages.
First runner-up: XYLEM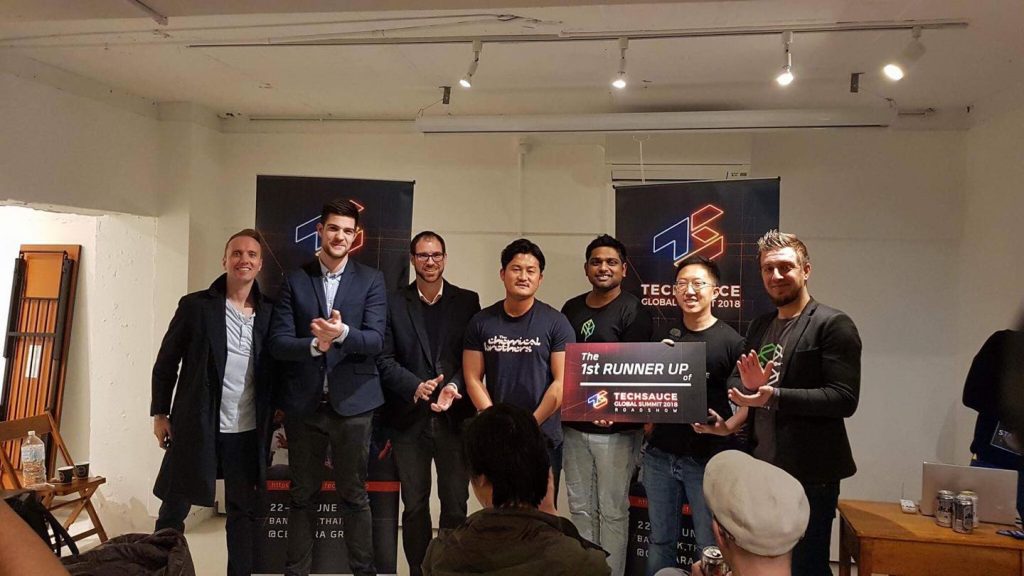 The first runner-up XYLEM, is taking blockchain technology to another level with its blockchain based network sharing system set to provide incentive to anyone who want to share their network (WiFi, IoT etc).  XYLEM platform lets users control their own network and share it with other users in exchange for incentives. It enables the provision and use of peer-to-peer communication in the field of wireless network and IoT.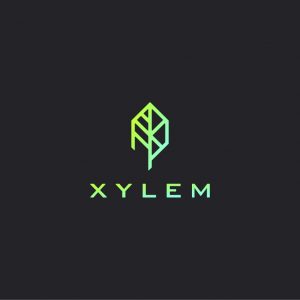 Imagine sitting in a cafe with no Internet connection to your network.  Instead of migrating around public areas in an attempt to find Internet, XYLEM offers a system that enables secure and seamless Internet communication by using tokenization and blockchain technology.  Creating a decentralized and autonomous system, XYLEM is set to work with not only common users, but MVNOs, telecomm operators, IoT companies, Enterprises and Governments to not only reduce the cost of connectivity and distributed computing but also create more secure and holistic networks. 
Second runner-up: zens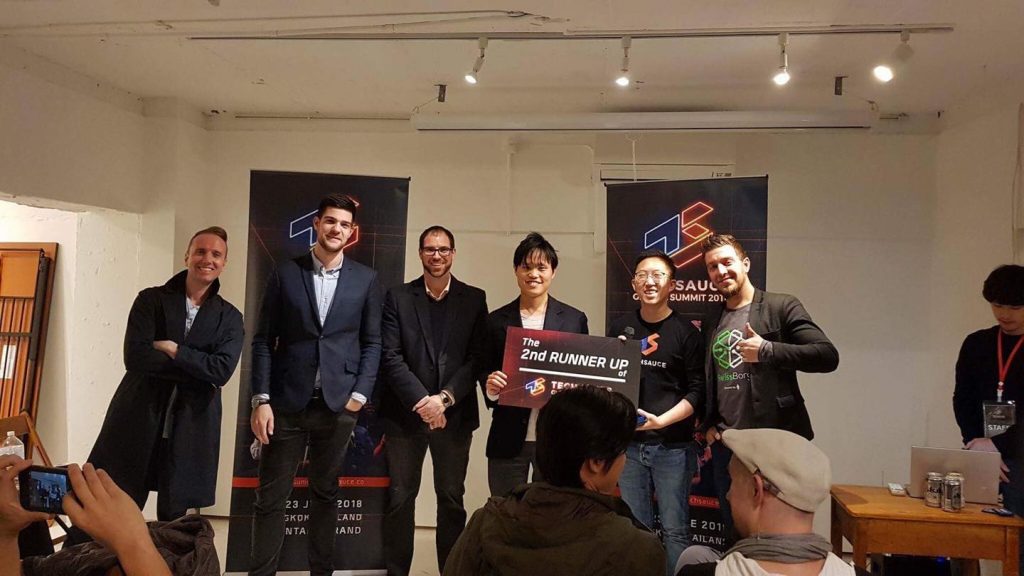 The Airbnb phenomenon has change our perspective on property and what we can do with it as property owners rush to profit from travelers.  However most are not trained in hotel management on how to take care of visitors and advertising their home.  zens is set to fulfill that niche service by providing Airbnb support and design and renovation. 
Basically if you want to rent out your place, but don't want to go through all the hassle of setting up an account and caring for visitors you can use zens' one-stop service.
As Japan becomes a hotspot of Airbnbs, zens has over the past 4 years hosted more than 30,000 guests and cleaned property over 3,000 ties.  The startup provides everything from welcoming guests, designing your property, taking photos for your airbnb page, to providing you with a monthly income report.
Techsauce congrats all of our winners in Japan and is excited to have been a part of supporting Japan's fast growing ecosystem!
Where is the Techsauce Roadshow 2018 heading next?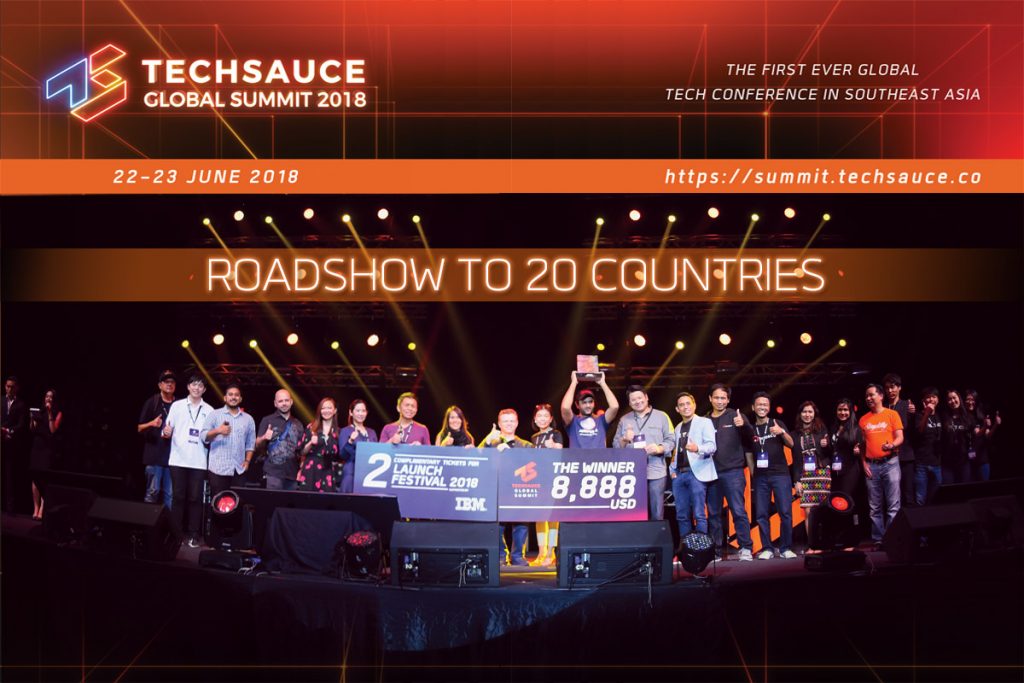 This year's Techsauce Roadshow 2018 is hotter than ever as we have expanded our journey to 20 cities including the Oceania region. The countries are Shanghai, India, Malaysia, Singapore, Japan, New Zealand, South Korean, CLMV, Vietnam, Taiwan, Australia, Hong Kong, Philippines, Indonesia, Bangladesh, Nepal, Israel, and Thailand.
For more information on the tour go to: https://summit.techsauce.co/roadshow/
Join us at Techsauce Global Summit 2018!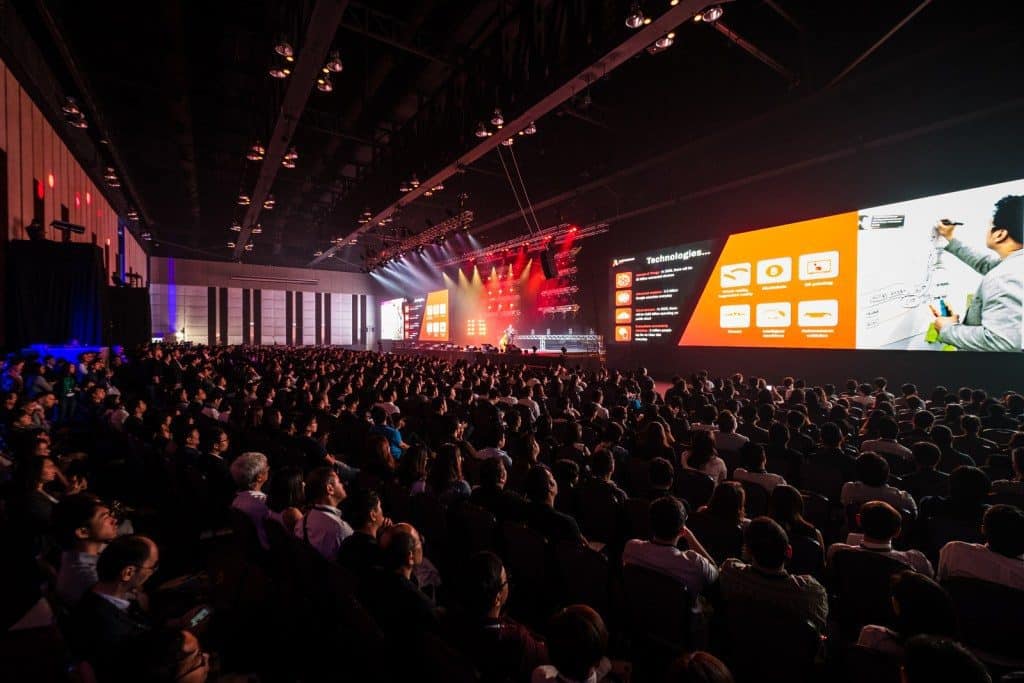 Techsauce Global Summit 2018 is set to break records with over 10,000 participants including VCs, corporate representatives, unicorns, and startups gathering at Centara Grand, Central World in Bangkok on June 22-23, 2018.  Don't miss out!
For more information on Techsauce Global Summit 2018, go to: https://summit.techsauce.co