Leading payments platform 2C2P announced today that it is partnering with Myanmar's Wave Money to extend online payment services to Wave Money's 17 million customers in Myanmar.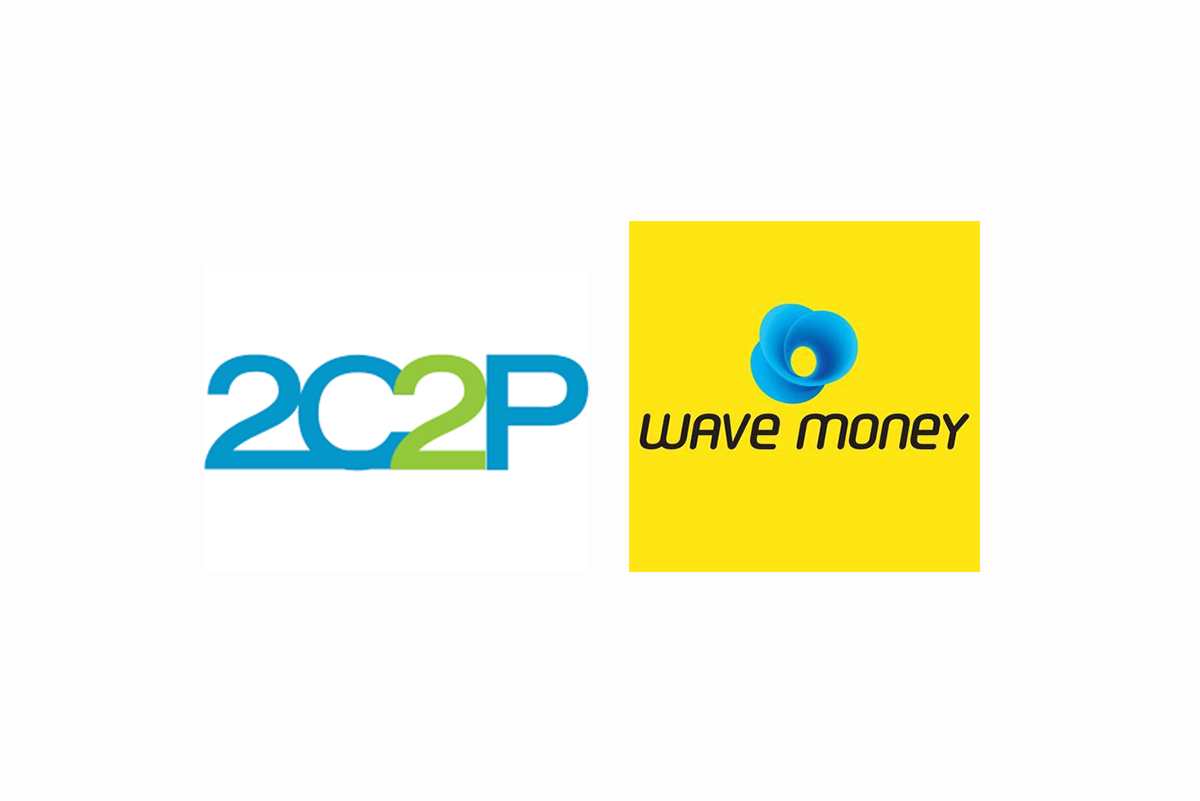 Wave Money will join some 500 payment options on 2C2P's payments platform enabling Wave Money's customers to pay for travel, retail and other purchases using their mobile phones. 2C2P's payments platform is used by both large corporates and well-known brands including more than 50 regional airlines and retailers such as Lazada, Zalora, and Zara.
For a start, WavePay users will be able to make payments for ticket purchases on regional airlines before being progressively rolled out to other 2C2P's merchants.
Said Mr Aung Kyaw Moe, Founder & CEO of 2C2P, "Through our partnership, 2C2P and Wave Money are enabling millions of WavePay customers to be connected to 2C2P's merchants, from airlines to major retailers, not only in Myanmar but throughout Southeast Asia. Together, we are driving the adoption of cashless and digital payments in the region."
"The tie-up of financial institutions like Wave Money and 2C2P makes it possible for more people to get valuable experiences from online payment services anywhere as Wave Money is always keen on offering the best benefits for our customers. The boom of fintech has made it easier than ever for people around the world to make digital payments and Wave Money is committed to growing and increasing on international remittance to serve its best-in-class services for our customers in the future," said Mr Brad Jones, CEO of Wave Money.
Although the majority of Myanmar's 53.9 million population remains underbanked, mobile banking has taken off in recent years with the rapid adoption of smartphones amongst its citizens. Wave Money is leading the push for a cashless society by driving the adoption of remittances, utility payments and airtime purchases and top-ups through WavePay. In 2019, some USD4.3 billion was transferred via its app, an increase of 231% over the previous year.
In Myanmar, 2C2P employs over 100 staff and has partnered with several major institutions including Myanmar Payment Union (MPU) to develop payment solutions for the country. In February 2015, 2C2P and MPU launched the country's first e-commerce payments platform, enabling MPU cardholders to pay for online purchases with their cards.
Last week, Myanmar's Yoma Bank announced that Singapore's sovereign wealth firm GIC had bought a stake in it. Wave Money is a joint venture between Telenor, Yoma Bank and Singapore Exchange-listed Yoma Strategic Holdings.