Since 2013, TechCrunch China has brought together leading minds in China's innovation sector: From Kaifu Li to Pony Ma, TechCrunch China has a reputation for being at the forefront of China's digital revolution and this year is no different. Not only featuring top speakers from JD, Fenda, and Lego China, but it also invited the best and brightest to explore edtech, blockchain, supply chain, and the biomedical industry.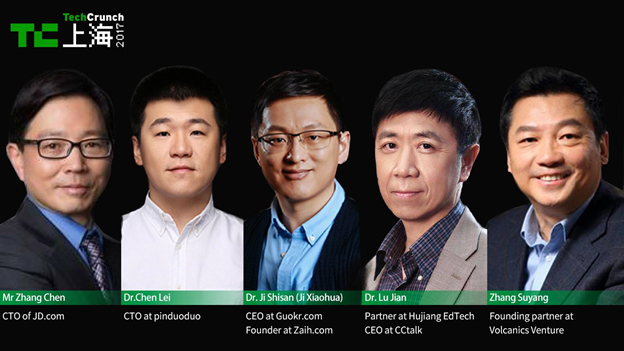 To make sure you get the most of your experience, we've collected 5 speakers you definitely should not miss.
Dr. Lu Jian, Partner at Hujiang EdTech, CEO at CCtalk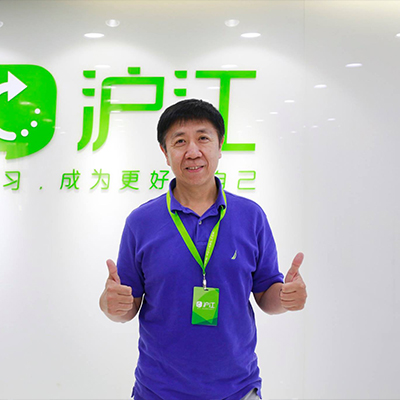 Topic: Online Education with AI
We are on the cusp of a tech revolution. Leading the way are Artificial Intelligence(AI) technologies, and what better way to use them than to nurture our young? Hujiang Edtech's partner and CEO of CCtalk will share with the TechCrunch audience his journey with AI, through his experiences when he was the CTO of 360 Video and other core positions throughout his career.
Though an engineer by training, education has always been in Dr. Lu's heart. Dr. Lu shares the problems and solutions to engaging the young with AI, and how we can move forward to bring the next generation into the revolution.
Hujiang EdTech started as an online BBS community offering online courses and now China's leading online education company, Hujiang EdTech strives to make high-quality education more accessible and enjoyable through mobile learning applications, online courses, and interactive online teaching platform.
In recent years, Hujiang EdTech has also invested in diversified educational start-ups and participated in different kinds of conferences in order to expand its online educational eco-system.
In the future, Hujiang EdTech will be dedicated to AI (Artificial Intelligence) technology in education. In 2017, Hujiang EdTech set up the Hujiang Intelligent Learning Lab (HILL) which has already achieved substantial results to provide individual learning.
Zhang Suyang, Founding partner at Volcanics Venture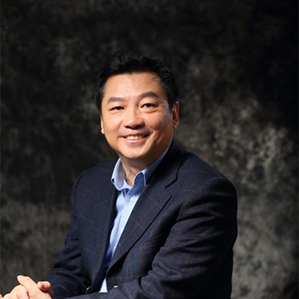 Topic: War Stories in China's VC scene
Zhang Suyang, founder of Volcanic Ventures, brings lots of wisdom in the form of stories to the stage. He started his investment career in 1994, and across the years have made successful investments in Ctrip.com, eachnet.com, Home Inn, Tudou.com, Htinns, Jiuan medical, HC Semitek, Baosteel Packaging.
This impressive portfolio carries with it lots of failed investments and heartbreaking stories that will give lots of lessons and insights into anyone keen on learning about the VC industry in China. It's a different game from the rest of the world and from Zhang, we'll learn how to play it.
Dr. Ji Shisan (Ji Xiaohua) CEO of Guokr.com, Founder of Zaih.com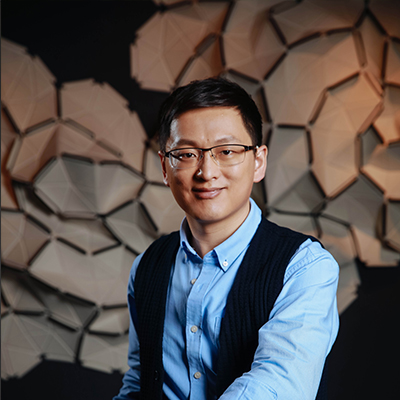 Topic: Knowledge Sharing
Dr Ji is a steadfast believer in the use of science to enhance education and innovation. Naturally, content knowledge sharing such as Baidu Baike, Zhihu, Weibo, and the methods of sharing them have evolved with tech. The question remains: how has education kept pace with this development? And what kind of innovation is in store for the future of education?
To this end, Dr Ji started two thriving companies, Guokr.com and Zaih.com to fill this gap. He will share about the nature of knowledge sharing, and what makes it so unique after having put in many years of sweat, toil and blood into this passion to serve society. In recognition of his efforts, Dr Ji has been a multiple National Prize winner of the Science, Communication and Education Innovation Department and highly regarded in the industry, in addition to being a popular science writer.
Dr. Chen Lei, CTO at pinduoduo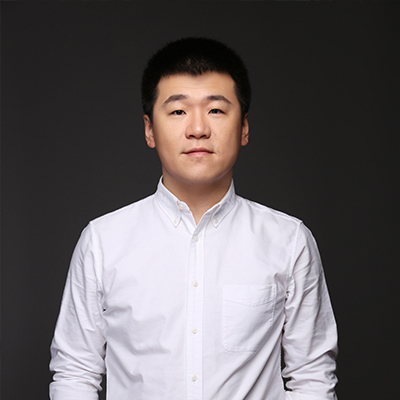 Topic: Social E-Commerce
E-commerce is evolving. And a lot of these changes are made from the ground up, and heard directly from the 200 million daily active users who transact daily on Pinduoduo.com.
Dr Chen shares with us what this wealth of data brings to the company and how it can shape the way we buy and transact online. Dr Chen has a hypothesis: that business will follow how we communicate, and hence e-commerce will become a form of social commerce, blurring the lines between selling, advertising and just plain communications. Come listen to how e-commerce will look like 5 years from now.
Mr Zhang Chen, CTO of JD.com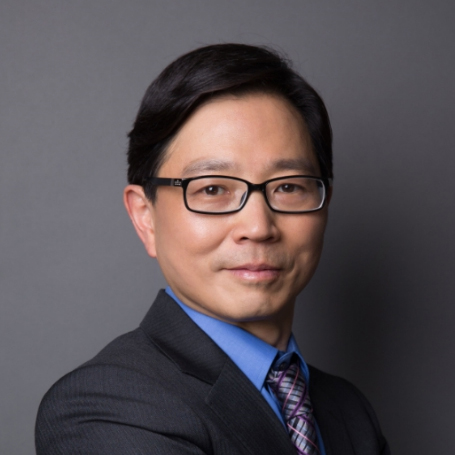 Topic: Technology Driven E-commerce
JD.com needs no introduction, but do you know what they do behind the scenes to run such a behemoth enterprise? Learn how JD rode the tech wave and made significant technological innovations to establish themselves in an e-commerce market that includes significant competition. In addition, Mr Zhang will focus particularly on JD's blockchain system, unmanned drone tech in fulfillment, and digitalising logistic systems on JD's scale.
Mr. Zhang Chen is the CTO of JD.com, and was the driving force behind the research and development growth in big data and cloud computing, as well as technical support for the daily operation of JD Mall. Grab a seat and hear how Zhang Chen helped take JD from big to massive.
These speakers are ready to share with us their collective wisdom and insights on China's future. Are you ready to listen? Buy your tickets now and grab a sit to witness the unfolding of China's new beginning at TechCrunch Shanghai on November 25-28.
Get your tickets via the QR code below;