DiMuto, a trade tech solutions platform that provides end-to-end supply chain visibility for global businesses, is the latest portfolio company under SGInnovate. DiMuto is backed by the Singapore Government-owned venture firm to tackle global trade and supply chain problems with its technology.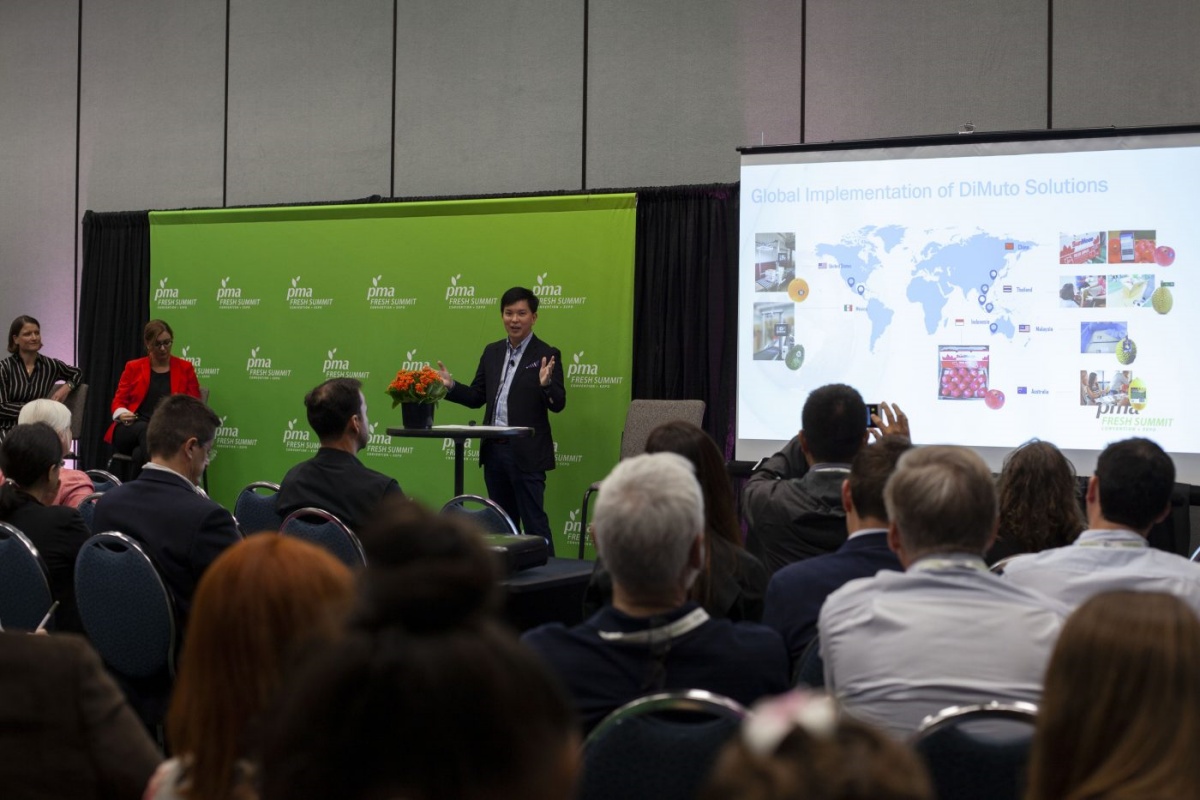 Credit : DiMuto
Using blockchain, IoT and AI in its trade solutions, DiMuto digitalizes the agri-food supply chain for data visibility and trade transparency, aiming to solve the industry's various challenges, including the staggering US$110 billion loss stemming from food safety breaches each year, as discovered by a 2018 World Bank study.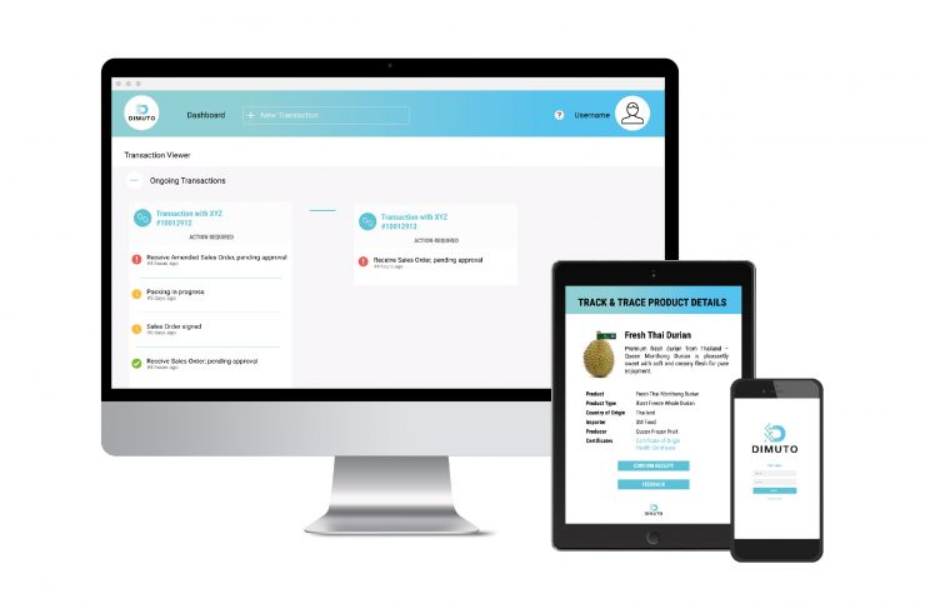 Credit : DiMuto
"Food security, safety and provenance are some of the biggest issues in the global food system today. DiMuto seeks to tackle these issues with blockchain-based solutions that can bring greater transparency to the Agri-Food supply chain. This demonstrates how Deep Tech can be applied in the real world to create an impact. We are excited to support them in their journey to expand to new markets and contribute to bringing safe and sustainable food for all," said Hsien-Hui Tong, Head of Venture Investing, SGInnovate.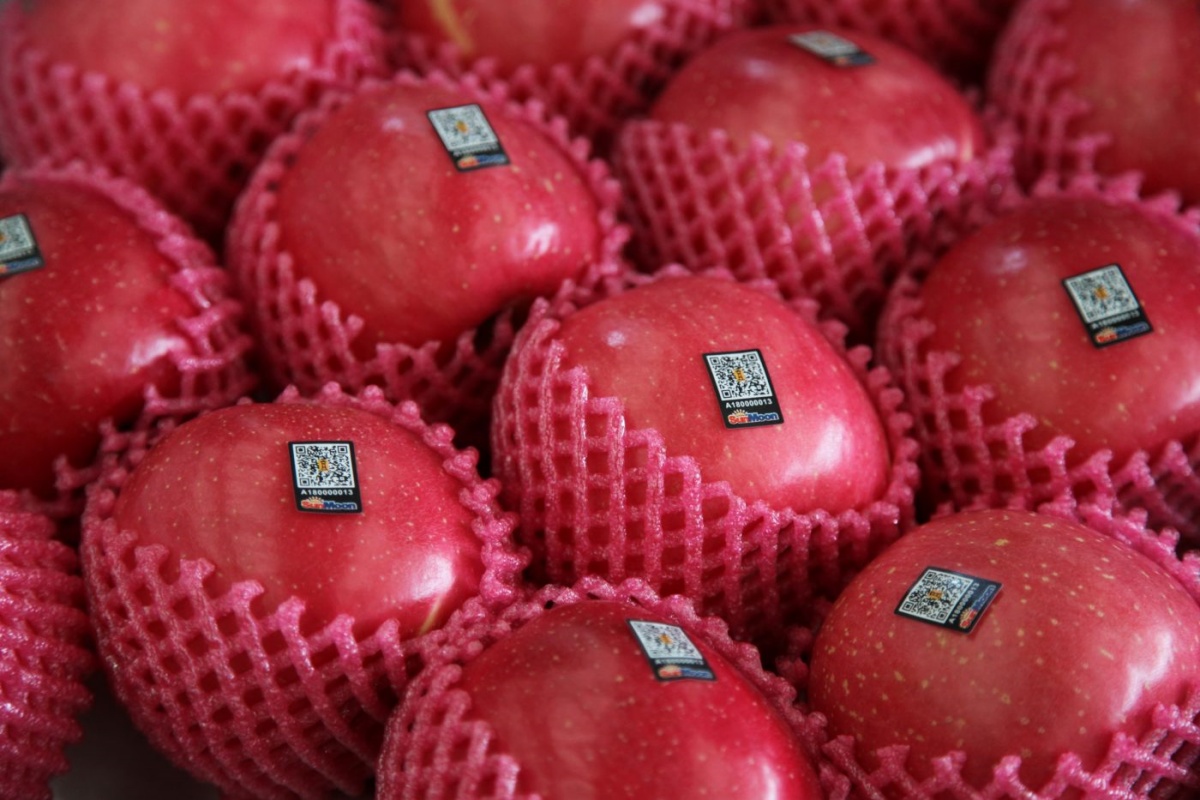 Credit : DiMuto
DiMuto creates traceability for every single fruit as they move through the supply chain – from farms, factories, cold chain to distribution channels and end consumers. Through its proprietary Digital Asset Creation devices (DACky), DiMuto tags each fruit and carton with QR labels and captures images of every carton. Data such as relevant trade documents is then associated with the product information and uploaded onto its blockchained trade platform, effectively reducing disputes over quality and creating trust amongst trade parties. "We would like to thank SGInnovate for believing in our vision to redefine trust in the global trade landscape. With data captured using our solutions, stakeholders in the agri-food supply chain are now able to solve key challenges such as food traceability, trade disputes, as well as trade financing," said Gary Loh, Founder and Chairman of DiMuto.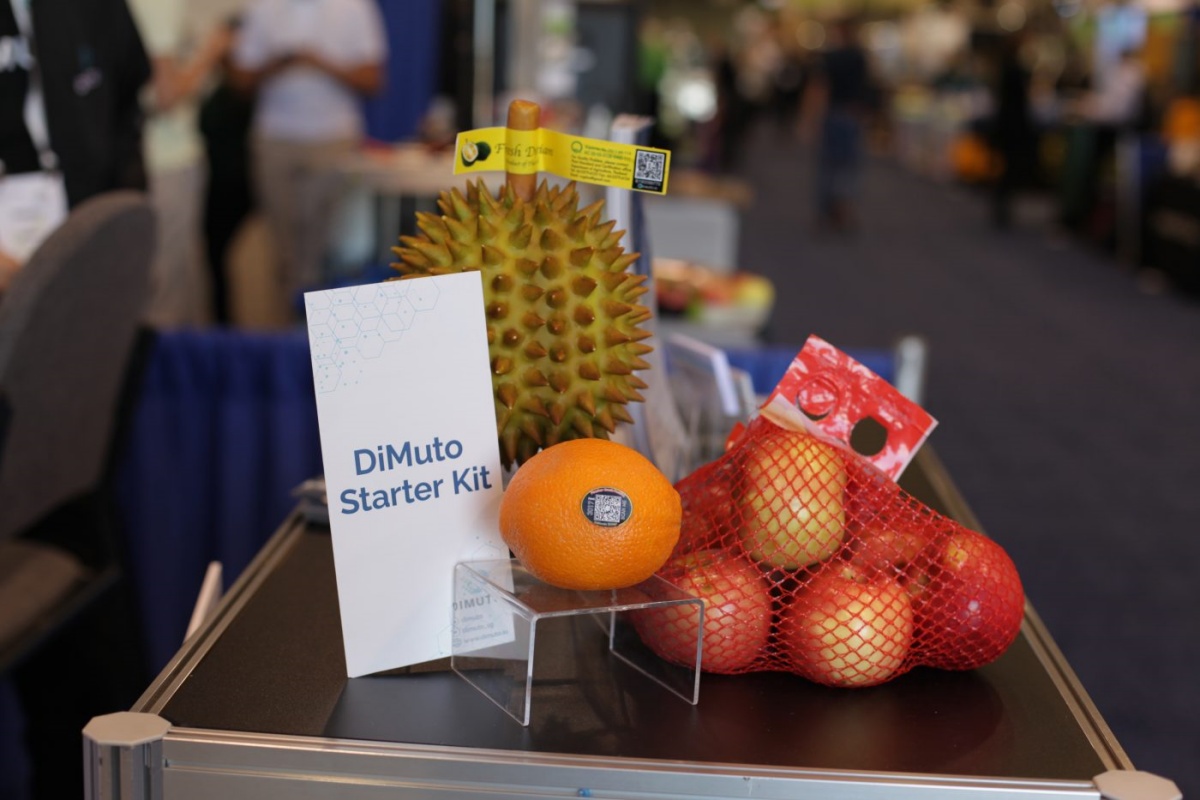 Credit : DiMuto
To date, DiMuto has tagged over 30 million fruits and tracked and traced over US$100million worth of agrifood trades. With presence in 7 countries including US, China, Indonesia, Australia and Mexico, the new funding and strategic support from SGInnovate will allow DiMuto to further capitalize on its global growth momentum, and help drive further international expansion into new markets such as Europe and Latin America in the next few months.