AIS and Siam Commercial Bank have reached an agreement on signing a joint venture deal to embark upon establishing AISCB to offer digital financial services such as loans, before expanding to other financial services. This first collaboration of its kind marks an important step in creating a new growth engine for both firms.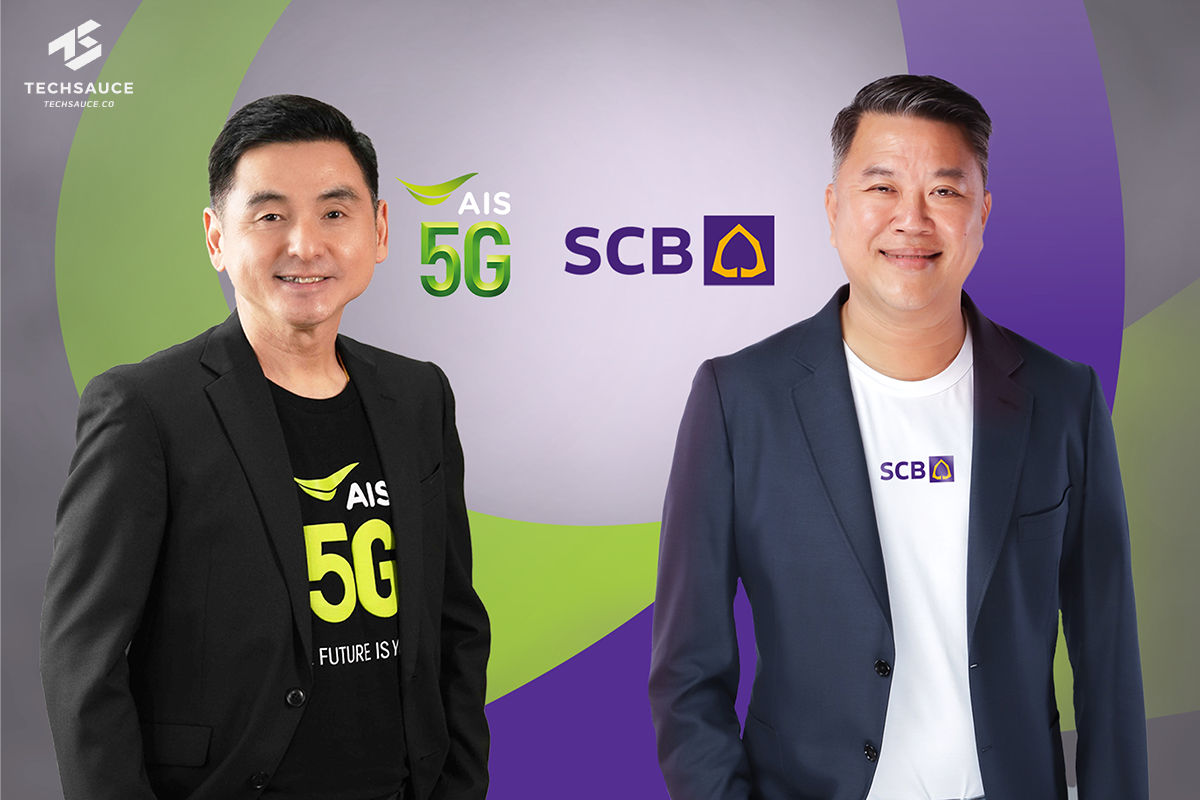 The new joint venture will bring together the strong synergy of the two partners, combining the strength of AIS's digital technology, nationwide network coverage, cutting-edge innovation, and customer service potential with SCB's reliable branding value proposition, successful track record, and expertise in financial services. With the increasing adoption of digital technology in many industries, the new company will focus on creating innovative financial services through digital channels to offer optimal benefits to customers, while bridging the technological gap to enable access to financial services for even more Thais amid the rapid changes taking place during this era of rapid change.
This partnership between AIS and SCB is the first of its kind in Thailand, bringing together leading companies in two critical industries, a telco and a financial institution. They will create financial products meeting wide-ranging demand with digital technology as the key driver. Both companies are confident that the collaboration will play a crucial role in powering the company's digital economy amidst the current challenges.