BlockShow Asia 2017 powered by Cointelegraph opened the window to the Global Blockchain market filled with the best of what the industry has to offer.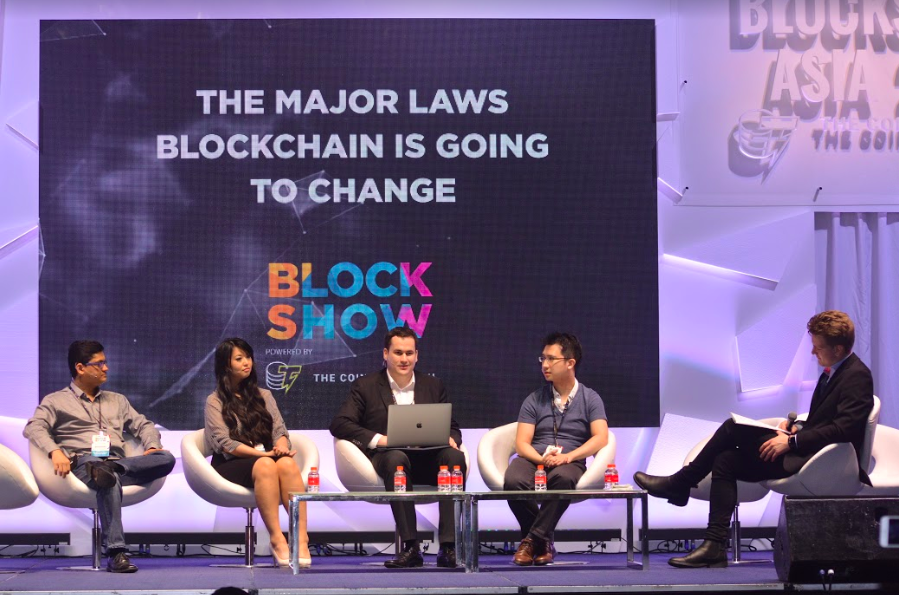 The event took place in Singapore, the spot on a map where an admiring neighborhood of wild nature and the changing world of progress make a perfect match. Surrounded by this beauty, there were made dozens of strategical decisions on building a bridge between Asian and Global Markets.
Thousands of people have already discovered the value of the BlockShow Asia, and now you can get a full picture of what was going on at the conference.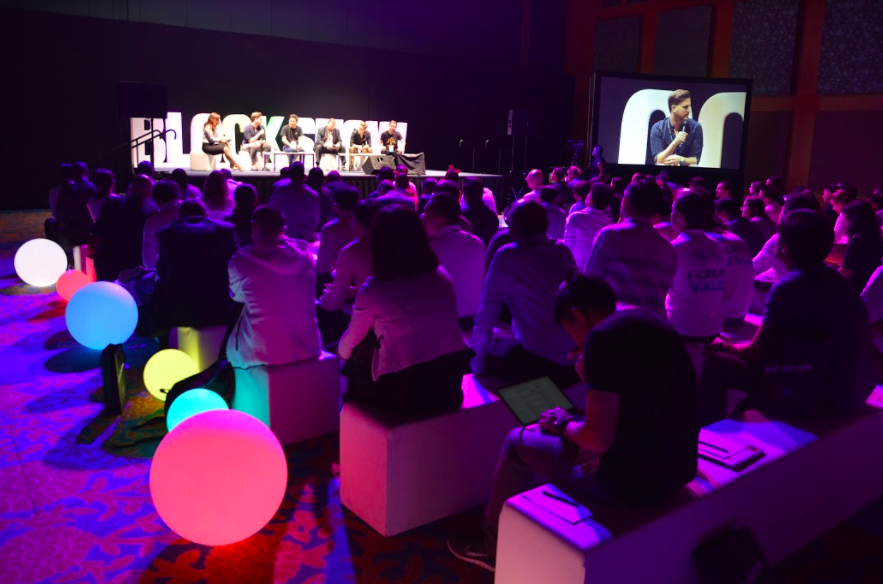 ISOscar is a Startup Competition sponsored by Waves and Crypto Bazaar that was created to find the most promising blockchain project that now has a name. You can call it electrify.asia. This project won the main $20,000 prize fighting against other 11 pitches during the whole second day of the event. Electrify.asia aims to build a better electricity network, and it starts with an intelligent energy ecosystem.
Hypethon at BlockShow means 10 carefully selected, innovative Blockchain-based startups launching their ICOs right at the BlockShow Asia. This is also about the story of never giving up. Well, put the cliché out of your mind, at least for the upcoming minutes of reading this text. ATN relaunched their token sale right after they gave back the $50,000000 that they had gained in China to the Chinese government.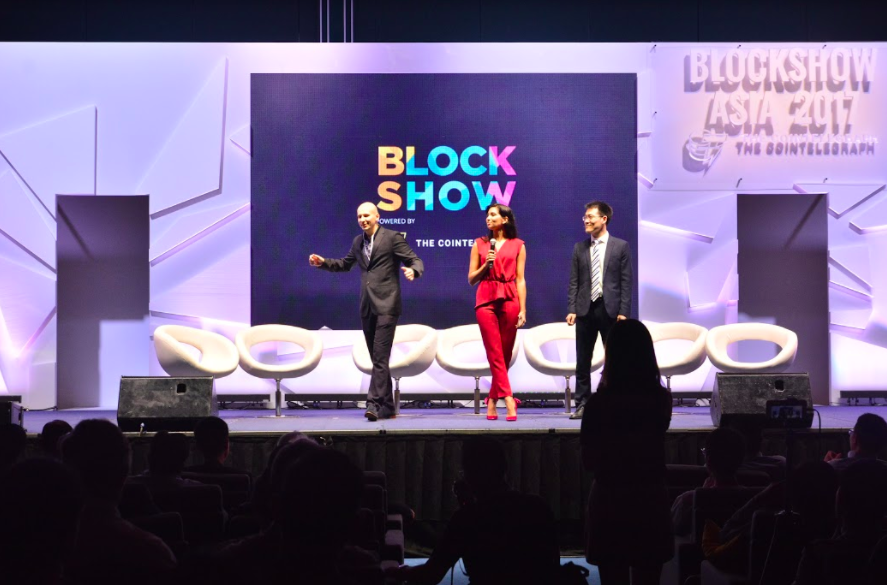 Here are some proud and exciting facts as a brief results of BlockShow Asia 2017
More than 1500 guests came and experienced BlockShow this time

67 speakers from 20 countries shared their insights

66 blockchain companies presented their services and products in the exhibition hall
23 sponsors supported BlockShow and incredible parties
More than 50 exclusive announcements were made
More than 3000 posts in social channels

More than 1000 meetings, officially registered via Jublia app

12 Blockchain startup pitches done
12 Token Sales launches with special offers for BlockShow Friends
Organizers want to thank Blockchainers for being such a loyal and supportive like minded community.
BlockShow is striving to hold a series of meetups in Europe, Australia, Tokyo, Seoul and Bangkok! BlockShow Europe will presumably happen in May 2018. Hope this information did charge your batteries to move further along with them.
From now on, you can pack your curiosity luggage to follow our steps to the blockchain enlightenment. The biggest BlockShow adventure is supposed to spread technological progress and innovative solutions throughout its route. Feel free to get familiar with BlockShow ambitious road map.