Coinhako is the first homegrown non-bank crypto exchange to announce receipt of the in-principle approval.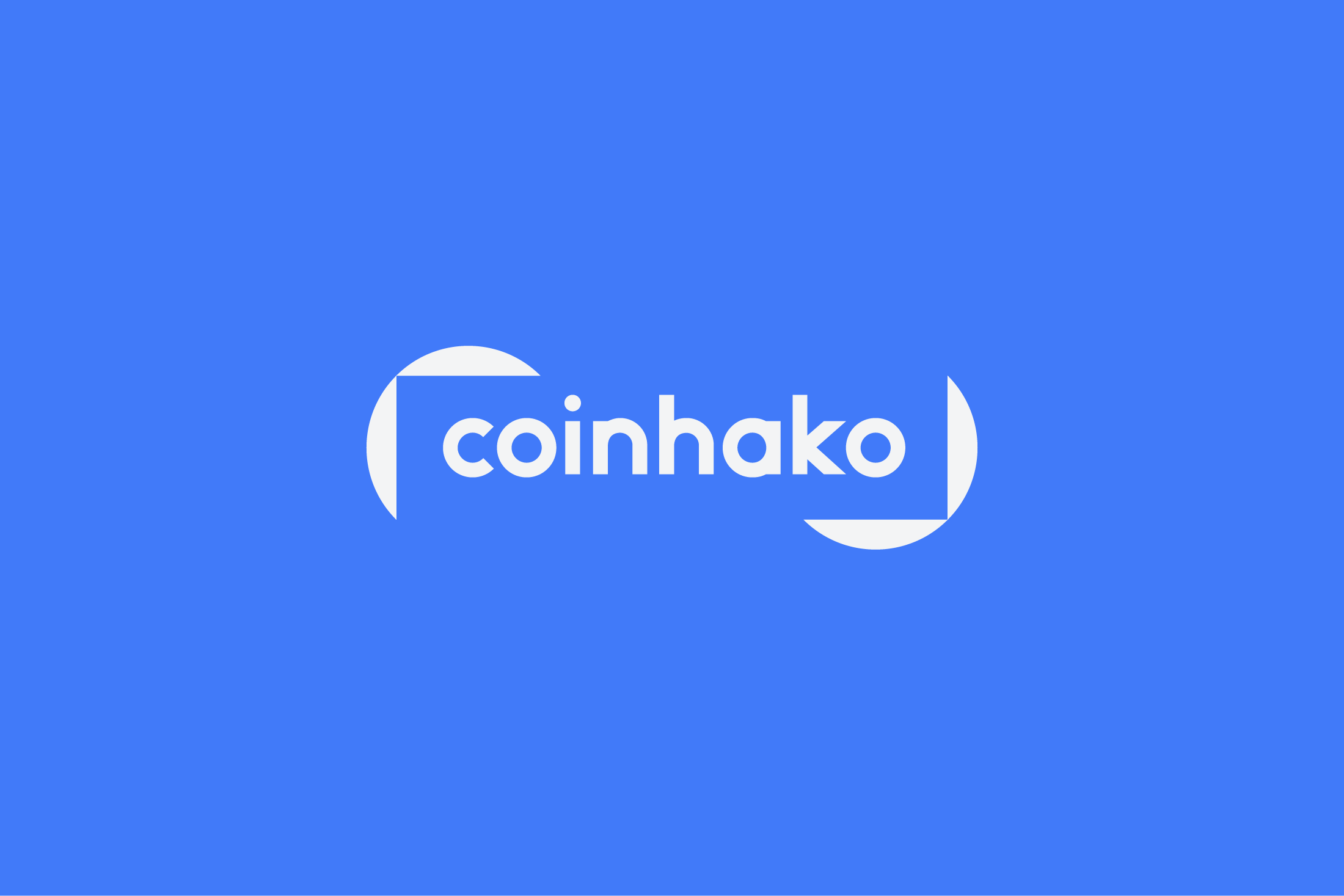 Singapore's cryptocurrency platform Coinhako has been issued an in-principle approval from the Monetary Authority of Singapore ("MAS") to provide digital payment token services under the Payment Services Act ("PSA") as a major payment institution. This makes Coinhako the first local non-bank crypto exchange to announce that it received this in-principle approval.
The PSA, which commenced on 28 January 2020, is a piece of legislation that not only consolidated and updated various payments related legislations in Singapore but also introduced new licensable activities such as the sale and purchase of digital payment tokens ("DPTs") (which would include cryptocurrencies such as Bitcoin and Ether) or operating a platform that enables persons to exchange DPTs.
Coinhako is presently working through the conditions of its in-principle approval with a view towards meeting MAS' requirements to receive the Major Payment Institution Licence to provide digital payment token services in Singapore.
Collin Cheong, Corporate Development Director, Coinhako said "Coinhako recognised very early on that the industry would move towards regulation and the team has worked very hard over the years to ensure that the business is developed in a compliant manner. The receipt of the in-principle approval is a wonderful affirmation of the team's efforts to date. Coinhako will work expeditiously over the coming weeks to meet MAS' requirements for a licence and will continue its active work with the relevant authorities in Singapore to shape, refine and uphold our country's regulatory frameworks for digital assets trading."
Driven by traders, financial institutions and businesses, the global crypto market is booming. The global cryptocurrency market recently hit the US$3 trillion mark for the first time. Payments giant Mastercard also announced recently the launch of cryptocurrency-linked credit, debit and prepaid cards for both individuals and businesses across the Asia Pacific. According to its latest survey, 45% of consumers in the Asia Pacific are considering using cryptocurrency within the next year, higher than the global average of 40%.
In Singapore and across the region, banks have accelerated efforts to adopt blockchain and offer crypto trading, and some traditional financial institutions have launched their crypto exchange platforms.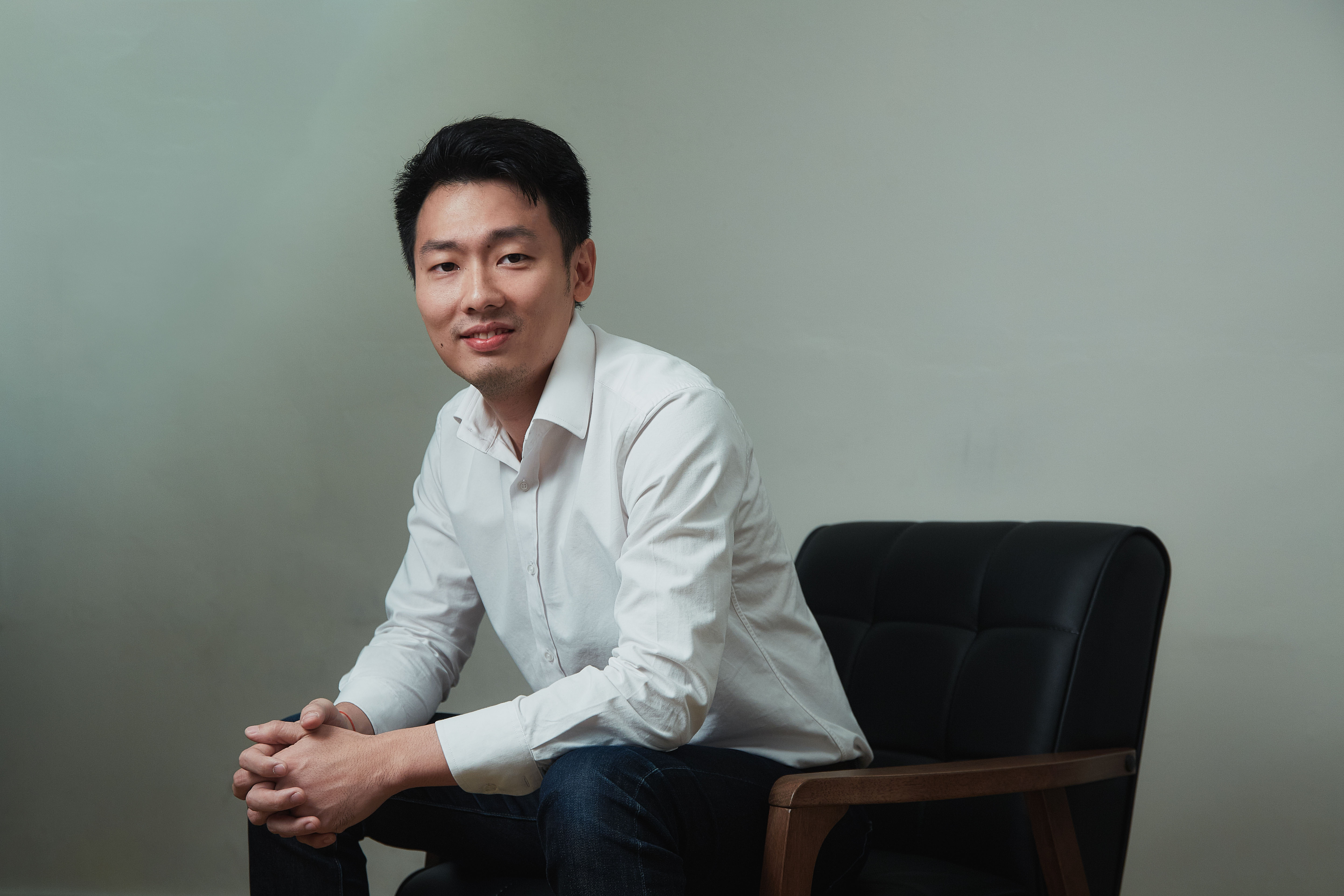 Yusho Liu, Co-founder & CEO, Coinhako said "Singapore has always been at the forefront of fintech innovation. The regulation of DPTs under the Payment Services Act is a clear indication of our nation's readiness to nurture innovations in the digital assets and cryptocurrency space while balancing the need to protect consumer and social interests. This will not only add to the growth of Singapore as a crypto-financial hub but also allow retail traders and institutions to better identify which institutions are able to meet their digital asset needs."
"Coinhako contributes to Singapore's growth as a crypto hub. Over the next few years, we will broaden our services in Singapore and expand into more regional markets while ensuring that our platform remains a safe and secure platform for our customers. Our vision is to make Coinhako the top crypto trading platform in Singapore and across the region," said Gerry Eng, Co-founder & CTO, Coinhako.
Coinhako offers both fiat-to-crypto and crypto-to-crypto trading services with a digital wallet for traders to store their digital assets easily and safely. Since its launch in 2014, Coinhako has grown tremendously. In the first eight months of 2021, Coinhako has seen a 1000 per cent increase in trading volume, compared to the whole of 2020. Currently, it has over 300,000 registered users in Singapore and an average of 150,000 monthly active users.
Coinhako also launched Privé, a digital assets platform to serve the institutional and high-net-worth markets earlier this year. It also recently hosted Singapore's first large-scale NFT gallery event, Right Click + Save, at Le Freeport which has garnered international attention.
###
About Coinhako
Founded in 2014, Coinhako is Singapore's leading digital assets wallet provider and one of the longest-standing platforms in the Asia Pacific region. Established by industry experts Yusho Liu and Gerry Eng, Coinhako operates on the principle of accelerating access to digital tokens like Bitcoin and cryptocurrencies, for everyone in Singapore and the greater Asia-Pacific. Headquartered in Singapore, the firm is backed by prominent investors such as Tim Draper and Josh Jones as well as established venture capital firms such as Boost VC.