Seedstars World, the largest seed-stage startup competition for emerging markets and fast-growing startup scenes, has come to its peak during the latest edition Seedstars Summit Asia in Cambodia, on November 27th to 29th.
Seedstars, the leading emerging market startup community and investor, selected 14 among the most promising startups from Asia in front of over 300 guests. They will represent the region at the Seedstars Summit 2020 in Lausanne, Switzerland and compete for the title of the Seedstars Global Winner, and up to USD 500,000 in equity investment and other prizes.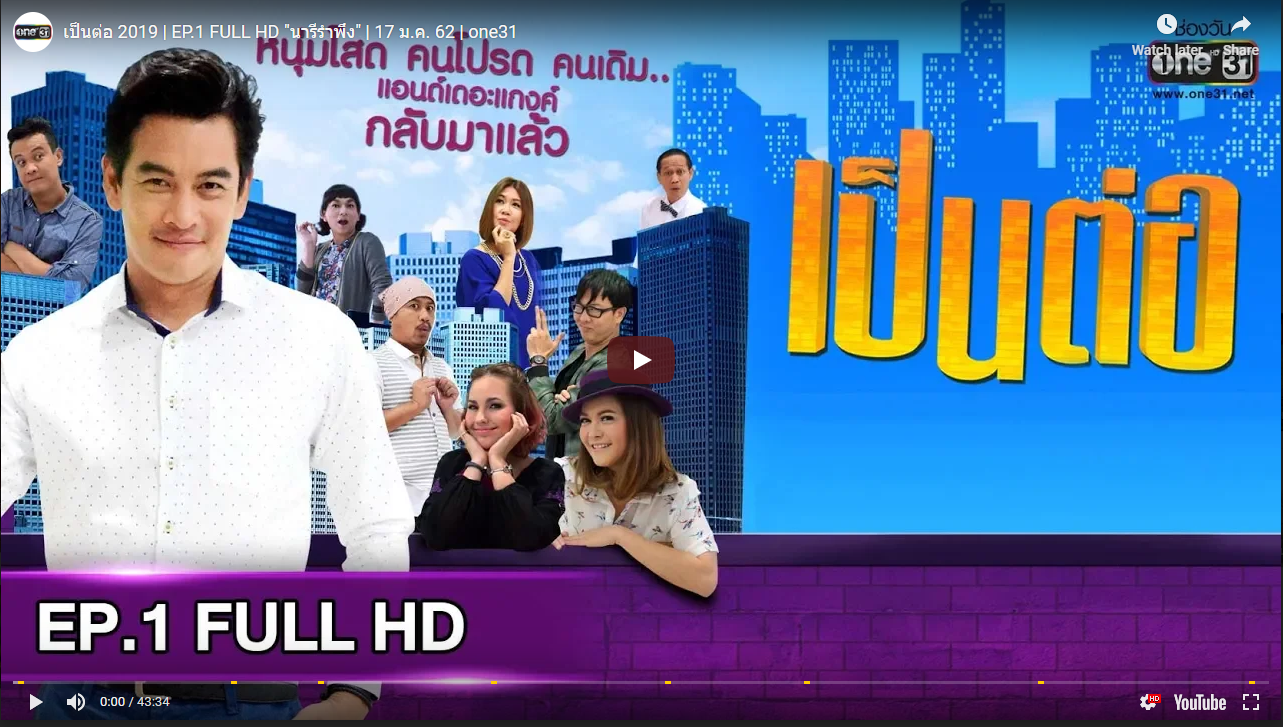 Here is a list of all selected startups:
- Recyglo, Myanmar - Recyglo is the first ever innovative recycling service solution in Myanmar.
- Cropital, Philippines - Cropital is a crowdfunding platform connecting anyone to help finance farmers
- Niunet, Papua New Guinea - The Internet is the single most diverse source of information in the world and an incredible asset to anyone that has access to it.
- TraSeable Solutions, Fiji - Supports global seafood sustainability through a blockchain-ready software-as-a-service (SaaS) platform for seafood traceability-
- RESYNC, Singapore - Intelligent Energy Management platform for the future smart grids with distributed energy resources like solar, wind, batteries, EVs etc.
- Duithape, Indonesia- Duithape is an e-payment solution that enables our clients to distribute efficient, accurate, safe and accountable payments to the unbanked
- AN VUI, Vietnam - AN VUI provides a comprehensive management solution for passenger transport business, transforming them into technology-based management.
- Smart Pei, Samoa - The 1st Integrated Payment Platform in the Pacific. Integrated with Digicel Mobile Money, M-Tala and The Government of Samoa Payment Gateway
- Sala Tech, Cambodia - The premiere school management system in Cambodia.
- ILoan, Sri Lanka - A loan aggregator engine for trade credit that connects lenders to borrowers through a network-driven credit management model.
- iFarmer, Bangladesh - iFarmer uses data and technology to finance farming activities and also connects farmers to the businesses and retailers for market access.
- Web2Ship, Malaysia - We are booking.com for logistic that help online sellers to group buy cross border shipping services and save up to 50% of the shipping cost
- Offering Happiness, Nepal - Offering Happiness is the one and only 'Surprise Planner in Nepal pioneering in Experiential Gifting & Happiness Distribution' in Nepal.
- Wondertree, Pakistan - Using AR to gamify the methods of Physiotherapy & Special Education and making it fun and accessible to all
The other startups invited to pitch were Probus, Wonderkin, Morakot, YouAdMe, Lunah Labs, KITRO, Helvitek, and Swiss Medical Union.
More than just a tech conference, the Seedstars Summit Asia was an opportunity for all stakeholders involved to network and create added value for their impact-driven companies.
Prior to the main day, an intensive growth Bootcamp to teach the 22 startups on how to scale up their businesses was led by Charlie Graham-Brown (CIO, Seedstars) and Kennedy Kitheka (Head of Expansion Middle East & Asia, Seedstars). It was followed up by the Investor Forum where the startups had over 170 one-to-one meetings with top local and international mentors and investors, including Paul Ark, (Managing Director, Digital Ventures), Kazi Hassan (Chief Strategy & Transformation Officer, Grameenphone Ltd), Nio Liyanage (Managing Partner, Startup Right), 500 Startups, Gobi Partners, Cocoon Capital, Insitor Partners, Wavemaker Partners and many more.
On the morning of the Summit Day (November 29th), 150 hand-picked attendees participated in 4 think-tank style workshops to exchange ideas and come up with tangible solutions for the problems addressed. The topics discussed were:
"Corporate <> Startup: Managing a Successful Collaboration"; "Startup Ecosystem Building: Overcoming the major challenges"; "Early Stage Investments in Asia: Addressing the current challenges"; "How to leverage the power of technology to meet the climate change goals?".
In the afternoon of the Summit Day, the conference was opened by H.E Tram Iv Tek, Minister of the Ministry of Posts and Telecommunications of Cambodia. The 22 startups delivered 1-minute pitches on the main stage in front of more than 300 hand-picked ecosystem builders, corporates, investors, startup enthusiasts representing some of the most prominent names of tech and entrepreneurship in Asia. The Summit also featured speakers from global companies, business incubators and VC funds like Micheal Blakey (Managing Partner, Cocoon Capital), Benjamin Quinlan (CEO & Managing Partner, Quinlan & Associates), and Shazia Khan (CEO & Co-Founder, Eco Energy Finance).
Among the companies and institutions that made the Seedstars Summit Asia 2019 possible are the National Institute of Posts, Telecoms and ICT, CBRD Fund, MPTC, Smart Axiata, Vaud, ICTA, France 24, Chip Mong & Khmer Beverages, and Southeast Asia Globe.