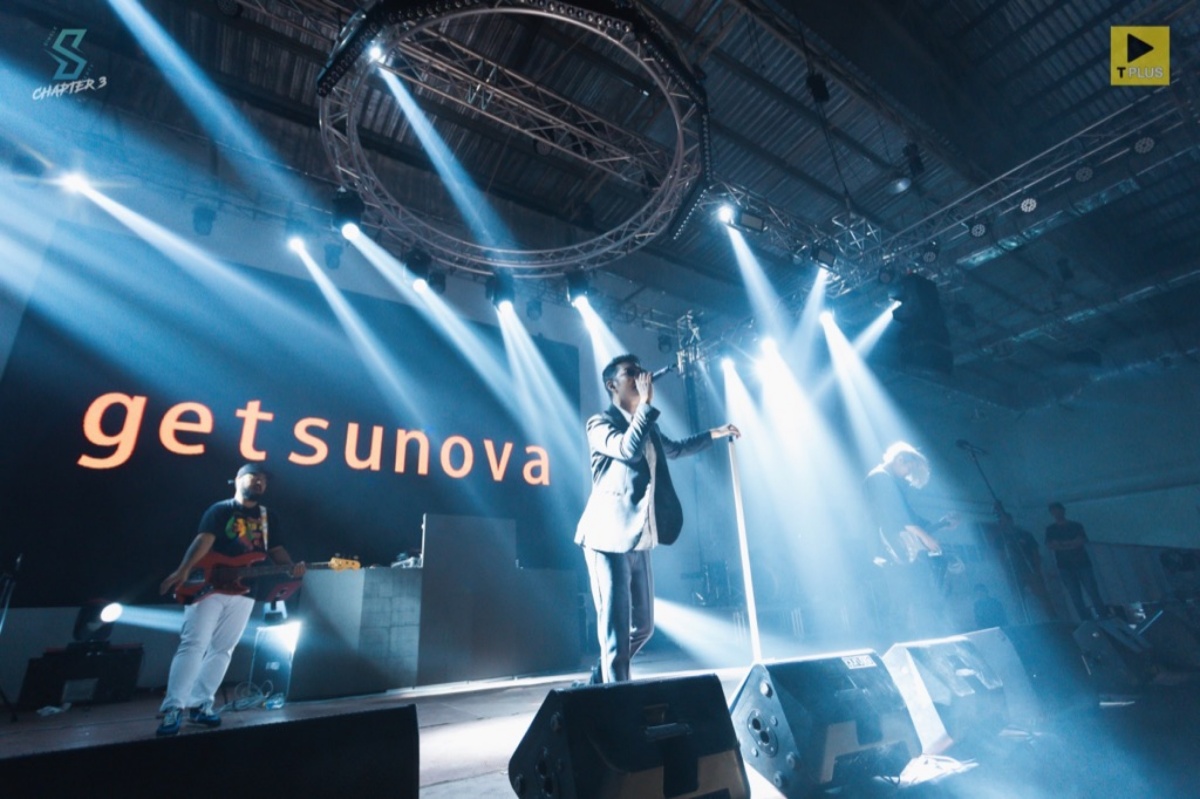 Eventpop debuted its event technology solutions in Laos PDR at Single Party Chapter 3 music festival in Vientiane, the capital and largest city of Laos hosted by The PAS Project. The company is the first to introduce the NFC cashless payment solution which received a very warm welcome from Laotian event goers and organizers who are looking to up their game with new technologies.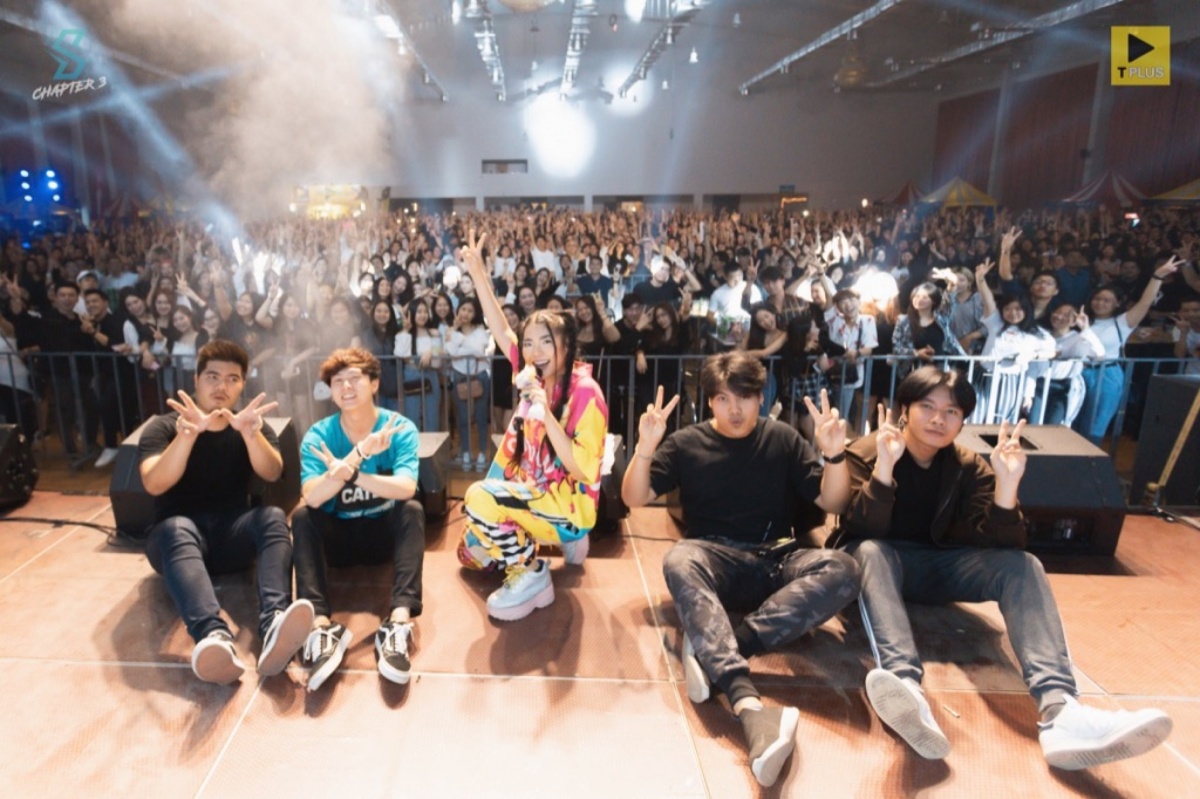 Participants in this event enjoyed various new technology-enabled experience including online reservation, speedy QR code check-in and Eventpop Photos – an exciting new feature that harnesses the power of AI and facial recognition to help participants fish out their photos from the tank.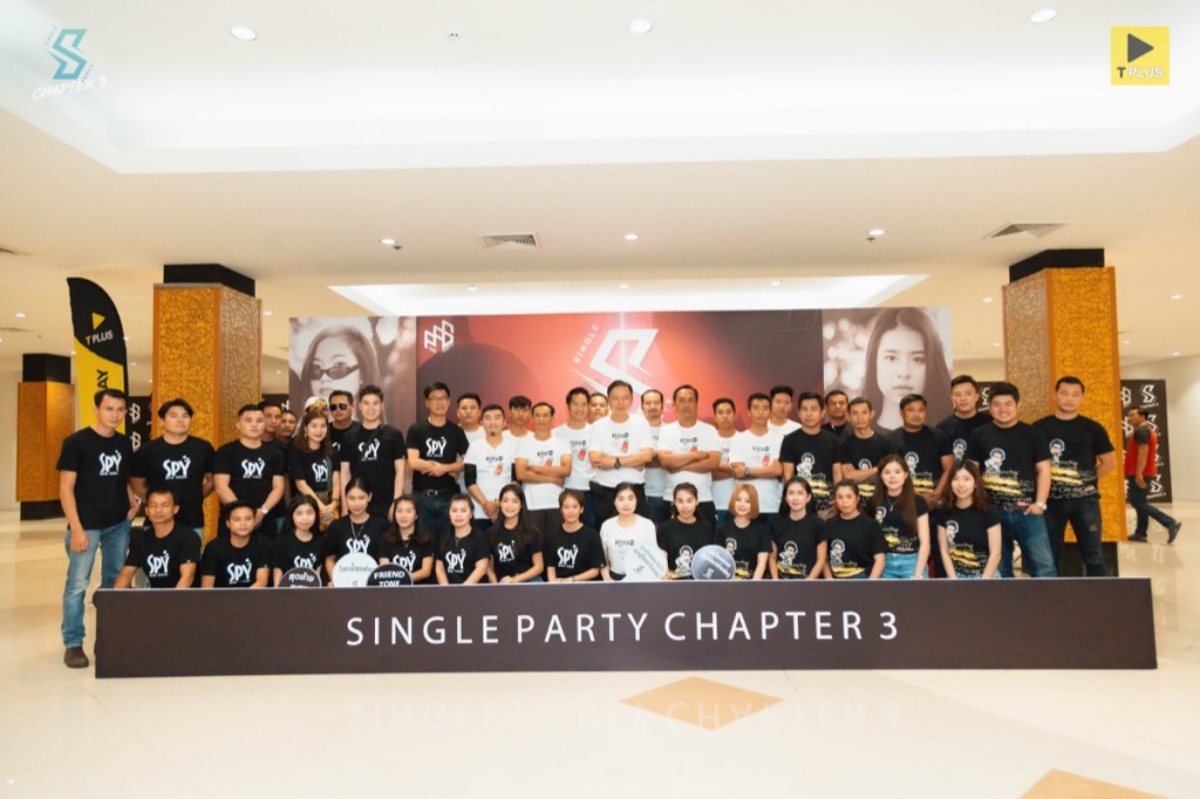 A boutique MICE destination, Laos PDR shares borders with Vietnam, Cambodia, Thailand, Myanmar and China. This landlocked country is traversed by the Mekong River and is also well-known for mountainous terrain, hill tribe settlements and Buddhist monasteries. Laos retains many of the traditions, which attracts plenty of tourists each year. The capital Vientiane offers deluxe properties with modern conference and meeting facilities such as Don Chan Palace Hotel & Convention, Lao Plaza and ITECC Shopping Mall that hosted variety of events .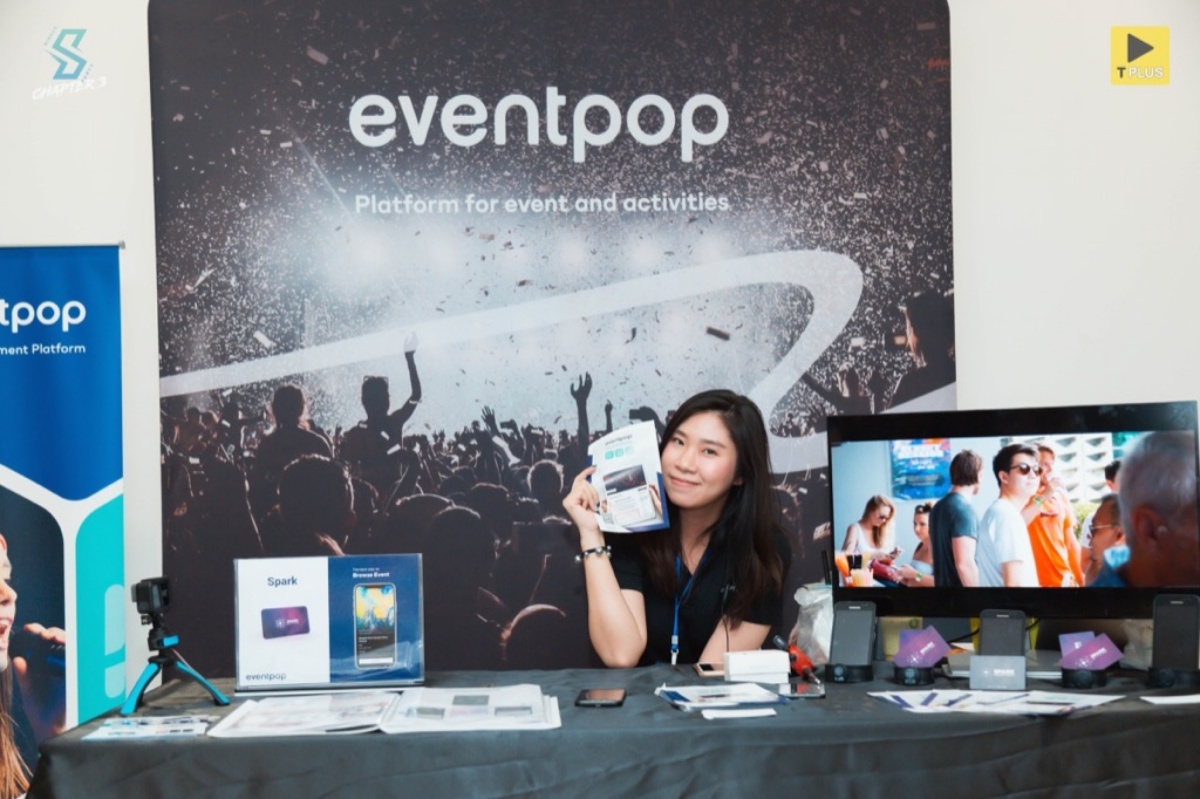 The country has enjoyed economic growth driven by continuous investment in infrastructure, especially in telecommunication where 5G is being tested in certain areas as early as this year.