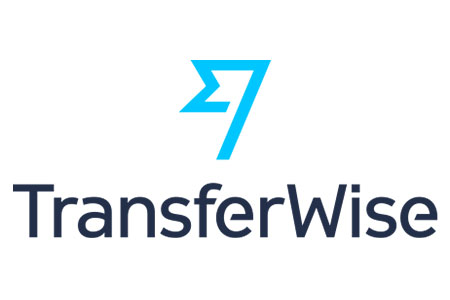 Looking for an example of a successful unicorn? TransferWise is a prime example. The London - headquartered international money transfer startup has recently been valued at an estimated $1.1 billion. This Unicorn is generating around £8 million per month. It is also saving its customers around £1.5 million per day in foreign exchange fees. It has also been reported that over £1 billion is being moved every month by its customers which saves them around £1.5 million per day in foreign exchange fees.
The TransferWise founder has said, it is that having built a strong and trusted brand and now with a 1 million-plus customer base, the company is in a great position to help its customers solve further problems adjacent to (or perhaps around the edges of) what it already offers. And it's true, the startup has, right from the get-go, spent a lot of time and money on building the TransferWise brand and what is undoubtedly a great product.
TransferWise generated around £27.8 million in revenue and made a pre-tax loss of £17.4 million.
Top tier backers include Andreessen Horowitz, Peter Thiel's Valar Ventures, Sir Richard Branson, and most recently Baillie Gifford.
"To have hit break-even just six years on from launch shows how strong the foundations of our business are," says TransferWise co-founder and CEO Taavet Hinrikus in a statement. "This is just the starting point. With the unique platform we've built, we're looking forward to creating a new kind of financial services for the future."
"If you look around there are a lot of other Fintech companies but they are often selling their own product through a bank,"  . "In the Fintech space, I believe we will only see a couple of new global brands being built, and I'm pretty sure we are going to be one of them" explained Taavet Hinrikus ( Co -founder of TransferWise)