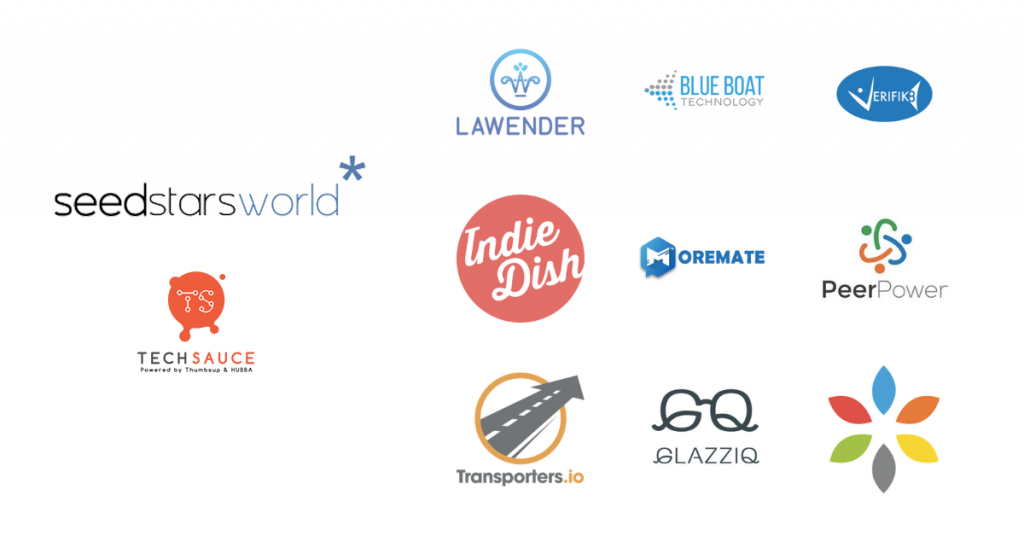 This Thursday, nine Thai startups will compete in front of an audience of entrepreneurs, investors and startup enthusiasts at Seedstars World Bangkok. Seedstars World is an annual global startup competition, the winning startup will join the global Seedstars Family and take part in the weeklong regional and global Seedstars Summits in Switzerland.
This is the third year that Seedstars World will return to Bangkok, previous winners include laundry service Washbox24 and medical tourism platform TopDocs.
Techsauce caught up with some of the participants in this year's contest.
The organizer
Katarina Szulenyiova is the Asia Regional Manager for Seedstars

"This year's startups are really diverse: travel, fintech, legal services. We're looking for investable startups that really solve a problem. You'll get to see really impressive startups, solving problems we encounter on a daily basis. It's very inspirational. These people really show the entrepreneurial spirit of the country."
The judge
The startup founder
Prinda Pracharktam is co-founder of Glazziq, one of this year's startup competitors

"We're hoping for opportunities to get exposed and access to talented entrepreneurs, mentors and investors from around the world."
The previous winner
Bond Thaiyanurak is the founder of Washbox, a previous Seedstars World Bangkok winner

"Seedstars is very unique in that it's not just a competition, it's more like a learning process for startups, and the network effect that helps each other along the way."
The media
Matt Mayer is founder at ReignDesign, and contributor to Techsauce

"Did I mention there's free food? There's free food."
The event starts at 4pm on Thursday 18 August at Siam Discovery. Register now for a free ticket.