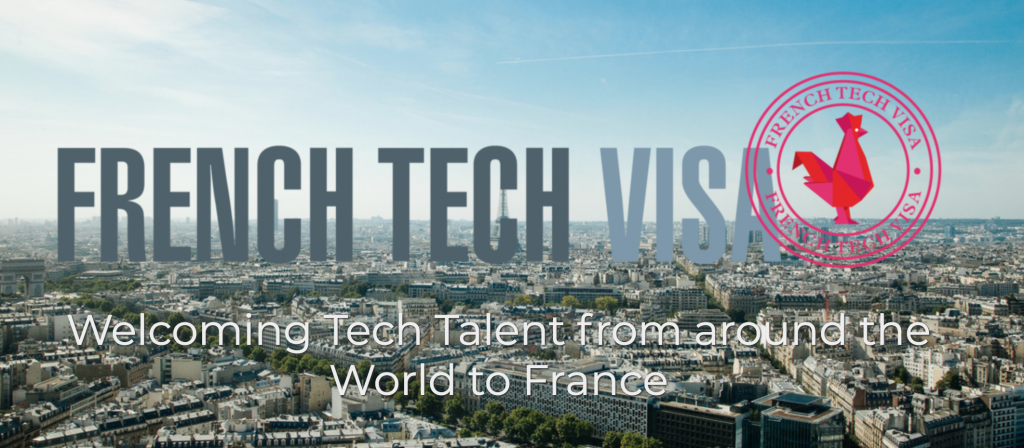 With the appealing and ever-growing French economy taking the forefront of Europe, now is the time to invest in a French tech visa and expand your tech business into the European market.
The Venture capital investment has doubled between 2014 and 2015 and remained elevated in 2016 (increasing from $1B in 2014 to $2B in 2015 and to $2.4B in 2016),60% of 18-29-year-olds in France report wanting to create their own companies, and France's startup ecosystem has grown faster than any other European ecosystem in the past 5 years. Today France has the highest number of VC deals in Europe. (Investment Immigration summit ASEAN)
Speaking in Bangkok at the investment immigration ASEAN, Guillaume Matz gave a detailed overview of the French tech visa process and why its the perfect time to collaborate if you are a tech startup from the ASEAN region.
Why France?
'We like it fast and furious' 
The new president of France is keen to attract foreign investors. It's the 6th largest economy with 60 million tech-savvy people. France is one of the easiest countries to found a business. It takes around four days and the proof is in the figure with over 535000 companies having being founded in the last few years while 20,000 foreign companies have invested.
France has the highest number of tech startups after the USA with an investment program that is really fast. It takes about 3 and half weeks for an Asian startup to be processed. You need a solid business plan to show you have strong economic analysis. You need to show how you will inject the money into the country as well, along with how you will create jobs for French people.
Once this has all been approved you can apply for citizenship by providing documents that you have paid tax, you have resided in France for a long time and that your company is growing. The French government also want to help bridge the gap between the country of origin and France, make trading between Asia and France much easier and build strong bonds.
The Harvey Law group can certainly help with connections here in Asia and in France in terms of setting up the integration process into the French economy and offer support as quickly as possible.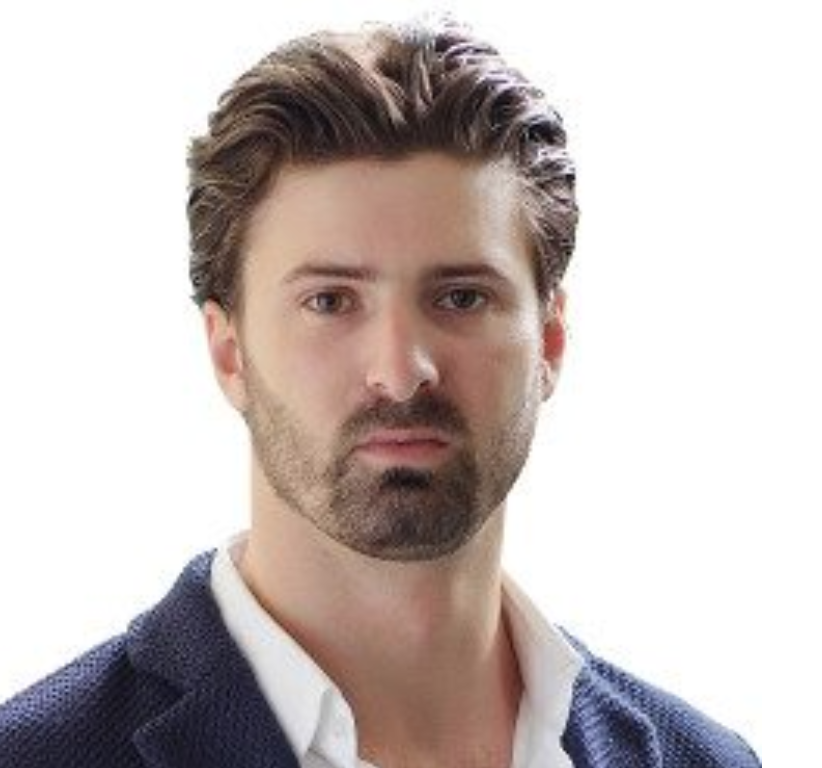 Guillaume Matz is an Associate Lawyer for Thailand & Vietnam. Guillaume specializes in Corporate & Investment Law in particular for Europe and the Caribbean.
for more information on visas and entering the French market head over to the Harvey Law group website https://www.harveylawcorporation.com/.