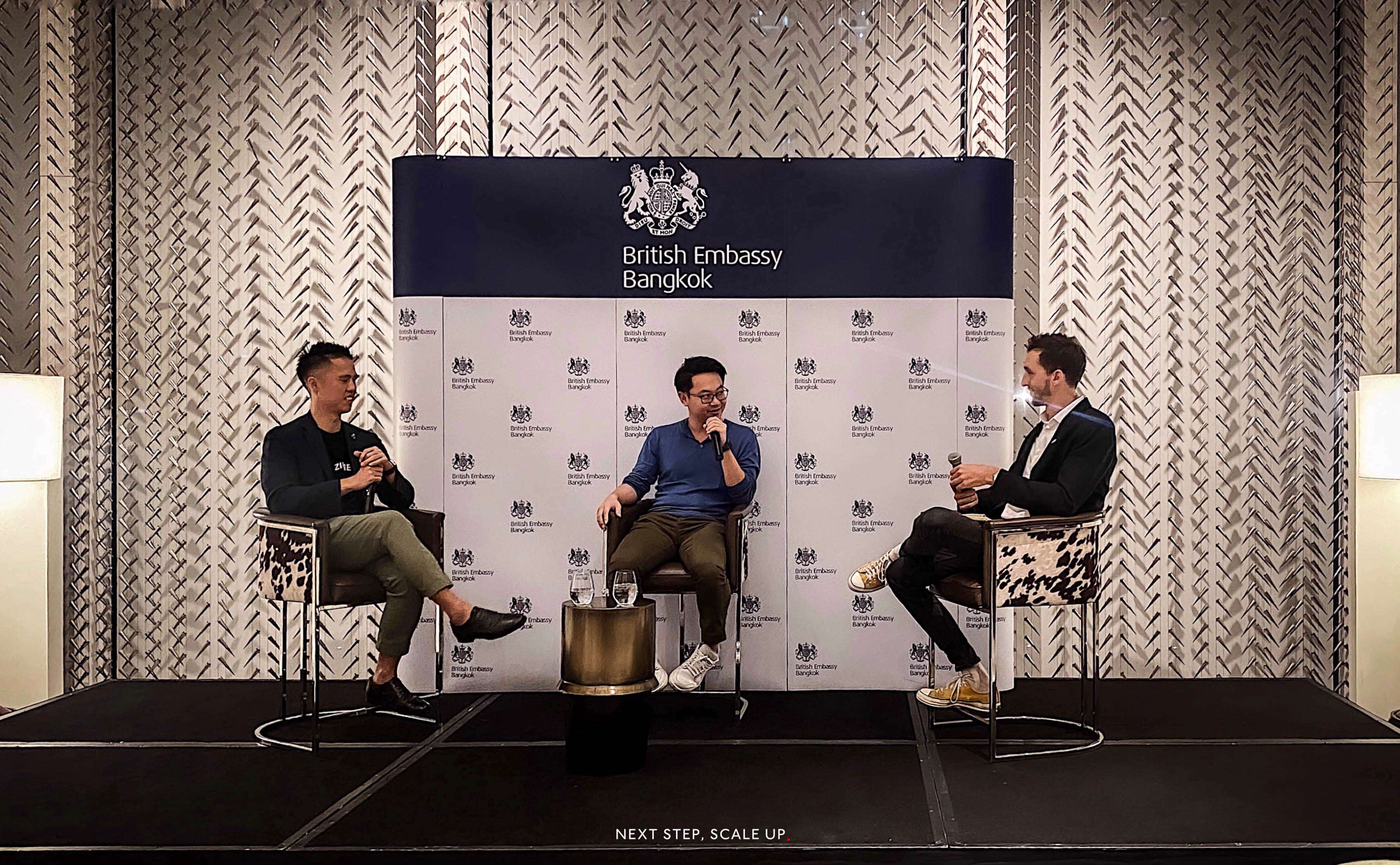 The UK Government's Global Entrepreneur Programme (GEP) is excited to announce its upcoming "Scale Up Games" event, taking place in Bangkok for the first time on Friday 10 February 2023. This is your chance to connect with cutting-edge Thai tech startups, ambitious entrepreneurs, and venture capitalists, whilst exploring opportunities to scale your business globally from a UK base.
The Scale Up Games will bring together business leaders from across the globe, and offer twenty carefully-selected start-ups the chance to present their scaling plans to an audience of leading international investors. During the event, participants will also have the opportunity to participate in a suite of activities designed to help them turbocharge and scale their businesses. This will include expert panel discussions on topics such as fundraising, marketing, and business development, whilst also participating in exciting networking events and start-up pitch sessions.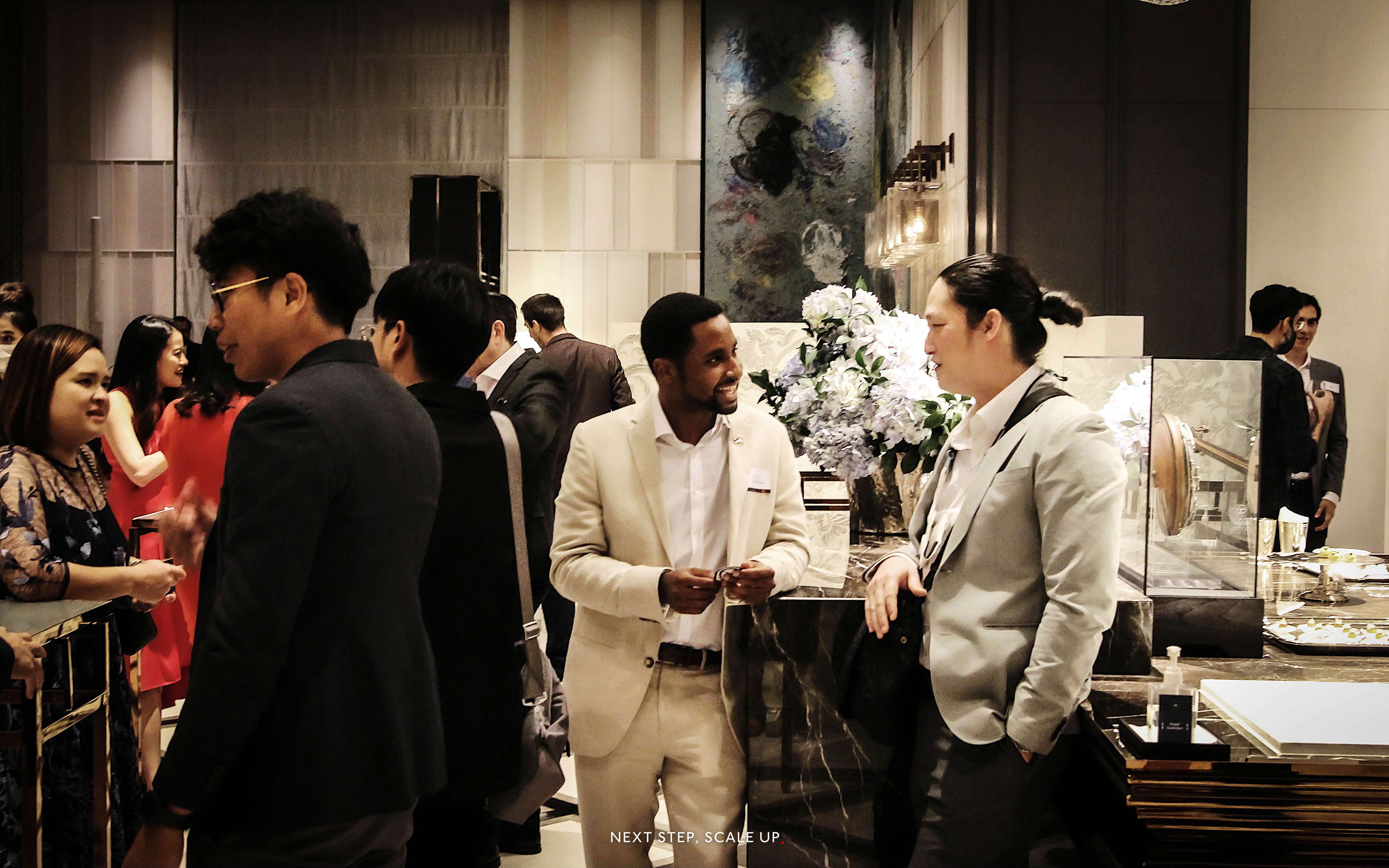 But the GEP is more than just a one-day event – it's a flagship UK government initiative that helps businesses with global potential to connect with the partners and resources needed to transform and scale their businesses internationally. The GEP's outstanding track record of notable success stories includes companies such as Nutmeg, an online investment management service, that raised over USD 153 million in funding and now manages over one billion USD billion in assets; Builder.ai, an AI-driven platform for building and scaling custom software that raised over $195 million in funding and is rapidly expanding into new markets; andAmity, a language translation and localisation platform, that has also experienced significant growth since joining the GEP, with a 500% increase in revenue and a global expansion into over sixty countries.
In Thailand, the GEP is supporting a number of high-profile Thai start-ups to achieve their international expansion plans. This includes Deemoney, a pioneering financial technology (fintech) company) that provides a range of financial services to consumers and small businesses in Thailand. Through their participation in the GEP, Deemoney was able to access valuable resources and support and is now servicing thousands of customers across Thailand - a number that continues to grow. The GEP is also similarly supporting another cutting-edge Thai start-up, Meticuly, a 3D medical device company focused on patients' well-being. Through its participation in the GEP, Meticuly is well on track to achieve its global expansion plans and has already raised over USD 8.3 million in funding.
Take advantage of this unique opportunity to be a part of the GEP community, take part in our fantastic upcoming GEP Scale Up Games, and join the ranks of these successful businesses, please RSVP by Wednesday 1 February 2023 to secure your spot at the event. To RSVP and to find out more about the GEP Scale Up Games, please visit [https://www.events.great.gov.uk/ehome/200250701/overview/]