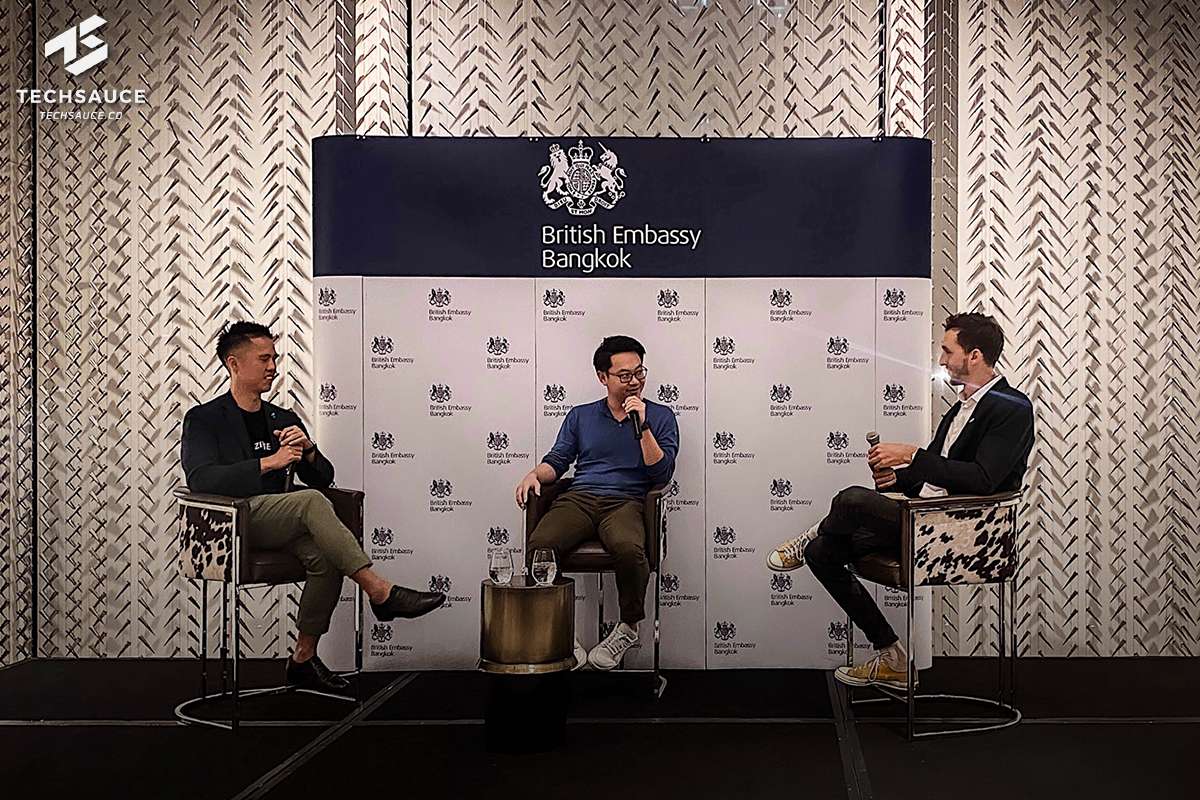 The UK Government's Global Entrepreneur Programme (GEP) is excited to announce its upcoming "Scale Up Games" event....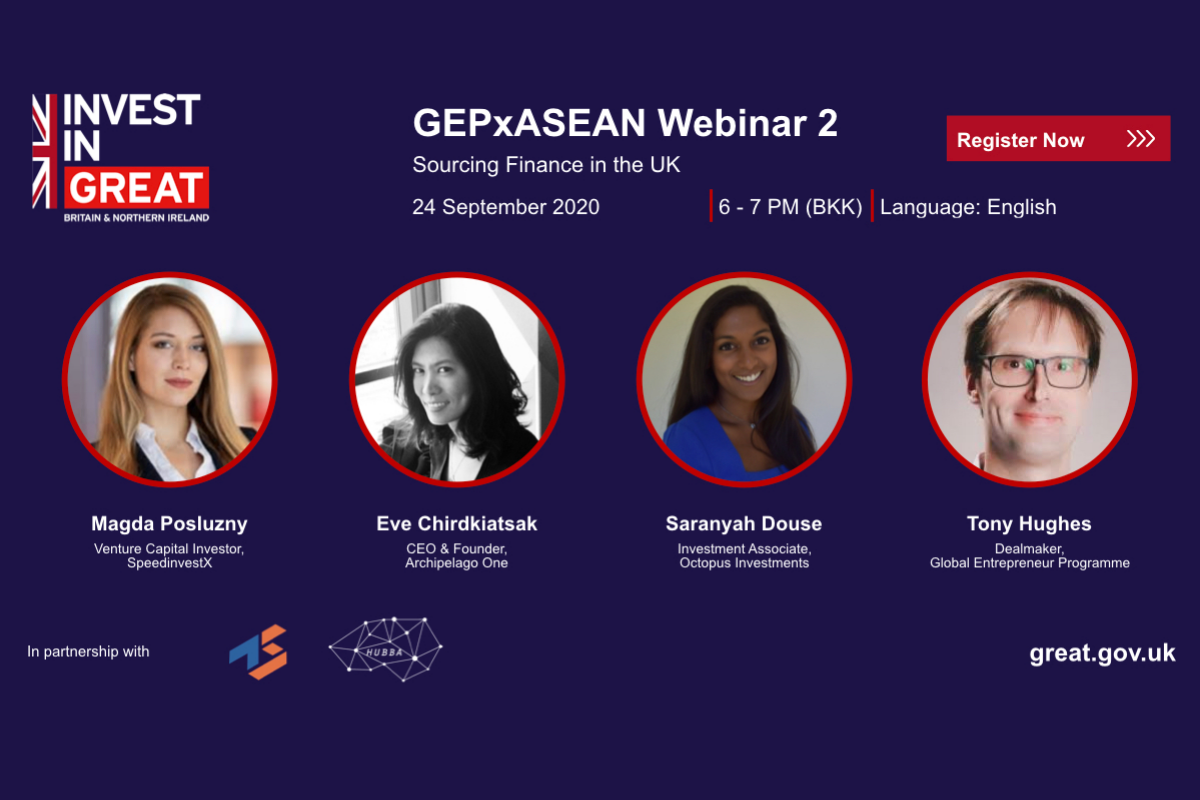 Are you looking to... ✓ Pitch to UK VCs Get a chance for a 5-minute pitch with UK VCs in our 'Speed Pitching' session. ✓ Expand your financial horizon? With 10,000 VCs and 500...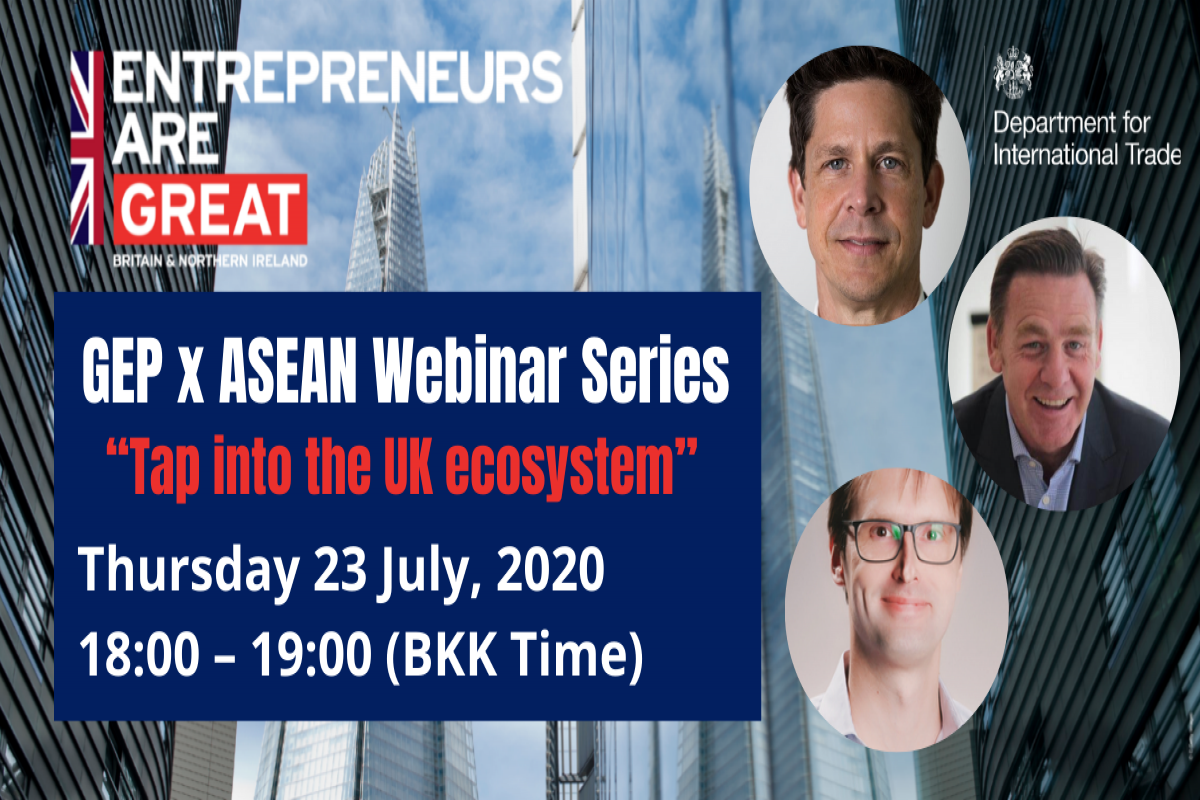 Mark time on your calendar for the first of the GEP x ASEAN Webinar Series on how you could tap into the UK ecosystem and grow your startup through the UK's Premier accelerator Glo...