Launched in 2016, started merely as a booking application for people to book beauty services online, got an opportunity to venture into a huge untapped market few months after Ensogo and Groupon shut down in SEA. GoWabi found the balance between beauty bookings, discounted voucher deals, and launching off-peak discounts for their users, consequently providing pricing solutions to their partners to manage off-peak capacity; promoting discounted services to their users to fill empty seats, resulting to a smarter discount provision that is beneficial for both users and partners.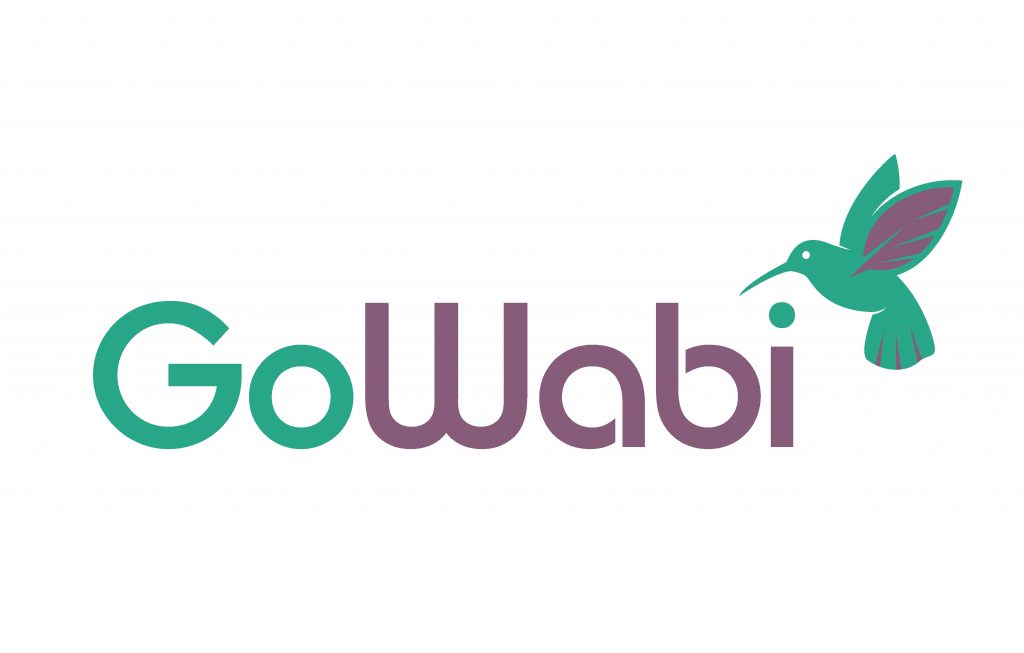 Unlike other solely off-peak time-based discount platforms, GoWabi customers are still able to book any other time at full prices if they wish. Their technology provides insights for their merchants suggesting them the best time, date and discount amount to offer depending on their capacity and demand from GoWabi users who are looking to enjoy beauty services.
Their application, which is now a must-have lifestyle application in Thailand for the beauty enthusiast, spa lovers, or even expats and tourists who want to bypass the language barrier and the pain of queuing in the shops for a service, doesn't just provide great discounts, but also reward users with a cashback system that users can collect from every booking and use it as a discount for their next purchase.
"We are continuously working very close with our merchants on how we can constantly support their business. As majority of our merchants are SMEs, we provide consultation on new service and category expansions with pricing suggestions. Many have successfully launched new bestselling services and even new shop branches after receiving our consultation, resulting to us becoming an important channel and tool for our merchants, contributing up to 30-50% of their total sales.", says Samir Cherro, CEO & Co-founder.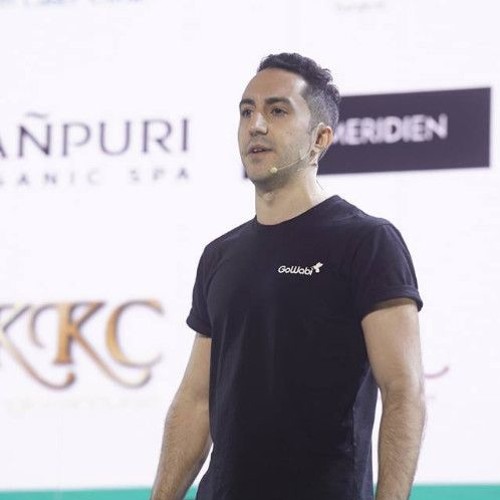 Photo: SoundCloud
Co-founded by ex-Rocket Internet (Lazada and Zalora) and Ensogo pioneers, Samir, Wipawee, and Vadim, claims that they have quickly grown to become the leading online platform for spa and beauty booking services in Thailand, they claim to be cash-flow positive, with a quarterly growth of 40%, and over 1,000 providers joined the platform across Thailand, including internationally known brands.
While they keep the new funding amount undisclosed, they state to have raised over $1mn in total, claiming they are the highest funded spa and salon booking application in SEA. Their investors in the latest round are Kasper Kragelund, a Danish angel investor involved in the success of Thai auction site, Chilindo, 500 Tuktuks, and dtac. With the new funding, GoWabi will be able to further expand their growth allowing them to reach more customers and merchants who want to maximize their capacity, with plans to launch more categories and expand into new markets.