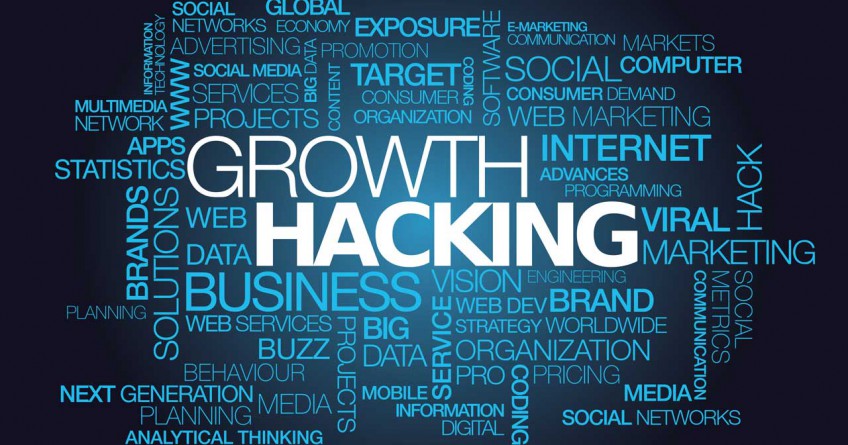 'Everytime growth slows down, we increase the number of experiments per week, and growth magically picks up again ' - Sean Ellis Founder of growthhackers.com at Head of Growth at Dropbox.
While at the Seedstars Asia Summit here in Bangkok, the topic of growth hacking and user acquisition as a way of developing startups and gaining more clients is a crucial step forward for any startup.
Key processes in the growth hacking process are:
Brainstorming:
It's crucial to observe what other people are doing, how it relates to your startup, what can you do to change or adapt it to fit, modify or better your particular tech startup. Generating new ideas with your team will create new pathways in the business and can spark new concepts that push growth.
Prioritize:
Be resourceful with your hours, days or weeks.
The timing of campaigns and launching new products is crucial.
Impact - how will your startup make an impact on society and the wider community? what sort of industry or people will it effect? Setting this out and strategically planning this section will encourage growth.
Probability- assessing the rate and chance of success in your marketplace from low, medium and high.
Test & Implement:
Design experiments for top ideas, create market research and predict expected results.  Create 'Minimum viable tests' where possible which will help test the viability of your tech product.
Systemize & Analyse:
Failed experiment - learnings
somewhat successful experiment - Optimize
Successful experiment - Automate and productize
Aquisition channels:
Channels that don't scale -
'Reaching out to your friends/ family network
unconventional PR
Office events (trade shows, conferences)
Crowdfunding
Phase 2: Channels that Scale
Search engine marketing (SEM), social and display Ads, Offline advertising (TV, radio, sponsorship), Affiliate Programs, Cold Emailing, Telephone Marketing
Inbound:
Targeting blogs, speaking engagements, PR, Forum & Discussion sites, community building
Channels that scale - inbound
Search engine organization, content marketing, engineering as marketing, Existing platforms (App stores, browser stores), Email marketing, viral marketing.
It is time-consuming to implement and carry out all the steps that initiate growth hacking and user acquisition, however with a proper team that can curate and considerably pushes the steps forward your startup should see results quickly.