A campaign calling for a new hand-washing emoji which started in Thailand has been adopted globally by Twitter.
The campaign was designed by Matt Mayer, the Chief Technology Officer of travel startup lemi.travel, who has been working with UNICEF's East Asia Office on the creation of a universal hand-washing emoji to help fight Coronavirus.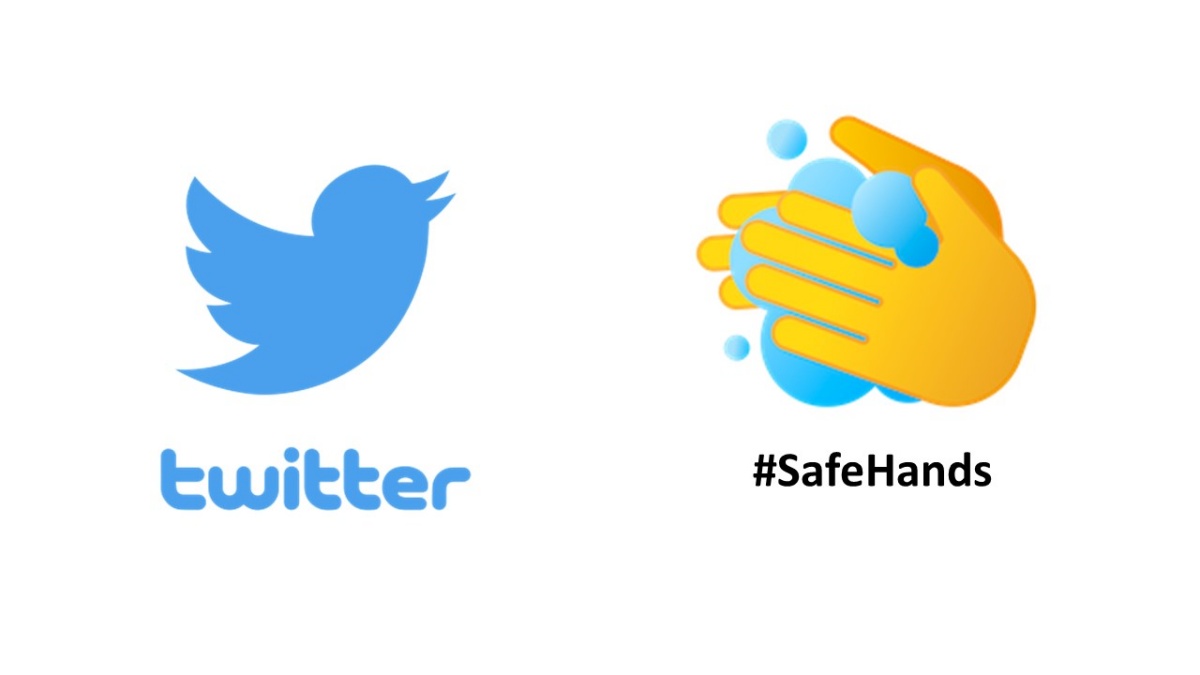 Mr Mayer met with UNICEF Regional Chief of Communication Caroline den Dulk and Regional Communications Specialist Simon Nazer in Bangkok, and discussed how emoji could be best used to encourage good health practices.
Twitter have now announced they would display the handwashing emoji whenever Twitter users use the #SafeHands hashtag promoted by the World Health Organization.
Mr Mayer said: "The message is spreading round the world that good hand hygiene is crucial. But it's not always easy to communicate that – when I looked on my phone and realised there was no emoji for washing your hands, I thought, we need to make it!"
"The adoption by Twitter is a great first step, and we're now hoping other tech companies will follow their lead and adopt handwashing as a permanent and universal emoji," said Mr Mayer.
Iranian doctor Nasim Lotfinejad, who published an academic study on the use of emojis for encouraging hand washing, is also backing the campaign; she added that "Hand washing with soap and water is globally known as the most effective measure to prevent from infectious diseases. A dedicated emoji to hand washing procedure will improve this action by constantly reminding people to protect themselves from infection and it will enhance online communication regarding hand hygiene." The campaign was also tweeted out by Tedros Adhanom Ghebreyesus, Director-General of the World Health Organization
Mayer added "this is only the first step. We believe the handwashing emoji should be universal, available on every social network and operating system. That's why we're working with UNICEF on a proposal to submit the emoji to the Unicode Consortium's emoji subcommittee, who decide on which emojis are standardized globally.