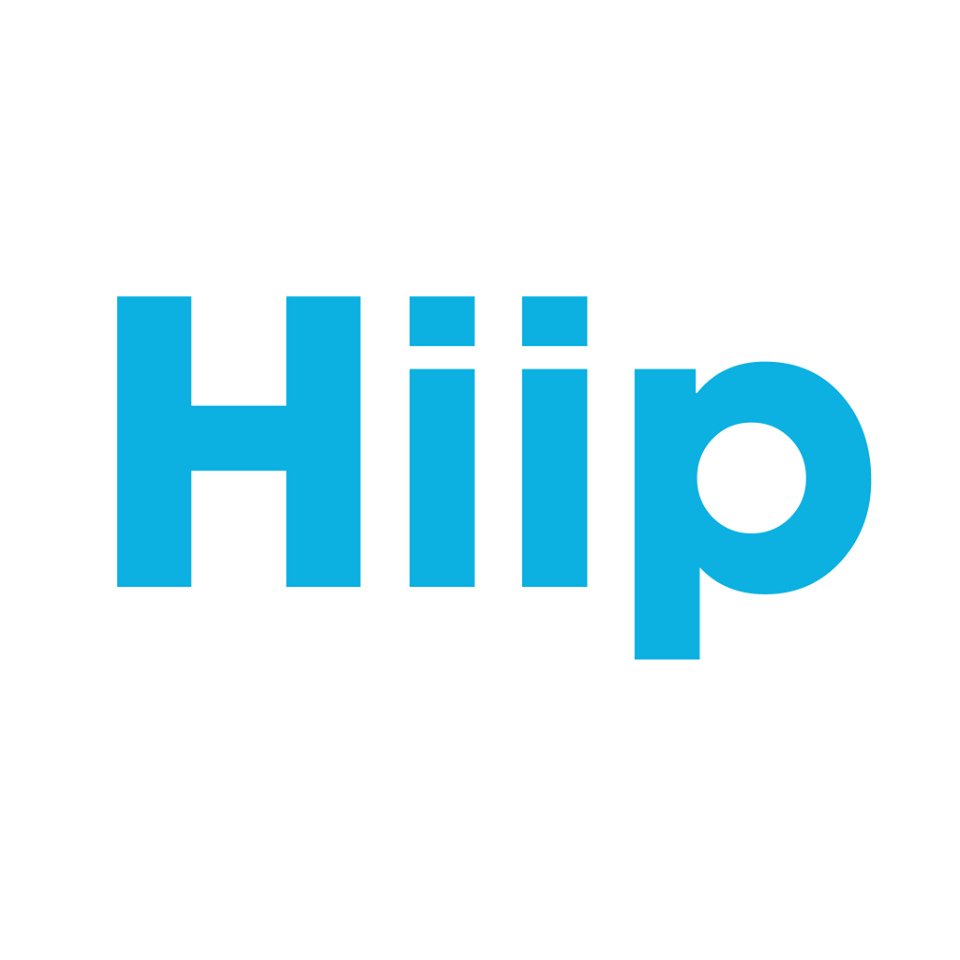 Hiip, the leading influencer platform in Vietnam, has announced that it has closed a seed financing led by 500 startups and cocoon capital.
Hiip is Vietnam's first automated influencer platform using social data & matching algorithms to help brands work with social media influencers. The revenue has doubled twice in the last eight months.
Phi Nguyen, co-founder and CEO of Hiip, said "We are happy to be backed by prominent international investors who believe in our vision and whose vast experience and networks can help us get to the next level. With the new funding, we will upgrade our product and expand nationally and regionally. As a first step, we are excited that Ha Nguyen, who has been advising us for the past 3 months, has agreed to join Hiip full time as COO. Ha is former Executive Director of Concung, Vietnam's leading baby & mom retailer with 150 stores nationwide."
Hipp's team has such dedicated passion for their business with a strong foundation that made them so appealing to these top investors.
Cocoon Capital partner Will Klippgen noted, "Although we rarely invest at this early stage, we were greatly impressed by Hiip's team and passion for the business and made an exception to join the round." Hiip is Cocoon Capital's first investment in Vietnam.
About Hiip Hiip is Vietnam's first, fastest and biggest automated influencer platform using social data & matching algorithms to help brands & advertisers connect with social influencers. It has helped leading brands like Shiseido, Xiaomi, and Juno to find and work with the right social influencers for their various campaigns.
About 500 Startups 500 Startups is a global seed-stage venture capital fund headquartered in Silicon Valley. We have invested in 1,700 startups since our inception in 2010, including Grab, Twilio (NASDAQ: TWLO), Credit Karma, and Wildfire (acq'd by Google). In addition to investment, we are passionate about helping build viable startup ecosystems around the world and run educational programs, events and conferences, and partnerships.
About Cocoon Capital Cocoon Capital is a Singapore-based, pre-Series A venture firm targeting Southeast Asian tech companies within SaaS, fintech, e-commerce and disruptive tech. Cocoon's managers have done over 60 investments globally with a focus on Southeast Asia. Its main philosophy remains to invest in few, carefully selected companies and nurture them deeply towards Series A and beyond.
About Expara Expara is Southeast Asia's pioneer in early-stage venture capital and acceleration, providing investment and mentorship for startups in the region since 2003.  We have launched 4 early-stage funds since 2007 and have invested in more than 60 startups, including 2C2P, Wildfire Asia and CoAssets (ASX: CA8). More than 6,000 entrepreneurs in the region have gone through one of our training, acceleration or incubation programs.