Managing accounting and tax affairs becomes a challenge, and could become expensive, when companies face difficulties in recruiting and retaining qualified staff. They also face the added difficulty of keeping up to date with regulation changes. Companies must therefore take action to address these challenges in order to ensure good control – and that effective tools are in place to manage compliance risk while focusing on high-value work. As companies look for alternative, long-term solutions to their problems, the global trend turns towards more outsourcing services.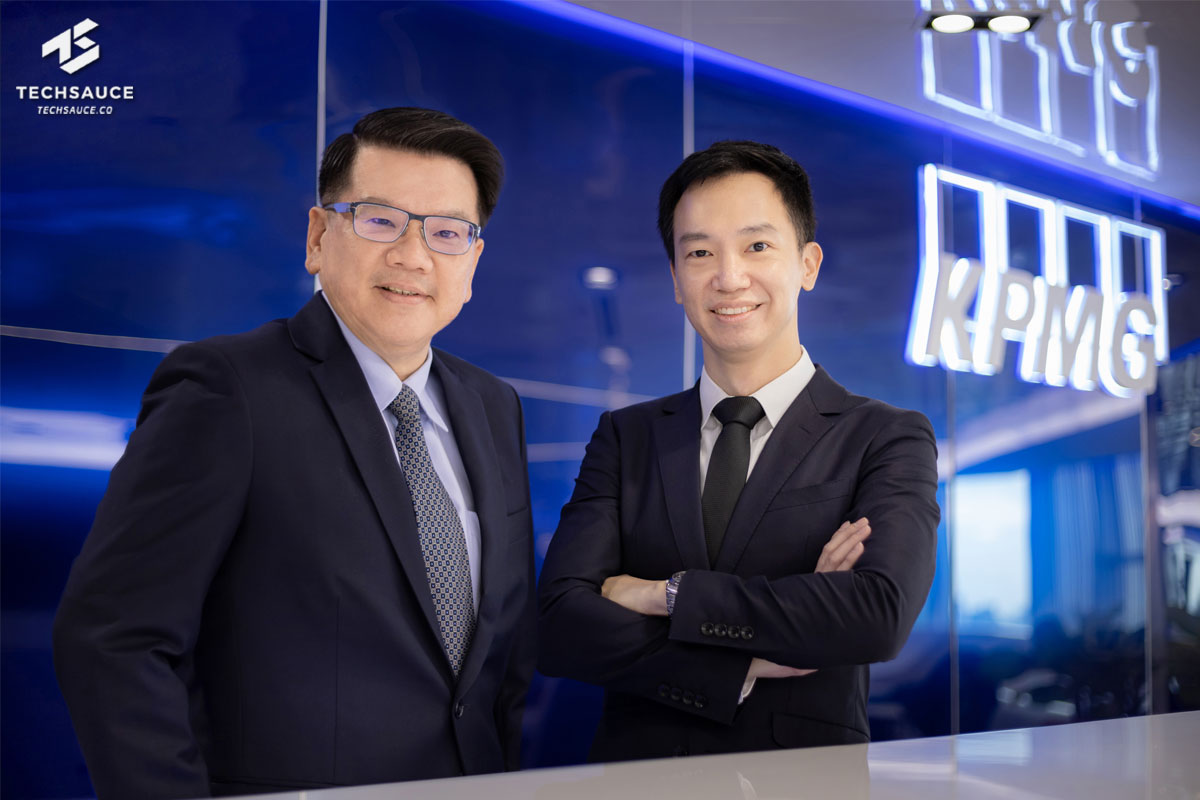 To help ease accounting and tax burdens so that companies can focus on what really matters, KPMG in Thailand recently launched end-to-end Accounting and Tax Outsourcing services. KPMG offers outsourced accounting and tax compliance services in response to the growing
needs of clients – especially those starting a business in Thailand. The services that are provided include company registration, tax registration, VAT compliance, withholding tax compliance, corporate income tax compliance, payroll and personal income tax compliance, global mobility services, dealing with the tax authority, bookkeeping, accounting advice, statutory financial statements, coordination and liaison with an external auditor during year-end audit, and corporate secretarial.
"Outsourcing brings many advantages to businesses," says Charoen Phosamritlert, Chief Executive Officer, KPMG in Thailand, Myanmar and Laos. "It presents a much-coveted possibility for companies to focus on the core of their business as they will not need to worry about complicated requirements of hiring full-time staff that comes with the need for upskilling, welfare, training, and other staff benefits. They also have access to subject matter experts that are highly skilled in the requirements needed of them. It is a much more cost-effective solution."
"With a global network of member firms, comprehensive services, professionals with extensive experience of delivering consistently high standards of service, we are confident in providing the best service to local and multinational experts. As we see more companies turn towards outsourcing as a solution, we believe we are the clear choice of outsourcing partner, able to assist clients in adding value through accounting and tax data and analytics, reducing time, operating costs and risk through managing accounting and tax functions," says Abhisit Pinmaneekul, Head of Tax, KPMG in Thailand.
For more information on KPMG Accounting and tax outsourcing services, click here.